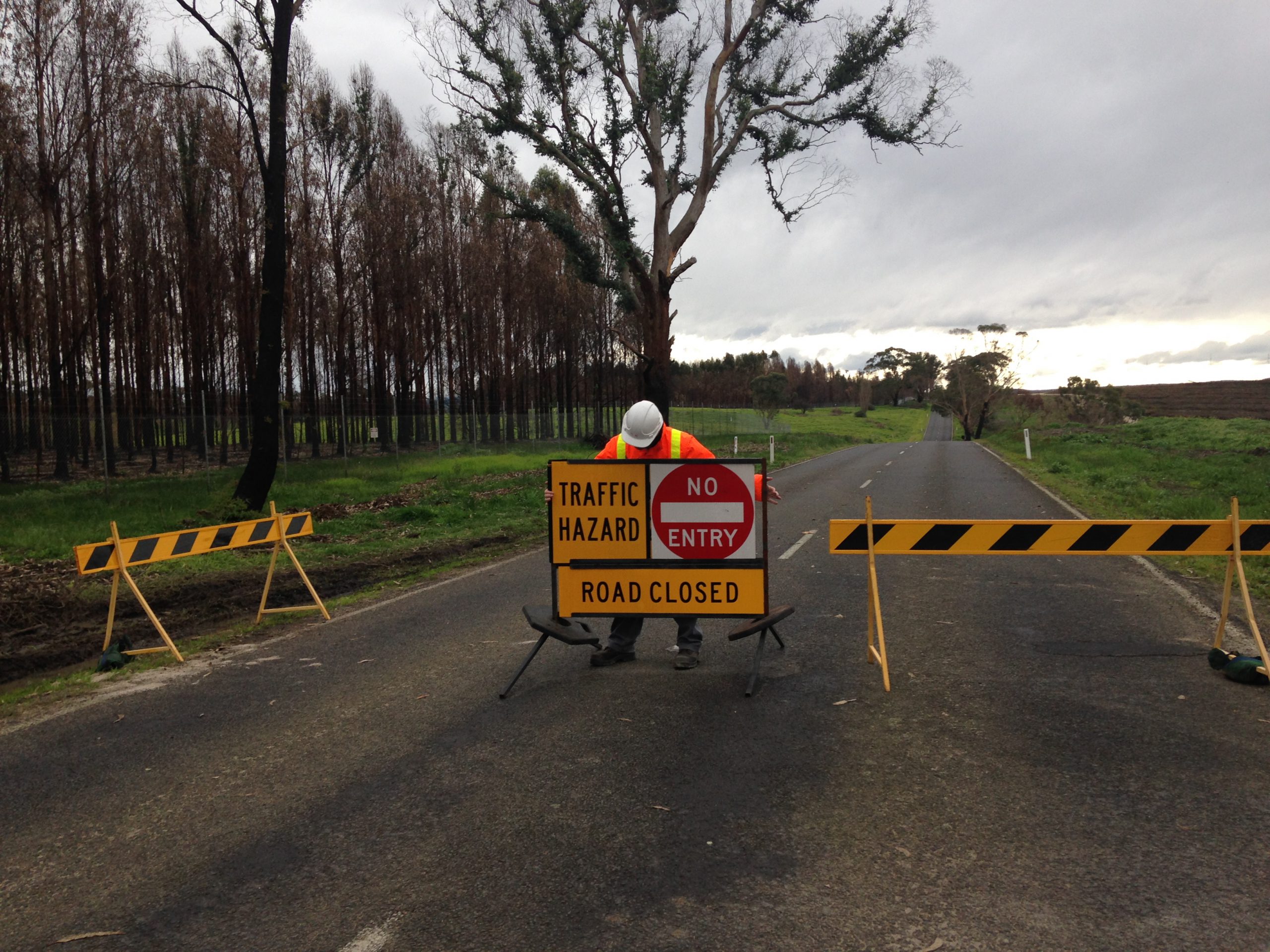 Latrobe Road, near Morwell, was reopened yesterday following the completion of repairs on a crack running along its surface.
VicRoads regional director Scott Lawrence said crews had worked continuously on testing and repairs since the road was closed between Tanjil East Road and Old Melbourne Road on Sunday, 29 June.
"Investigations have found that there was no one cause of the road cracking, but a combination of factors including soil erosion following recent bushfires and heavy rainfall contributed," Mr Lawrence said.
"Waterproofing material has now filled the cracks in this area and the road surface has been replaced with asphalt to make the area safe for traffic again.
"VicRoads would like to thank the community for its patience while this section of the road was being repaired."