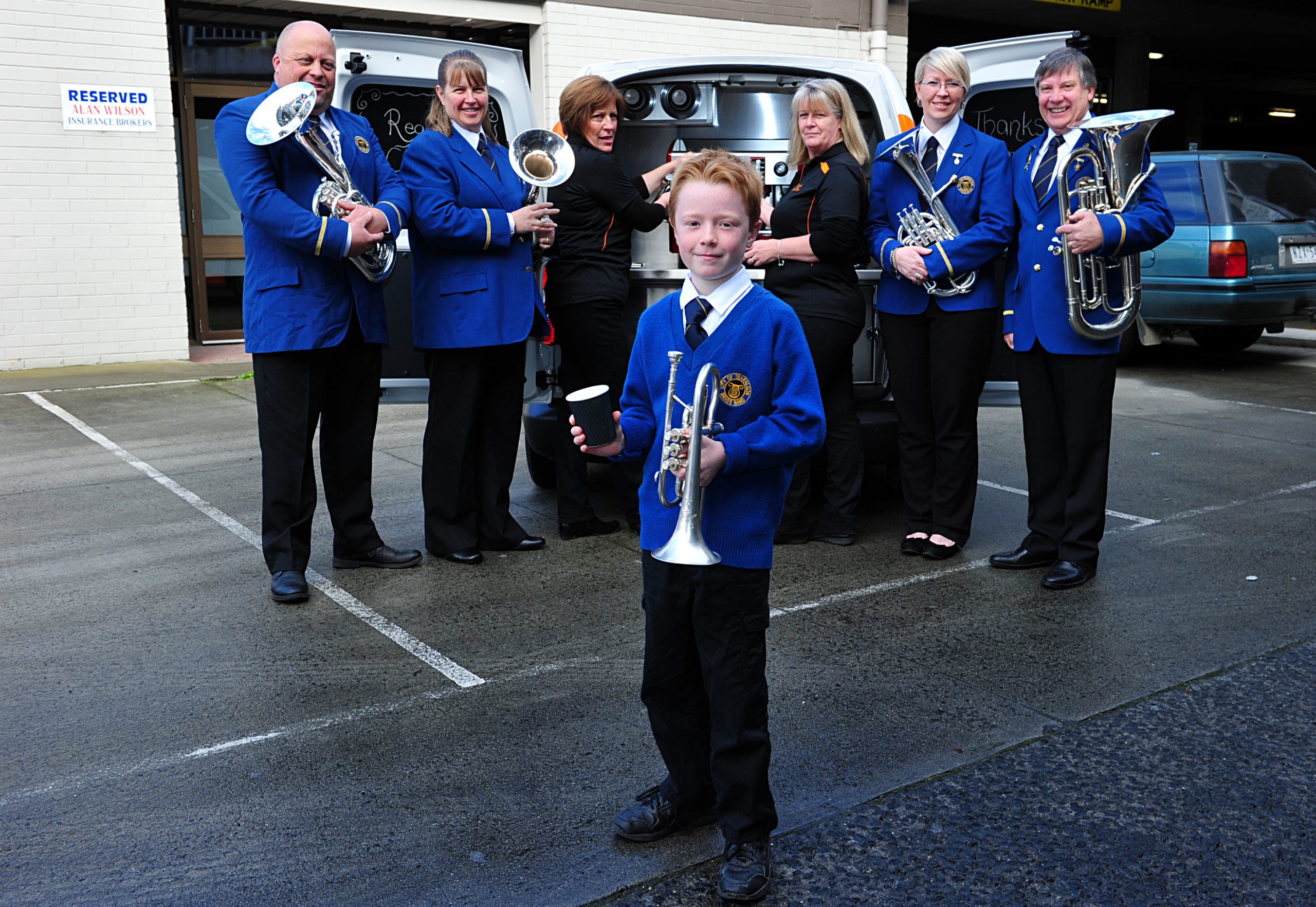 MUSICIANS from across Gippsland will pay tribute to fallen Australian soldiers buried in France and visit other renowned coal-mining towns in England when they go on tour next year.

With more than 125 years of history under its belt, the City of Traralgon Band will be the first Australian band to embark on a journey to Lancashire and Yorkshire in North England to make connections and compete in the Whit Friday March Competitions.
"We'll go and do those competitions, which will be tremendous, that's going to be fairly emotional and fairly special for the band," City of Traralgon Band member Alan Wilson said.
With brass bands serving as a lifeblood of towns and villages in northern England, City of Traralgon Band president Philip Medhurst said there were many connections between the Latrobe Valley and the towns they would visit.
"Both Latrobe and the North of England are important contributors to the power industry; Lancashire and Yorkshire previously being the significant areas of the coal mining industry in the United Kingdom," Mr Medhurst said.
Many early Latrobe Valley coal miners had travelled from these areas for work and started the Yallourn Brass Band, which at the time was considered an A grade band in Australia.
The band will also tour Fromelles, France to participate in a service to remember Gippsland soldiers who did not return home from World War I.
Mr Medhurst said it would be a memorable occasion for his family after recently being advised that the remains of his great uncle, Tom Cosgriff had been identified after a discovery of a mass grave at Pheasant Wood near Fromelles.
To raise money for the tour, which will also include performances at Euro Disney and the Australian embassy in France, the group are fine-tuning their barista skills and are manning a coffee van which will be in operation at events and around town.
If you would like to donate to the tour or pay tribute to a family member buried in Fromelles, phone Alan Wilson on 5177 5500.