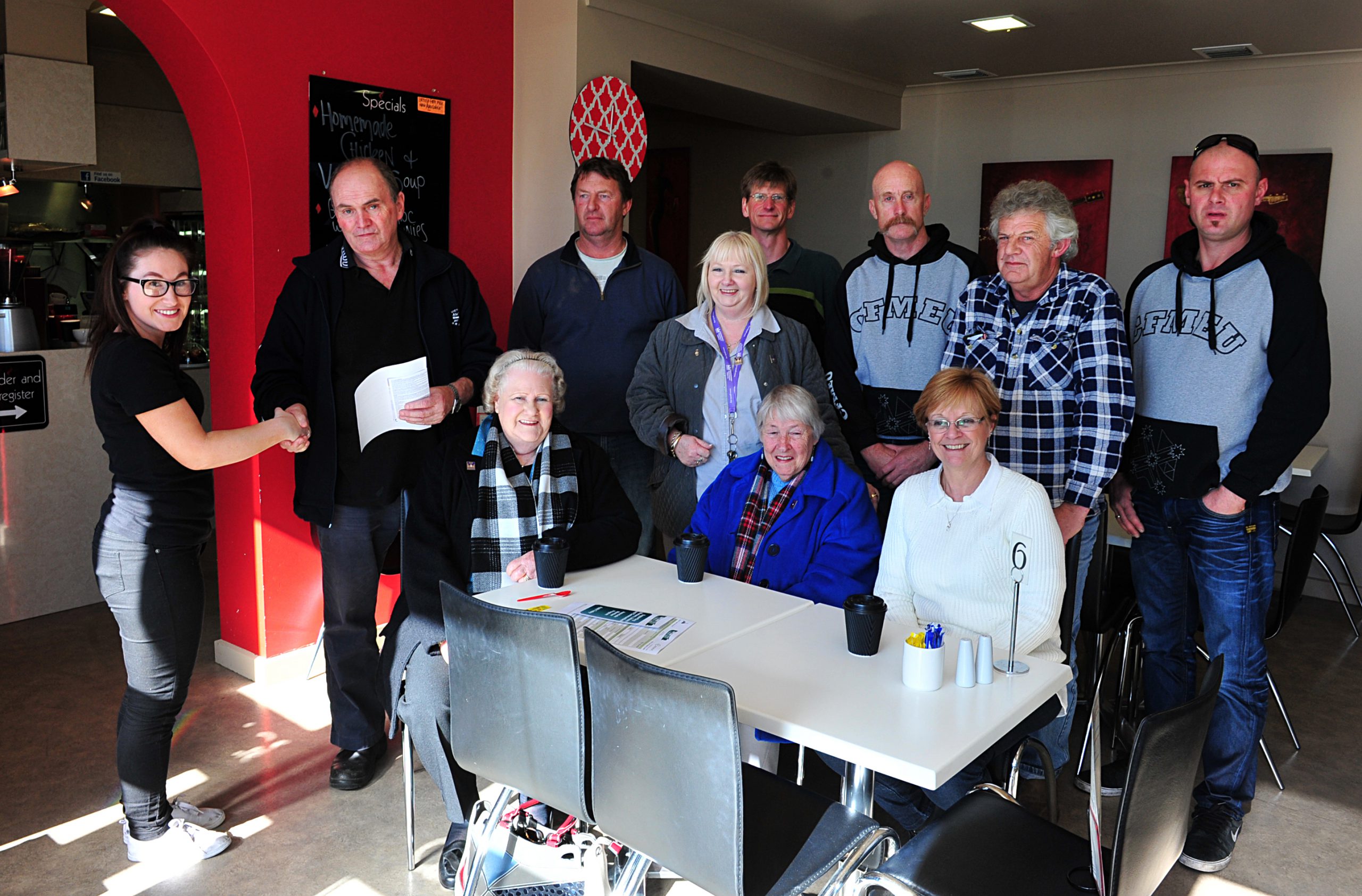 Trade unionists and community groups gathered at Morwell's Cafe Crema on Monday to kick off a new community-building initiative by the Gippsland Trades and Labour Council.

The launch of GTLC's Associate Member Program will see a range of Valley-based community organisations receive extra funding through weekly member donations.
GTLC acting secretary Steve Dodd said a $5 weekly membership fee would help support the Gippsland Asbestos Related Diseases Support group and other volunteer-led organisations in need of additional funding.
"Currently at this point in time, GARDS rely on donations, so this is about giving these groups an extra income stream to prop them up and do the work they need to do in the community," Mr Dodd said.
Mr Dodd said memberships would also provide discounts through participating local businesses.
"It's about getting people involved with the trades and labour council network, with an added incentive to support local businesses and industry," he said.
He called on businesses and the public to join the program, after Cafe Crema signed up as its first business member on Monday.