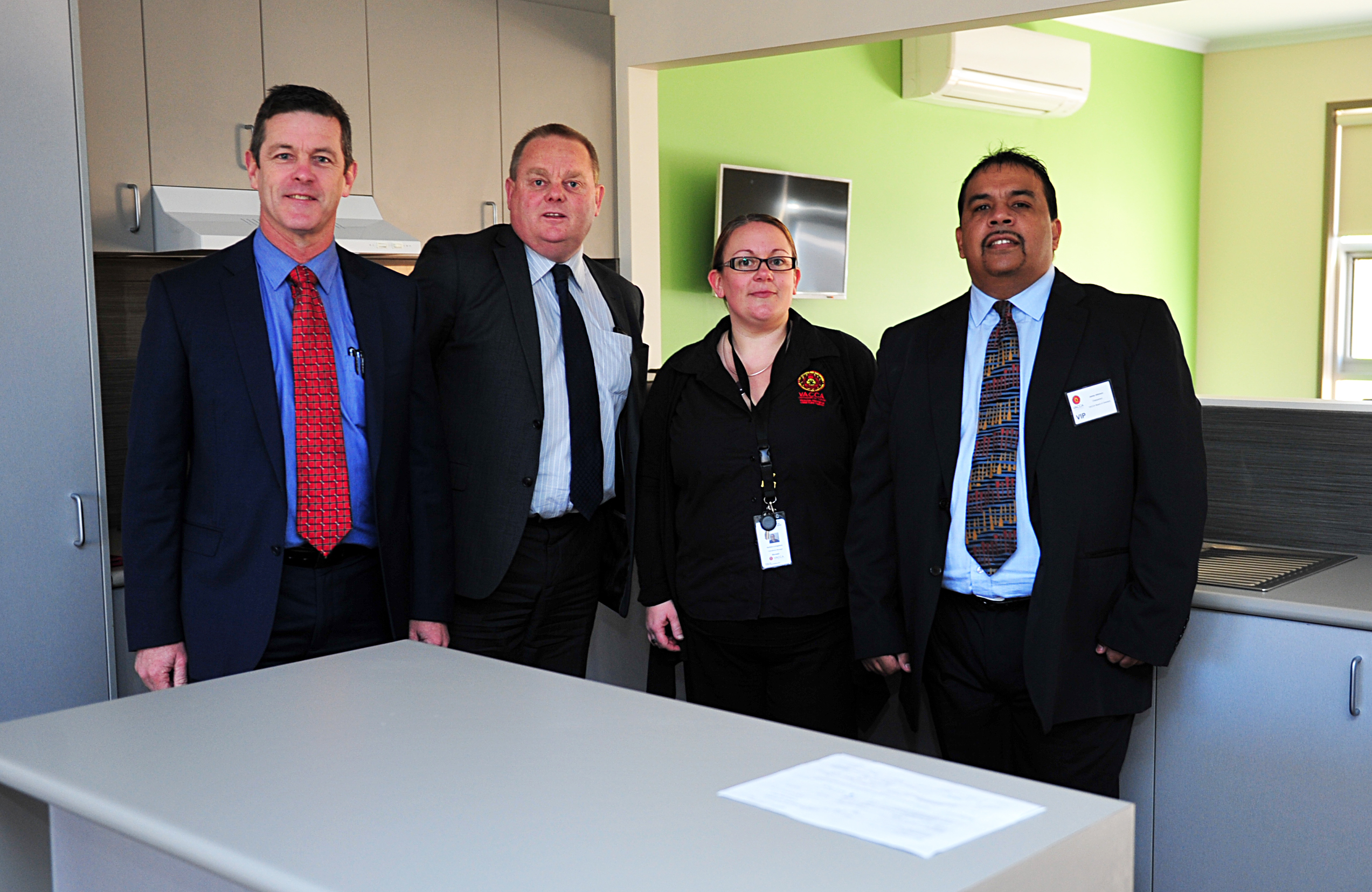 A SAFE haven for indigenous women and children following domestic violence trauma has officially opened in Morwell.

The women's refuge centre, Orana Gunyah will provide immediate support to trauma victims, with 24 hour-a-day, seven-day-a-week support, including security.
"A service like Orana Gunyah ensures Aboriginal women and their children stay connected with their communities and broader networks, including schools, health and employment opportunities," Victorian Minister for Aboriginal Affairs Tim Bull said.
The centre includes five units and an on-site support facility and is overseen by the Victorian Aboriginal Child Care Agency with tenancy managed by Community Housing Limited.
"Women and children who are seeking refuge really had to go to Melbourne or other regions for support and respite so this facility will address a local need," Member for Morwell Russell Northe said.
"It's a great outcome for the local indigenous community. Family violence is an awful thing that many parts of our community experience all too often.
"It's been a project that's been in the pipeline for a long period of time. We unfortunately know that with all respect to indigenous people, family violence is more prevalent among indigenous community members."
Mr Northe said it was important to note the work of Latrobe Valley police who had made domestic violence a focus, along with other departments who had worked with VACCA to instigate the service.