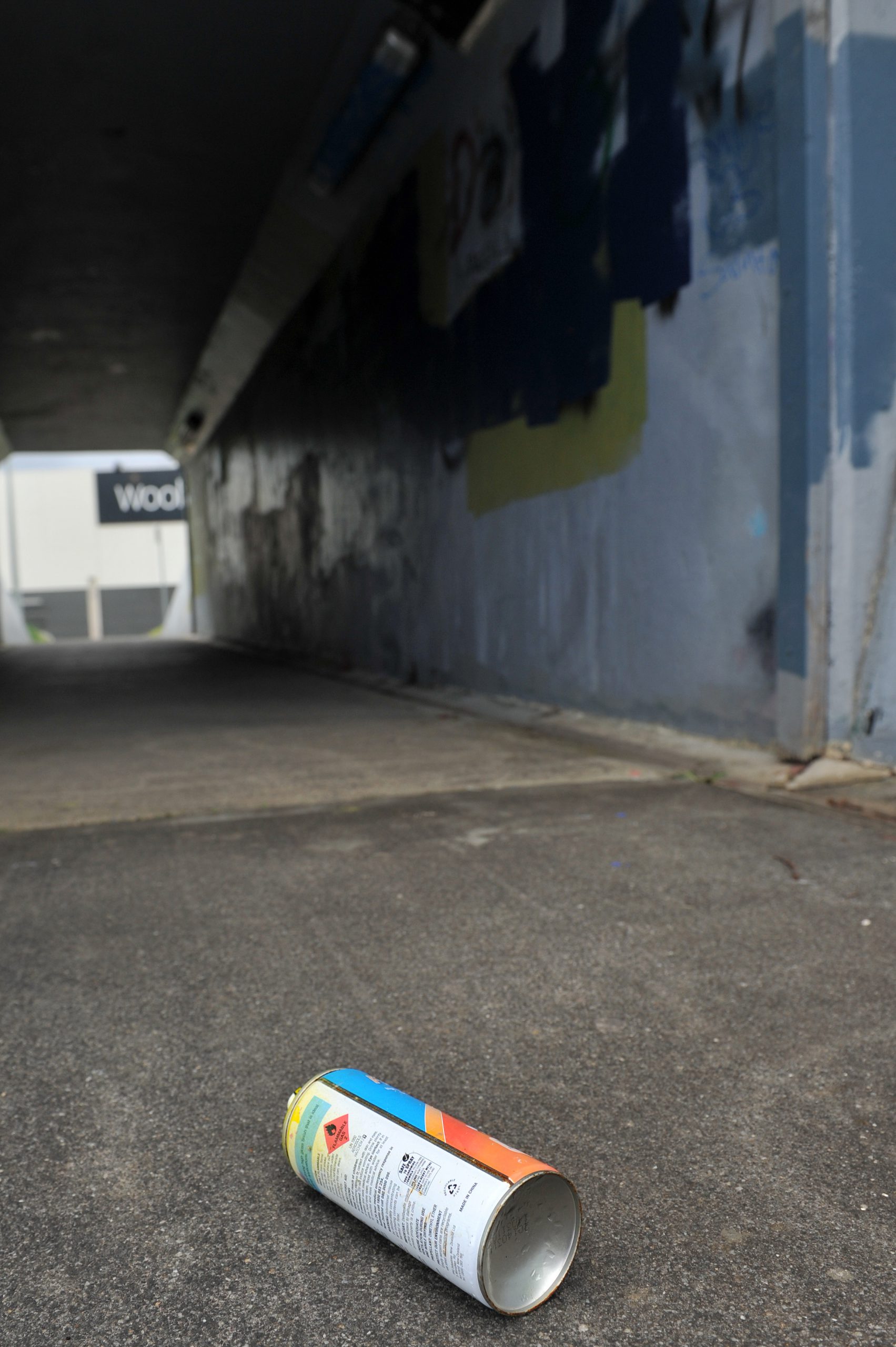 A Churchill eyesore is set to be transformed into a welcoming work of art as part of a community-led project to clean up graffiti.
The Churchill and District Community Association, in conjunction with Latrobe City Council, will engage an artist to paint a mural in the town's pedestrian underpass, which links the residential area with the town centre.
"Local residents have contacted the association over a long period of time complaining about graffiti and rubbish and the perception of the underpass being an unattractive, unsafe, dark place," Churchill and District Community Association president Margaret Guthrie said.
"We want to involve the community so there's a sense of ownership and pride and we believe it will act as a deterrent to graffiti."
On Friday, Member for Morwell Russell Northe said council had been successful in applying for an $8000 State Government grant to complete the project.
"We've invested in lighting improvements around that particular area, but the underpass itself has been subject to graffiti over a period of time, much to the frustration of local residents," Mr Northe said.
"I think the more that you have community involvement in these things, the less inclination for graffiti into the future."
The community association hopes to complete the project in the next seven months, in time for Churchill's 50th anniversary celebrations next year.