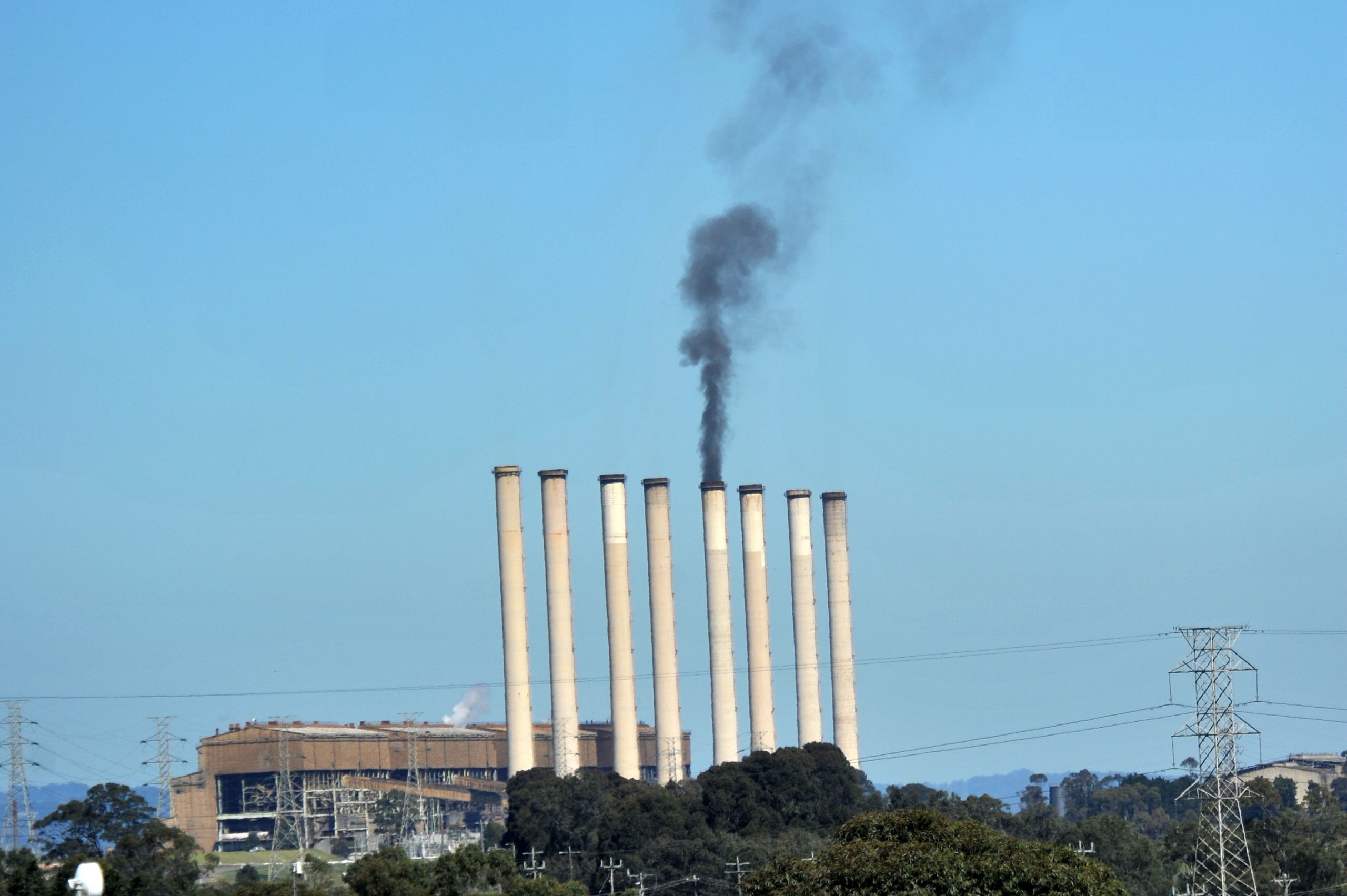 Queensland's black coal was the cause of a dark plume of smoke pouring out of Hazelwood Power Station on Monday.
The darker-than-usual plume came as part of GDF SUEZ Australian Energy's trial of black coal as an alternative generation unit start-up fuel at the station.
Hazelwood currently uses briquettes produced at HRL's Energy Brix briquette factory, however long term supplies have been called into jeopardy by the factory's "temporary" closure, which took affect late last month.
GDF SUEZ spokesman Trevor Rowe said the black coal trial results would not be available until a detailed analysis of the process was completed.
The Environment Protection Authority had been notified regarding the trial, which was permitted under the station's operation licence.