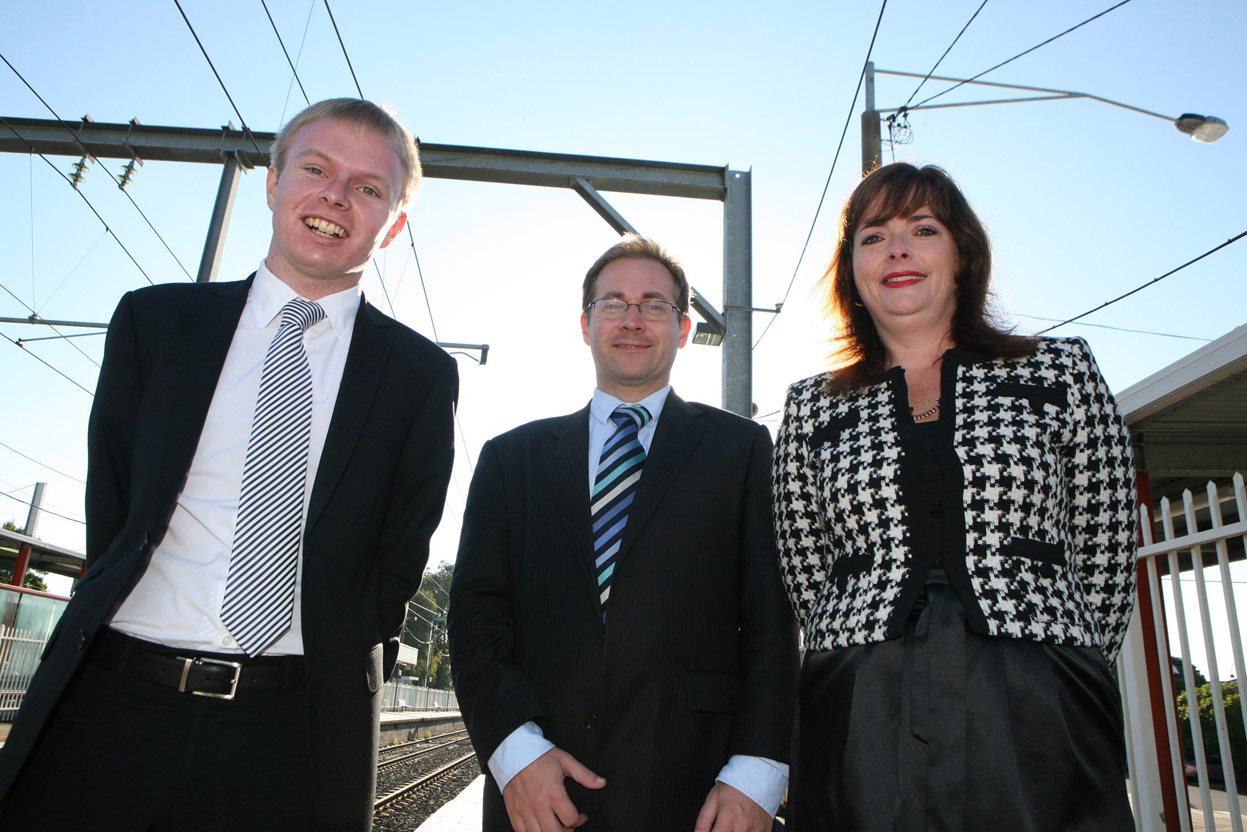 The Labor party has been forced to make an 11th hour candidate changeover in the upper house seat of Eastern Victoria, two months out from the state election.
Legislative council candidate Victoria Setches has been forced to withdraw from the November election race due to personal health reasons, sparking an impromptu pre-selection process to find her replacement.
Labor state secretary assistant Kosmos Samaran said the subsequent nomination process was set to be finalised by the end of the week, while it was hoped a new candidate could be installed within the fortnight.
"The ALP is responding as best we can to the unexpected resignation," Mr Samaran said.
However, Labor sources fear the decision may have already been predetermined, noting the subsequent resignation of northern Victoria candidate Daniel Mulino from his second place ticket.
The Express was unable to contact Mr Mulino to gauge his likelihood of standing in the Eastern Victoria Region.
After unsuccessfully running for the lower house seat of Kilsyth in the 2010 state election, Ms Setches was successfully installed as Eastern Victoria candidate along with Harriett Shing in December 2013.
While Miss Shing acknowledged the timing of Ms Setches' resignation was inconvenient, she stressed the importance of installing the new candidate "as quickly as possible".
"Obviously we need to get it down and get the candidate out as soon as possible, and I'll be providing that candidate with all the support that I can to make that transition as seamless as possible," Ms Shing said.
"I'm looking forward to the issue of the nomination process being concluded as quickly as possible, and I'm really looking forward to working with the preselected candidate in resourcing support for our lower house candidates in Gippsland."