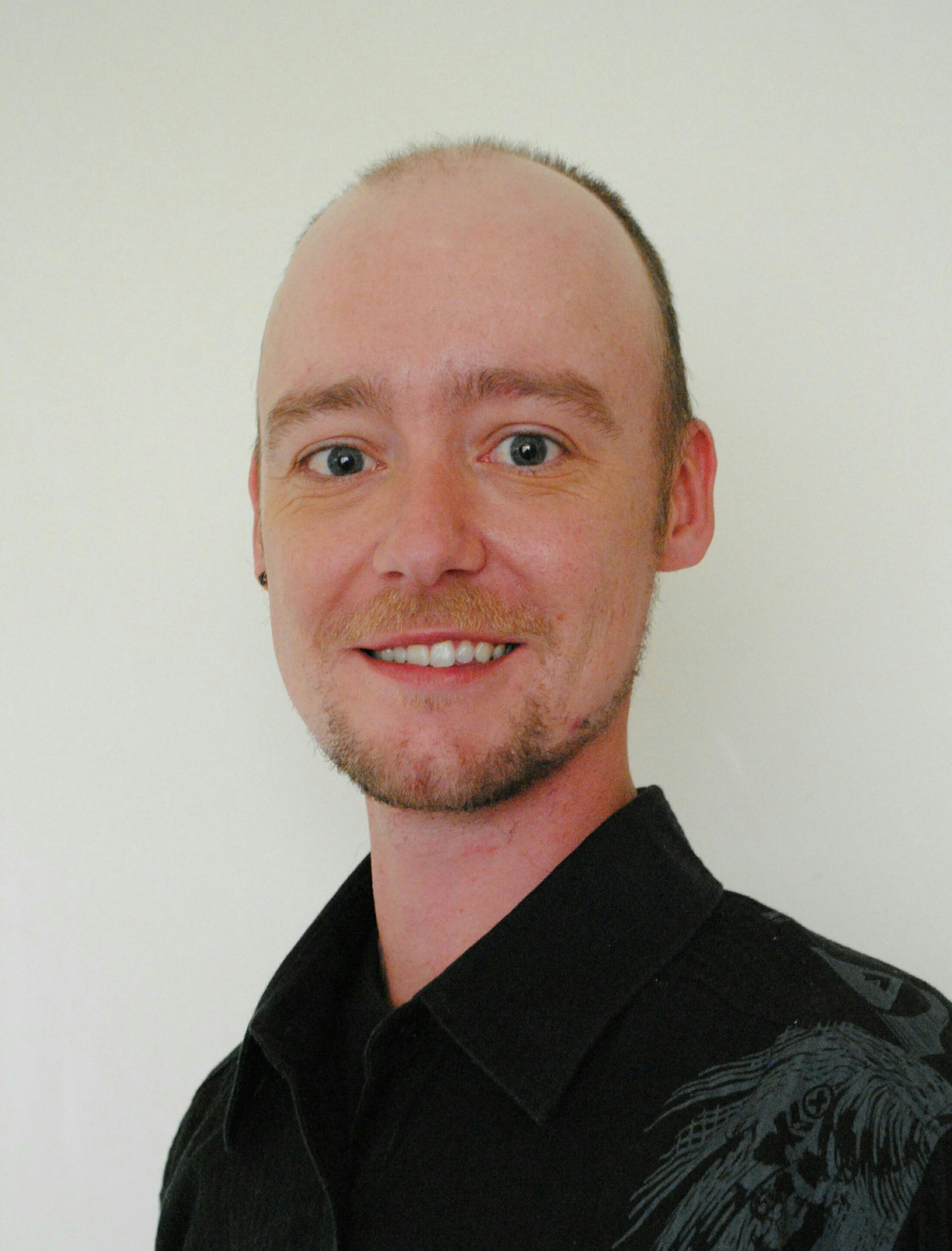 A NEW candidate for the state seat of Morwell has stepped out of the woods to change the rules surrounding outdoor recreation.
Following community action against fees recently imposed on camping sites at Golden and Paradise beaches, Traralgon born and bred information technology technician Stewart Birkett has joined the Australian Country Alliance.
"If we look at the May budget, 96 per cent of the allowance went to Melbourne and four per cent went to (regional Victoria)," Mr Birkett said.
"There are many issues (regional Victoria) gets left out of. A lot of these government organisations are city based, not country based, but yet we're having all our four-wheel-drive tracks closed and our camping will have fees."
After learning of the newly introduced fees to the beaches, which are regularly frequented by Latrobe Valley campers as a means of an affordable holiday, Mr Birkett and some friends began a Facebook campaign and a petition to overturn the costs, which has attracted more than 1000 supporters.
"If the Coalition was serious about low employment rates, then charging fees is only going to effect the local tourism, which will in turn will affect the local economy," Mr Birkett said.
"Between Paradise Beach and Golden Beach the government have now got the opportunity there to have a financial gain of more than $130,000 over 30 days in a peak period.
"That's granted if every site was taken and that's not including if any cancellations are made and new campers come along and book the spots as well."
Mr Birkett told The Express an increase of jobs in Gippsland was at the top of his priorities and believed the Latrobe Valley needed to become more appealing to investors.
"The type of things we need to be looking at are manufacturing opportunities," Mr Birkett said.
"We definitely need to bring in more incentives for businesses in the Valley, we need not only small business but big business incentives, we need to think of ways to get jobs into the Valley.
"We need more funding put into affordable education so we can retrain, so we can fill jobs that are going to be available in the Valley."