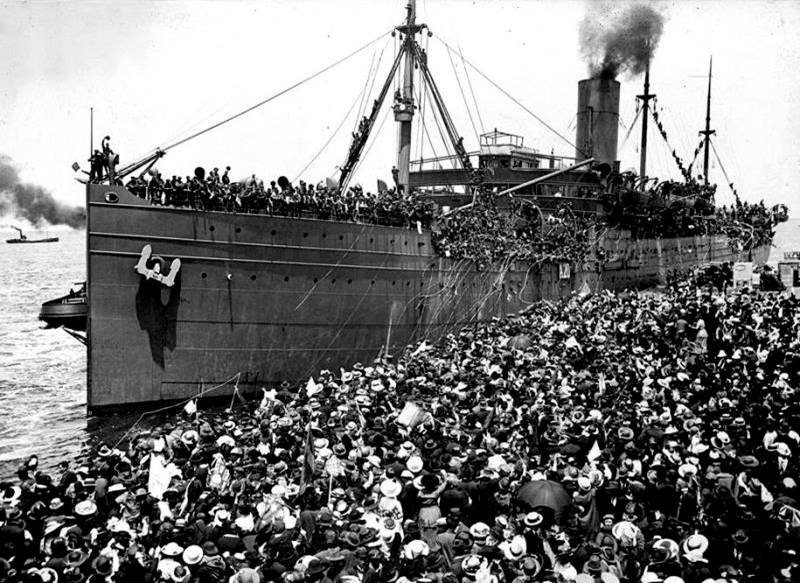 The lives of 15 Latrobe Valley-based farmers were transformed forever when they joined Victoria's first convoy of soldiers, destined for the battlefields of World War I.
Joining an initial contingent of 8000 troops, which by the end of October 1914 had filled 17 troopships bound for Western Australia, they converged with others to form the Australian and New Zealand First Convoy.
According to official records, 600 of the initial 8000 Victorians were farmers, 15 from local towns.
John Henry Hunter, a 24 year-old farrier from Traralgon, was able to transfer his skills to the war effort, and was enlisted as a 'shoeing smith'.
Glengarry farmhand Arthur John Adams, 23, was enlisted as a private, while Moe farmer Alexander Alfred Bell, 23, contributed his driving skills.
Their memory was honoured at an Anzac Centenary commemorative ceremony at Princes Pier yesterday.
The First Convoy also included nurses, technicians, horses, supplies and weaponry.