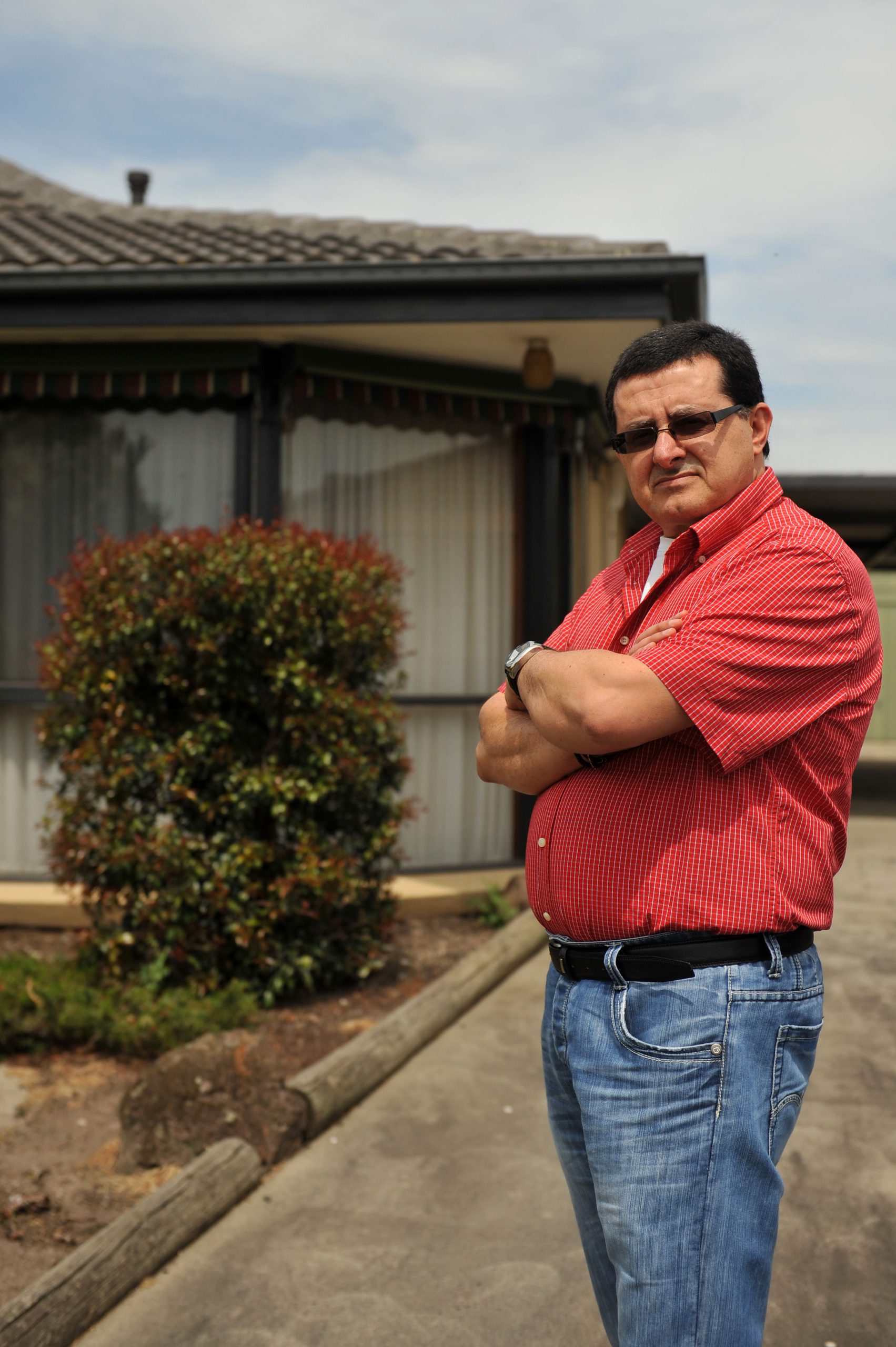 A dispute over an insurance claim to replace roof insulation allegedly damaged after the Hazelwood mine fire has ended in disappointment for a Morwell resident.
Michelle Court's Rocco Filippo approached The Express in early September after he was denied a roof insulation replacement by RACV Insurance.
After The Express phoned RACV in September, both Mr Filippo and the newspaper were told he could pursue other channels which could result in his claim being accepted, including a review by higher management.
However, the company took more than one month to respond to Mr Filippo, an RACV member of 27 years, to tell him following the review, his claim had been denied again.
"I just felt a bit disappointed, the fact it took all that time to decide 'that's the way they were going to go', they could have easily done it in a couple of days instead of drawing it out," Mr Filippo said.
"The other option is that I can follow it through once again but it's really a waste of time, I'm going to go across to another insurance company and that's it.
"It doesn't say in the policy they have to, but the fact that I've never made any claims in 27 years I thought they might have helped me."
Although a service of duct and air conditioning cleaning was offered to Mr Filippo by the company, he refused the works.
"It's not what I wanted, my biggest concern was the insulation, I can clean the ducts myself basically," Mr Filippo said.
"I've heard of people getting all this money and I didn't want any money, I just wanted the insulation done in the roof.
"I'm still worried about my family's health, the ash and soot is there, it's not going to go away until I decide to remove the insulation."
RACV general manager insurance Paul Northey said roofing insulation would only be replaced if it was excreting an odour three months after the fire. "Both builder inspections confirmed that the insulation at Mr Filippo's property does not need replacing, but did find that the air conditioning and ducting systems need cleaning," Mr Northey said.
"Mr Fillipo has advised he does not want this cleaning done, however RACV's offer remains open."
Mr Northey said 70 insurance claims were made following the Hazelwood mine fire and seven were still waiting on advice and information from members and builders.