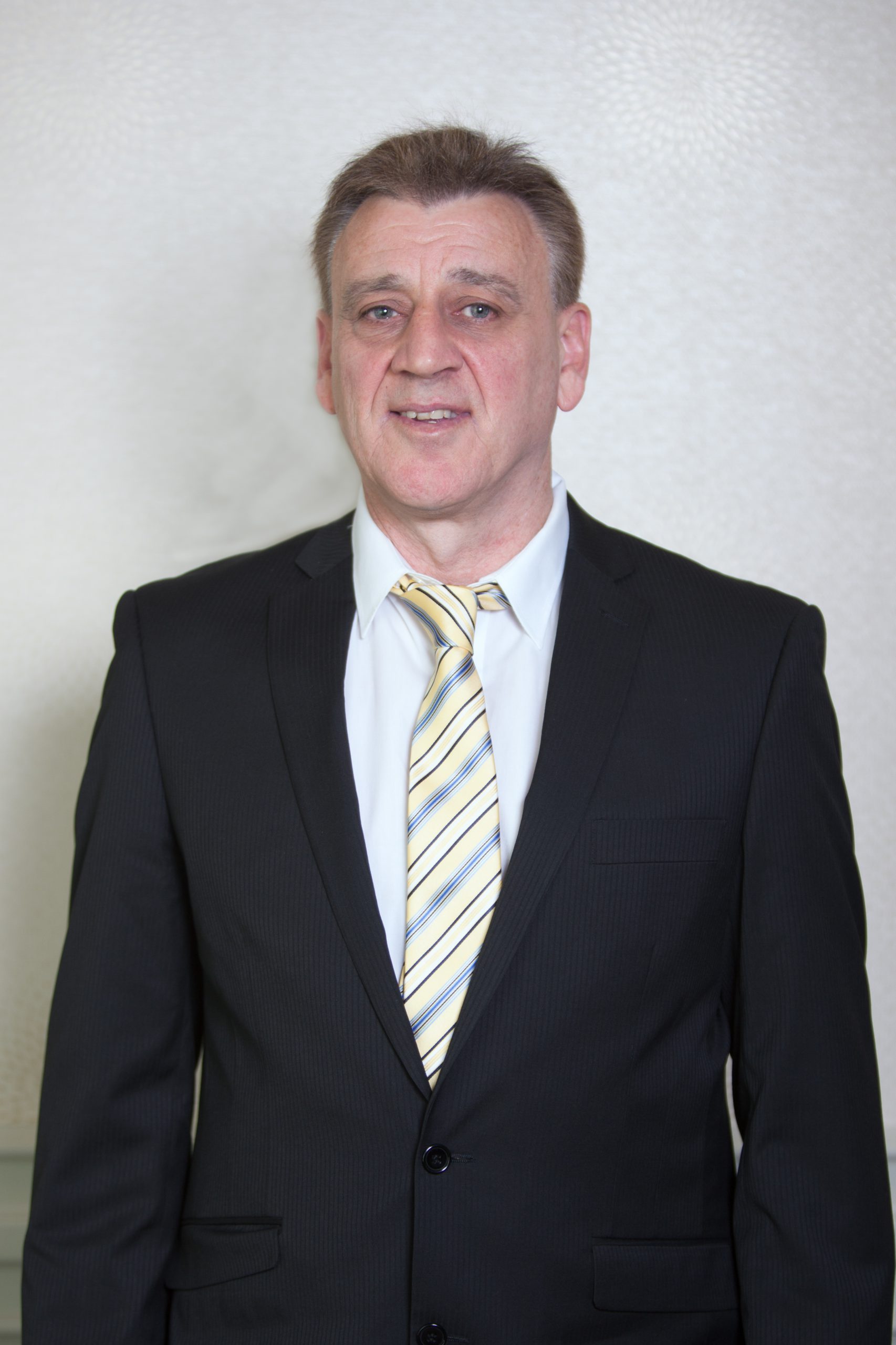 Billionaire mining magnate Clive Palmer's "shareholder tycoon" attitude towards the Latrobe Valley has been slammed by a departing Palmer United Party member, amid claims the party is in "complete disarray".
Former PUP candidate Brian Woods, who stood in the Chisholm electorate in the 2013 federal election, officially resigned from the party last fortnight, protesting against "rampant" campaign disorganisation and Mr Palmer's "dictatorship" style of leadership.
Mr Wood said he had been approached to stand for the Gippsland electorate during the 2013 candidate endorsement period, despite living in Glenroy at the time.
"Headquarters were keen to run me from the city to stand in the Latrobe Valley, saying its their most sought after seat. I declined not only over the distance, but also (due to) my alarm bells of mining interests," Mr Woods said.
He said he knocked back the offer as he did not want to be seen as Mr Palmer's "mining pawn".
"Mr Palmer's interest in the Valley is all about gaining potential leverage to do what he wants in Australia's mining regions, he is just making up anything he says," Mr Woods said.
In an extremely brief conversation with The Express on Friday, Mr Palmer sounded nonplussed about Mr Woods' assertions.
"Well that's alright, goodbye, see you later," Mr Palmer said, before hanging up the phone.
After months of speculation about the PUP's plans for the upcoming Victorian state election, Mr Palmer confirmed in The Age newspaper last week he intended to run a PUP candidate in every upper house seat.
The article said the PUP would also "demand a review of the state of the Latrobe Valley".
In past public commentary, Mr Palmer has floated a proposal to turn the Valley into a national mineral processing hub, where he claimed there was an unemployment rate of 25 per cent.
In an interview with The Express in June 2013, he assured he was not "just paying lip service" to the Latrobe Valley.
"I would say to those who live in the Latrobe Valley and care about their region… you are being taken for granted, both parties have abandoned the Valley and voting for them is a waste of time… at least our party is alive to the issues you face," Mr Palmer said in 2013.
However Mr Woods said Mr Palmer "had no idea what he was talking about".
"A candidate needs a nuanced understanding of the Valley's needs and not the things that just suits him; you can't just rely on the mining angle and dish out whatever policy you think sounds good to buy votes."

Mr Woods said the Victorian membership base was undergoing a "complete exodus", blaming poor communication between campaign headquarters and local members.
Mr Woods said PUP candidates across the country were largely being "left in the dark", often learning about important party policy announcements in the media.
"He's jacked off a lot of people purely for the reason members and candidates have never had any say in anything," Mr Woods said.
He described the timing of the announcement of upper house candidates on 5 November – 24 days before the state election – as leading "lambs to the slaughter".