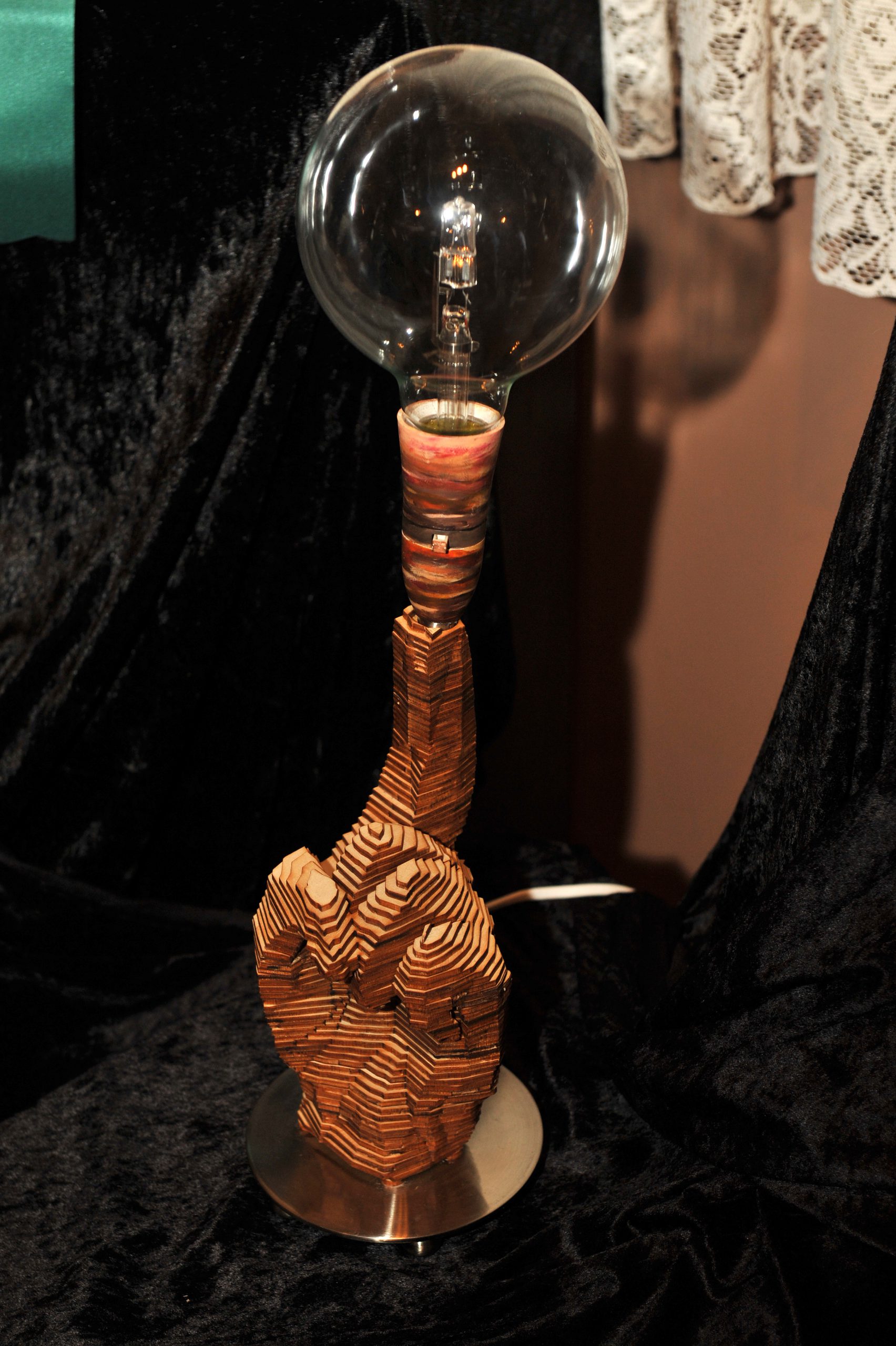 Art-lovers young and old viewed more than 500 creations in Tyers at the weekend.
The 35th Tyers Arts Festival attracted swarms of people looking to secure one-off pieces of art and join in the activities on offer.
In addition to celebrating the festival's 35th year, the event also coincided with 135 years of Tyers Primary School and the centenary of the old school building.
"For all of those celebrations to come together as well as such a great day was the icing on the cake," Tyers Art Festival director and Tyers Primary School principal Peter Harrison said.
With more than $16,000 worth of art sold, Mr Harrison said as always, the festival encouraged aspiring and established artists to keep creating.
"For some artists it's a real positive reinforcement of the work they're doing and it encourages them to keep going and keep trying," Mr Harrison said.
"For other artists it's their job so it means that it keeps them going really.
"It was great to see our youth artists come in and realise they had sold one of their pieces… especially if it was one of their first pieces, it was such a delight to watch them, for them it's just brilliant."
Moondarra artist Sache Salle took out the Rod Dunbar 35th Anniversary Memories of War Award which commemorated 100 years of the Anzacs.
"It was her first entry in an art festival, in the memories of war section we received 26 entries and they were fantastic, a great array from a whole range of mediums," Mr Harrison said.
Mr Harrison said he was thankful to festival sponsors, the Gippsland community and event committee members and volunteers and said he was already planning the 2015 festival, which will be held on the 6, 7 and 8 November.