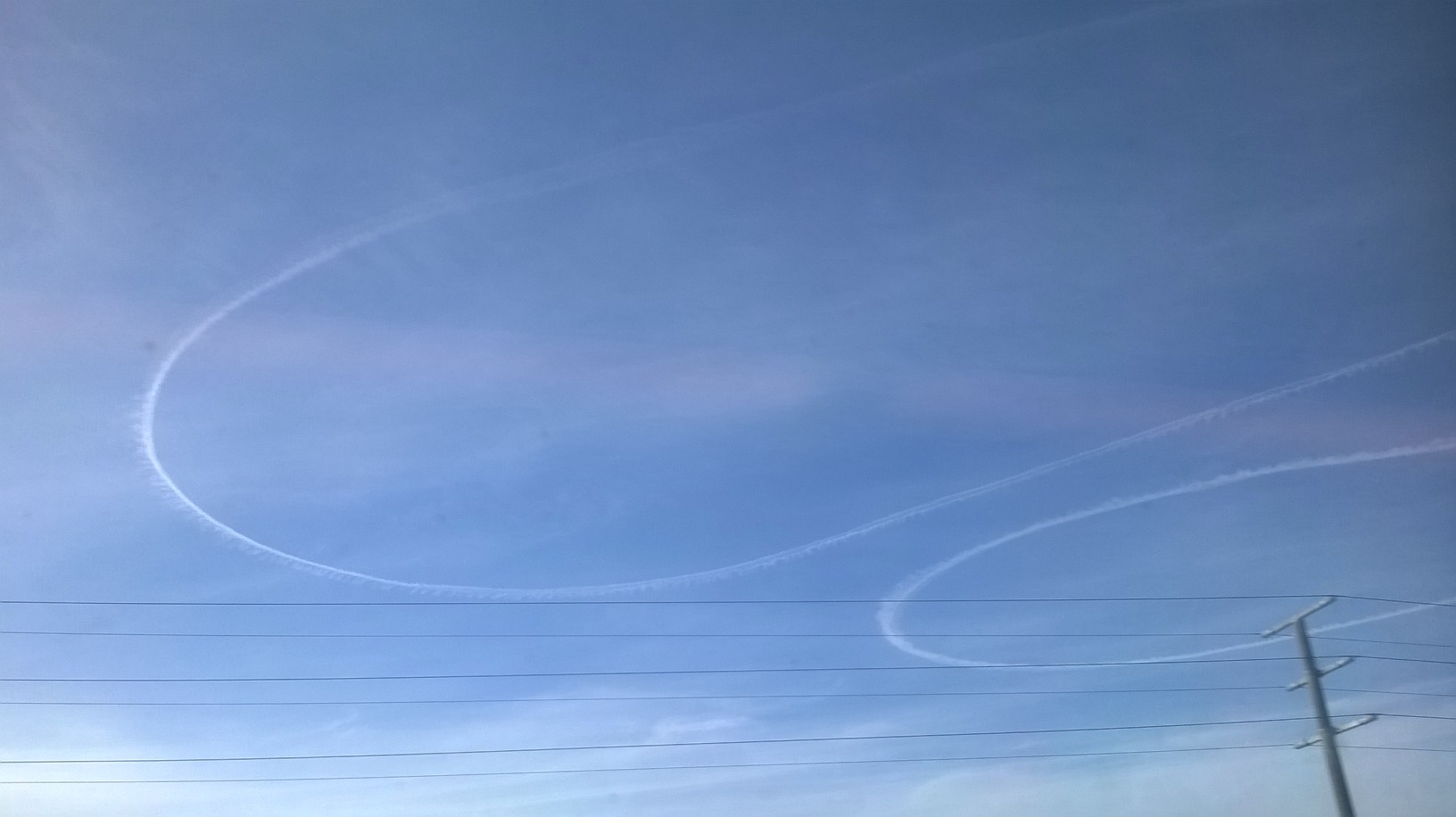 Local residents caught a high flying spectacle in Latrobe Valley skies last week, courtesy of an inconvenient smoke alarm in Melbourne Airport's flight control tower.
A high altitude passenger jet, flying along a New Zealand to Melbourne flight path, was seen to suddenly change direction above Moe about 5.35pm on Thursday.
In a manoeuvre which puzzled onlookers, the plane proceeded to loop central and western Gippsland skies for the following 20 minutes.
After performing four large irregular loops, the plan proceeded to gain altitude before disappearing from the naked eye about 5.45pm north of Trafalgar, fuelling speculative concerns from the ground amid the display of apparent navigational distress.
However the irregular behaviour was soon after explained by media reports of a temporary evacuation of the Tullamarine control tower, which put up to 20 planes approaching the airport into 'holding patterns'.
A spokesperson for the operator of air traffic control, Airservices Australia, said flight control operators returned to work once the tower was inspected and cleared by aviation rescue firefighting.
The spokesperson said the aircraft's sudden climb in altitude occurred after the flight was given clearance to divert to another airport for landing.