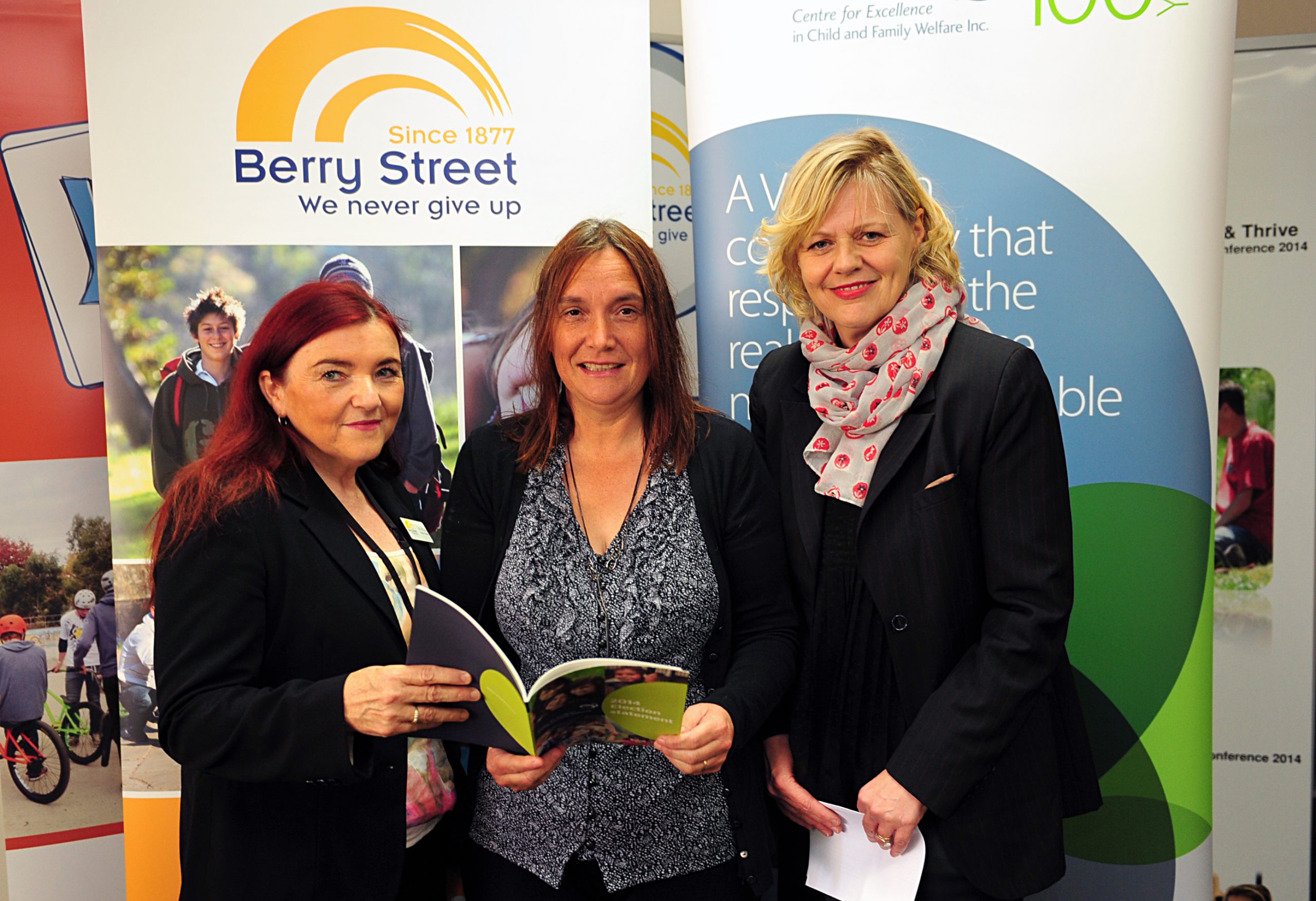 Latrobe Valley foster carer Ann Letch shudders to think that the community might see the end of Victorian foster care.
"I remember as a girl guide going to an orphanage in Burwood… if we went back to that, an orphanage type situation, that would be awful," the 46 year-old carer said at Berry Street and Centre for Excellence in Child and Family Welfare's election launch on Tuesday.
"These kids need to be in a family environment so they can be normal kids in our community."
The two organisations are calling on the next State Government to commit funds to child and family welfare, with Gippsland combating the highest rate of children and young people coming into out-of-home care in Victoria.
"At the same time for the third time in a row, Victoria is losing more foster carers than its recruiting.
"If this situation continues, we won't have a foster care system and where it will be hit hardest is where foster carers are needed most, which is here in Gippsland," Berry Street Gippsland director Trish McCluskey said.
The Centre for Excellence in Child and Family Welfare 2014 Election Statement report calls on the incoming government to respond to the surging number of vulnerable children; boost early intervention programs for families, out-of-home care for children; support early teens moving on from care and stronger services.
CFECFW chief executive Deb Tsorbaris said she had not seen any commitment from either the current government or opposition for the thousands of vulnerable families, children and carers in Victoria.
Ms Tsorbaris said the issue needed $200 million per year, and was a relatively "cheap proposition" considering the government announced 871 prison beds in Victoria at the price of $454 million.
"There are strong economic arguments to providing the right support to families and children, when the need is so they can get the jobs they need and remain in the community," she said.
"It's actually a core (election) issue because everyone knows a family who is struggling, who needs support and there are thousands of carers in this state who are questioning if they should continue caring."