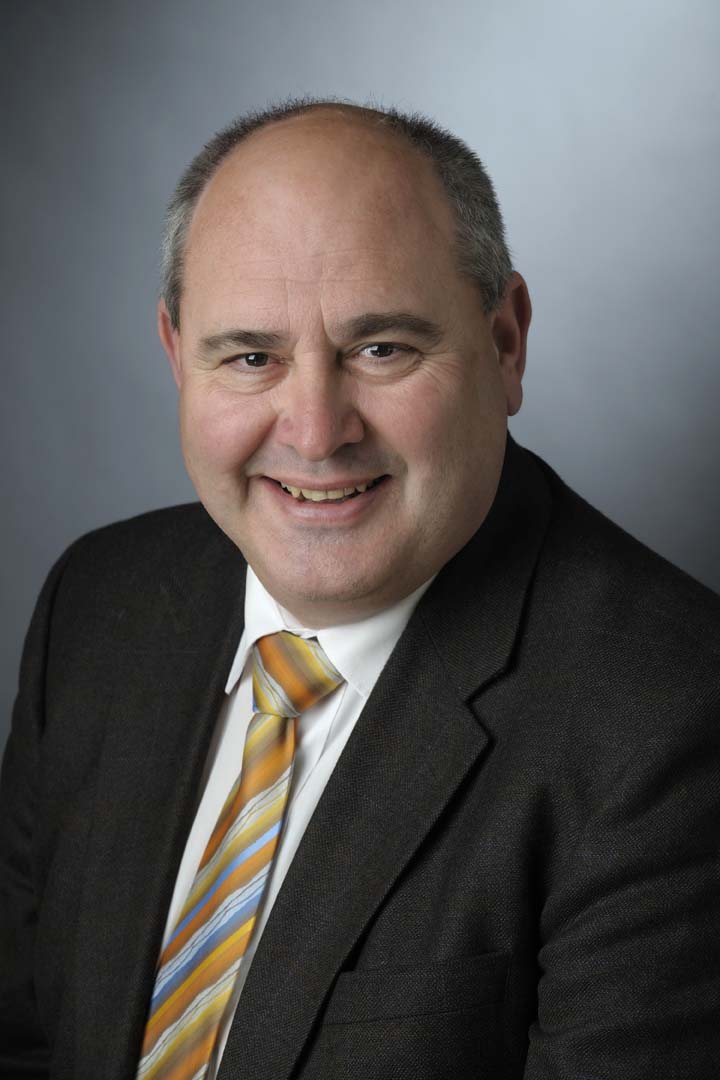 Incoming Latrobe City Council chief executive Gary Van Driel has said he would focus on supporting growth, stimulating economic development and preparing the city to meet the challenges of an ageing population.
Mr Van Driel will begin in the role on 19 January after working as city services general manager for the City of Greater Geelong for four-and-a-half years.
The new council leader said the experience he gained from this and other roles, including a stint as deputy CEO at Moira Shire Council, had prepared him to take Latrobe City's reins.
"I believe I will be able to provide some good skillsets that will match the needs of Latrobe," Mr Van Driel said.
While Mr Van Driel said he would need to get to know the organisation better before making more detailed comments, his aims were to implement council's plans or formal documents that outline council's goals for managing the city.
Mr Van Driel said these goals included economic improvement and job creation, plus continually improving council services and its financial performance.
"Obviously I've read the Gippsland Regional Growth Plan, which details that there is a lot of expectation around Latrobe City growing," Mr Van Driel said.
He said council would focus on supporting that growth, as well as advocating for attention to the needs of an ageing population, which included a focus on primary healthcare.
Mr Van Driel said he negotiated to start in the role "sooner rather than later" so he could get to know the staff and settle in.
He said he had spent most of his career in regional areas, but found it "really exciting" to be moving across to Gippsland.
Outgoing acting chief executive John Mitchell, who will act in the role until 24 December, said he was sure Mr Van Driel would be welcomed into the organisation the same way he was.
Mr Mitchell said while he enjoyed his time with Latrobe City, he was looking forward to a "less vigorous work life" managing his small consulting firm.
"It's been a privilege to serve the council and its ratepayers and to work with the staff," Mr Mitchell said.
Mr Van Driel's appointment is the final step in a series of staff changes the organisation underwent since its former CEO Paul Buckley resigned in December 2013.
"With the senior management team now in place, the organisation is at the point where it can plan for the future with confidence, develop relationships with state and federal government agencies and other key stakeholders and become a strong voice for the Latrobe City community," Mayor Dale Harriman said.