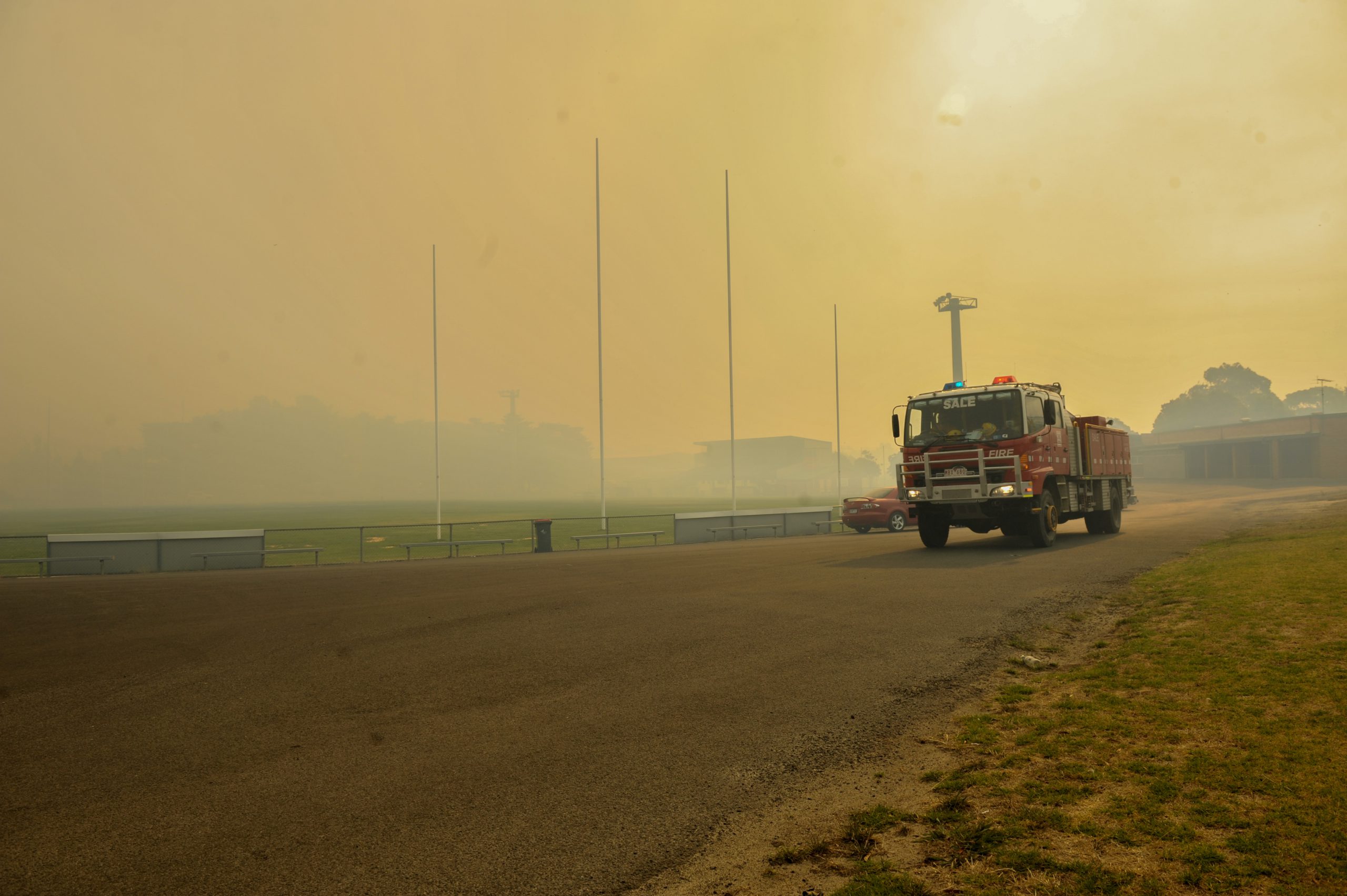 The Morwell and District Community Recovery Committee is urging Latrobe Valley residents to be 'insurance aware' following the declaration of the Fire Danger Period for Gippsland on Monday.

CRC chair Carolyne Boothman said it was important residents ensured they were covered if fires took hold again.
"There was a situation where a fire came within 17 metres of a property but because their insurance said it had to come within 10m of their property they weren't covered," Ms Boothman said.
"It's those situations they had to be aware of because you think you're insured, but when you go to claim you're not."
Traralgon insurance broker Alan Wilson said he handled many insurance claims following the mine fire, including people who were not his clients.
Mr Wilson said one of the major stipulations in many policies was that to receive compensation, a fire must be within 10m of the property fence.
He said people who went through brokers all received payments, while those who dealt with companies directly had trouble.
"You've either got to go through a broker or go through the policy and pay more to have the policy amended, it can be done but they'll pay more money," Mr Wilson said.
He said residents should phone their insurance companies and put scenarios such as mine fires and bushfires to customer service representatives to see exactly what is covered and amend policies, if needed.
"The Suncorp group and the RACV won't pay it again. The Suncorp group consists of 10 insurance companies and whilst they've paid it once they won't pay it a second time," Mr Wilson said.
For more information about insurance, phone Carolyne Boothman on 0419 526709 or email carolyneboothman@gmail.com