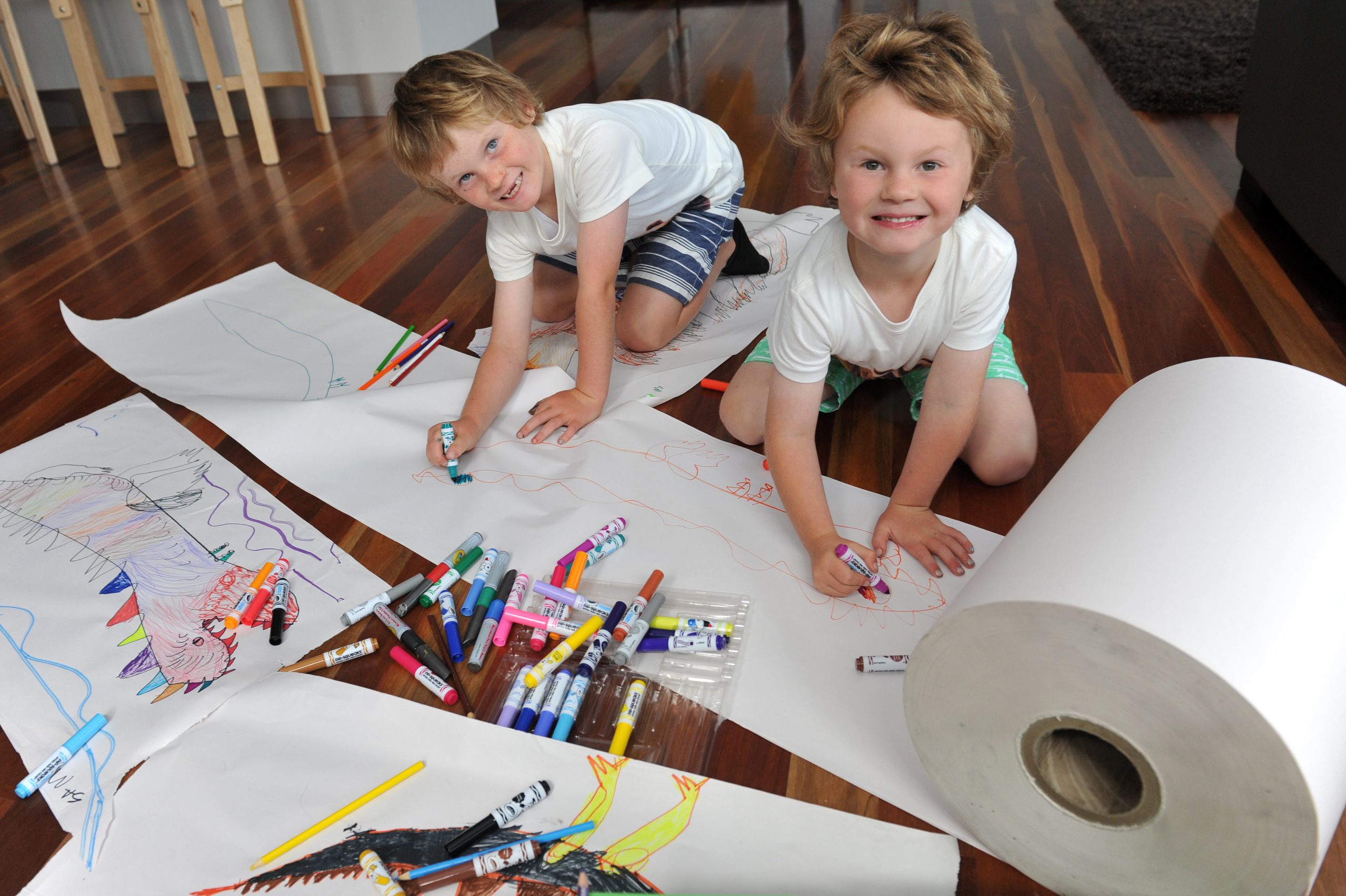 All four year-old Sam Horskins wanted for Christmas was some paper to draw on.
Adamant that any old paper just wouldn't do, Santa Claus enlisted the help of The Express to get Sam a gift that would last.
On Christmas morning, four year-old Sam opened up a giant reel of paper, the same kind The Express is printed on in Morwell.
With the help of his six year-old brother Billy, he wasted no time on Boxing Day in testing out his new stationery.
The Inverloch youngster said he loved drawing dinosaurs.
"I think we'll have enough dinosaur pictures to cover the house," mum Trudie said.
"He's one happy little boy, that's for sure."