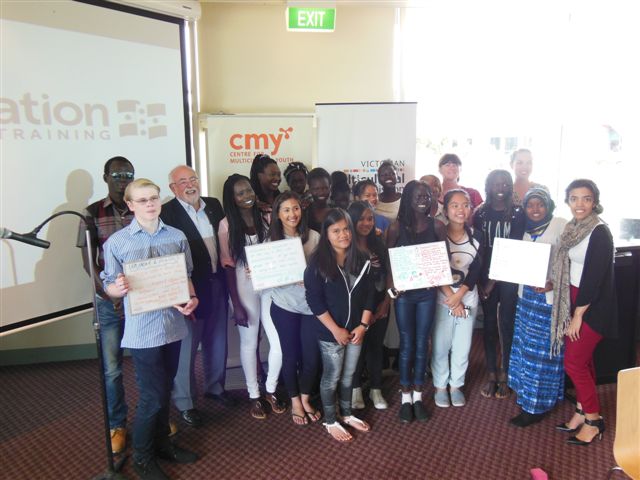 Pathways to employment, transport, and identity were the top issues raised by Latrobe Valley multicultural youth in a recent forum conducted by the Victorian Multicultural Commission in Morwell.
Around 25 young people aged 16 to 25 years from culturally and linguistically diverse backgrounds attended the VMC forum held at the Waratah Restaurant in Morwell that seeks to identify issues affecting migrant youth.
"The experience of young people in this region differs from that of the local (youth) population," VMC chairperson Chin Tan said.
"This results in some barriers such as a lack of confidence when seeking work as well as transport issues also related to finding and being able to attend work."
Mr Tan said the information gathered by the VMC from the annual forum was submitted to the State Government to help it design services and programs appropriate for CALD communities.
"The young people who spoke to us at Morwell provided useful and informed views, giving their time generously to inform the government about the issues that they face in the community, including resettlement issues," Mr Tan said.
There are about 10,020 young people aged 16 to 25 in Latrobe Valley, including those from the CALD backgrounds.
Mr Tan said migrant youth attendees also raised the issue of awareness among local employers about the benefits of hiring a multicultural workforce.
He said young people addressed these barriers by building close community relationships and participating in school programs such as those run by the Centre for Multicultural Youth that includes the netball program for young women and the Journey to Work program that exposes CALD youth to local employment opportunities.