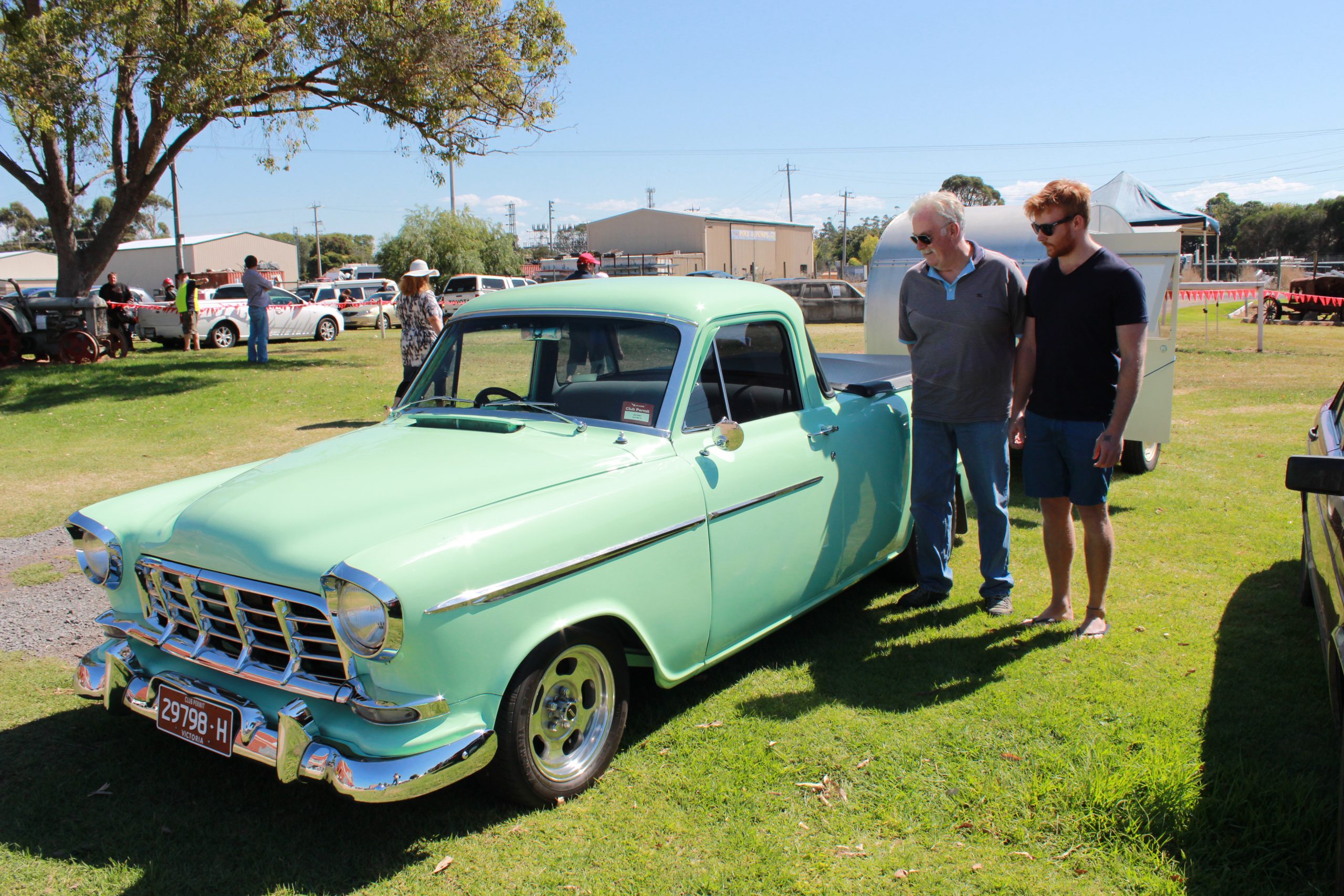 The Gippsland Vehicle Collection wants vehicles for its ongoing Beaut Utes display, running from Sunday, 1 March to Friday, 10 July, and the display day that will launch the exhibit on Sunday, 1 March.
All utes are welcome for the ongoing display, from classic varieties to the more feral or modern showpieces.
And vehicles of all kinds are welcome to go along and join the display in the grounds of the GVC, at Maffra, on the launch day, with prizes offered for best car and bike of the day and president's pick.
So far, highlight displays will include a 1928 Chevrolet ute purchased new in Swan Hill by a fruit grower and still owned by the same family; an international ute purchased on the sly by a solicitor for a client because rationing regarding vehicles was still in force after World War II; and a highly modified Mazda E2200 ute.
"We believe the Beaut Utes will be a popular display, with both those keen to show off their vehicles, and those just wanting to have a look at what's on show – it's Australia's iconic vehicle after all," GVC president Duncan Malcolm said.
"We haven't featured utes on their own before, so it's exciting to be doing something different, and hopefully attracting new enthusiasts to come and have a look at the collection."
If you have a ute that you think should be shown off in the Beaut Utes display, phone GVC display manager Leigh Sheilds on 0429 164 763.
For more information on the GVC visit www.gippslandvehiclecollection.org.au