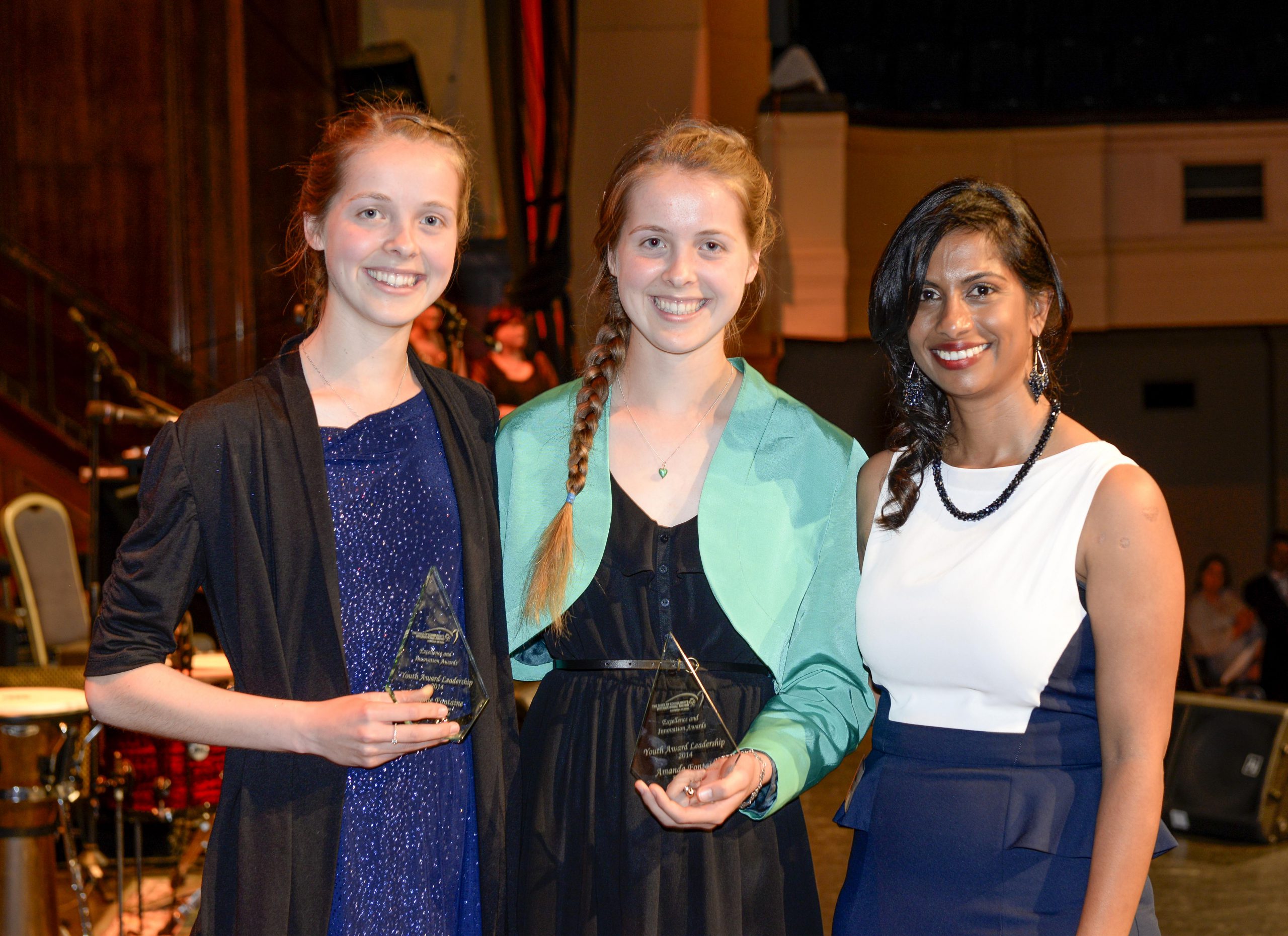 Two young achievers regularly in the spotlight have been recognised as finalists in the Duke of Edinburgh's Excellence and Innovation Awards.
Normally known for their unicycling skills, Hernes Oak twins and St Paul's Anglican Grammar School students Amanda and Sophie Fontaine were chosen as finalists in the category after participating in the Duke of Edinburgh's leadership training.
St Paul's Duke of Edinburgh coordinators Alison Hay and Belinda Slate said the girls were positive role models who talked to younger peers and lead by example.
"They are outstanding ambassadors, fulfil all aspects of the Award independently and conscientiously and are altruistic members of their communities," Ms Hay said.
A Duke of Edinburgh Victoria spokesperson said the girls were to be commended for their impassioned support of the program as participants.
"Their first-hand knowledge of the empowerment and improvements that the holistic program engenders has contributed to awareness of the award within their school communities," the spokesperson said."