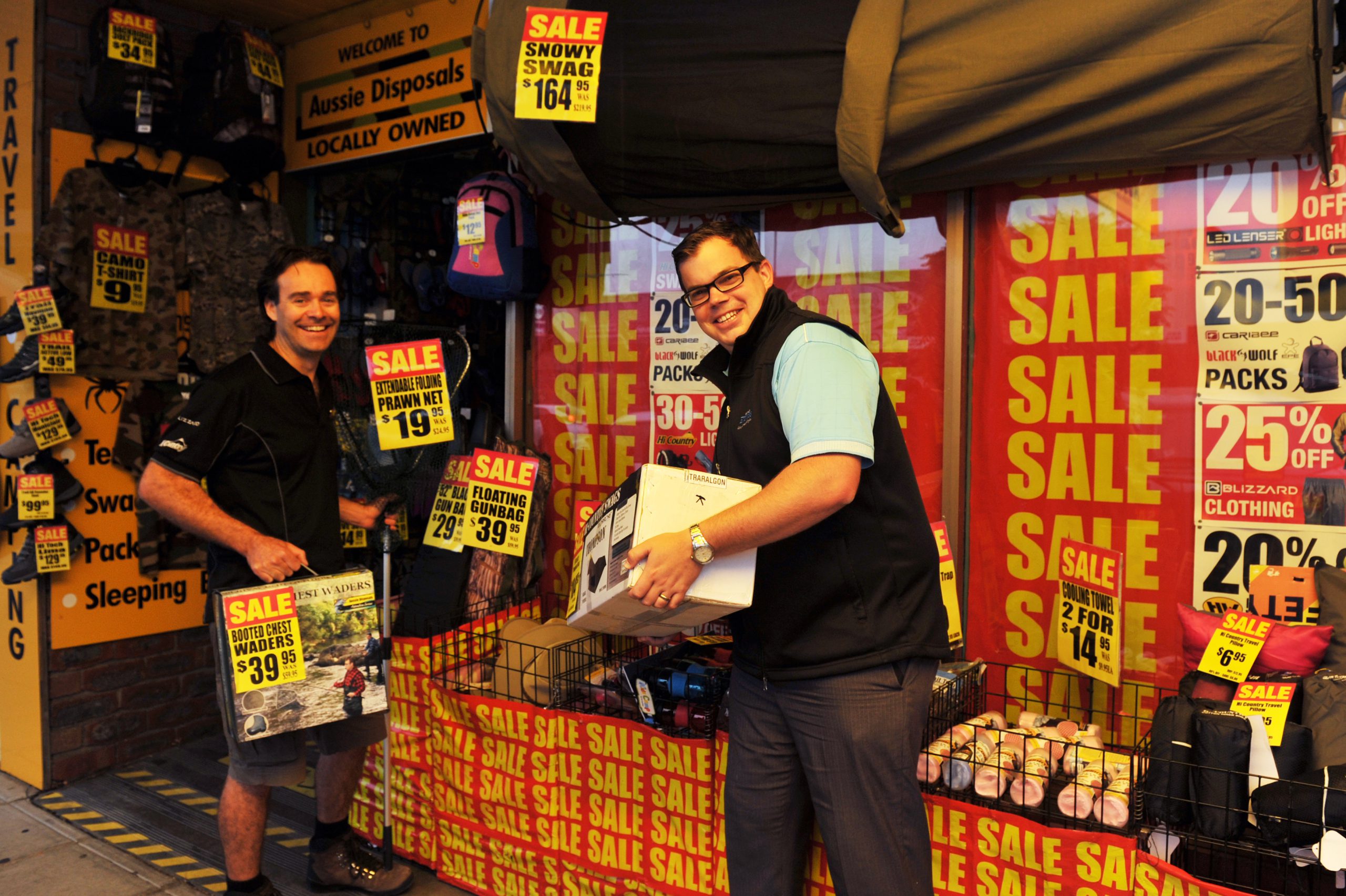 Seymour Street in Traralgon will close to traffic this Friday afternoon for the inaugural 'Traralgon Summer Night Festival'.
The central business district is expected to be a hive of activity with about 40 stalls – from farmers' market produce and winery samplings to fashion and retail bargains.
Families will also be able to shop into the night with traders between Church and Franklin streets open from 5pm to 9pm, plus entertainment and food offerings for the whole family.
"Aside from the Traralgon Christmas Parade, Traralgon hasn't had any major events," event organiser and Traralgon Chamber of Commerce secretary Ty Morsink said.
Mr Morsink said years ago the town had a 'Shop Til' You Drop Day' event, but until now there had been nothing to promote the CBD and businesses had been left to do their own forms of promotion.
"This is about celebrating what's on offer in the Traralgon CBD. There are over 140 speciality stores from boutique footwear to cake decorating, travel agents and a diverse range of fashion," he said.
The festival will also offer a range of food stalls, including barbecues, burgers and sweet treats such as fairy floss, fudge and cupcakes.
Entertainment includes Traralgon musician Matt-Peter Fry, a jumping castle, petting zoo and face painting.
Mr Morsink said at a time when supporting local business was more important than ever, the Traralgon Summer Night Festival would generate enthusiasm around Traralgon businesses.
"We're trying to appeal to the whole family and it's a free event," he said.
Seymour Street Newsagency owner and Traralgon Chamber of Commerce president Darren Howe said the committee was also conscious about offering children's activities that do not cost a fortune after the Christmas period.
"Hopefully it's good weather and it's a bit of a showcase, especially with the tennis tournament this weekend. They can come and get some Traralgon hospitality," Mr Howe said.