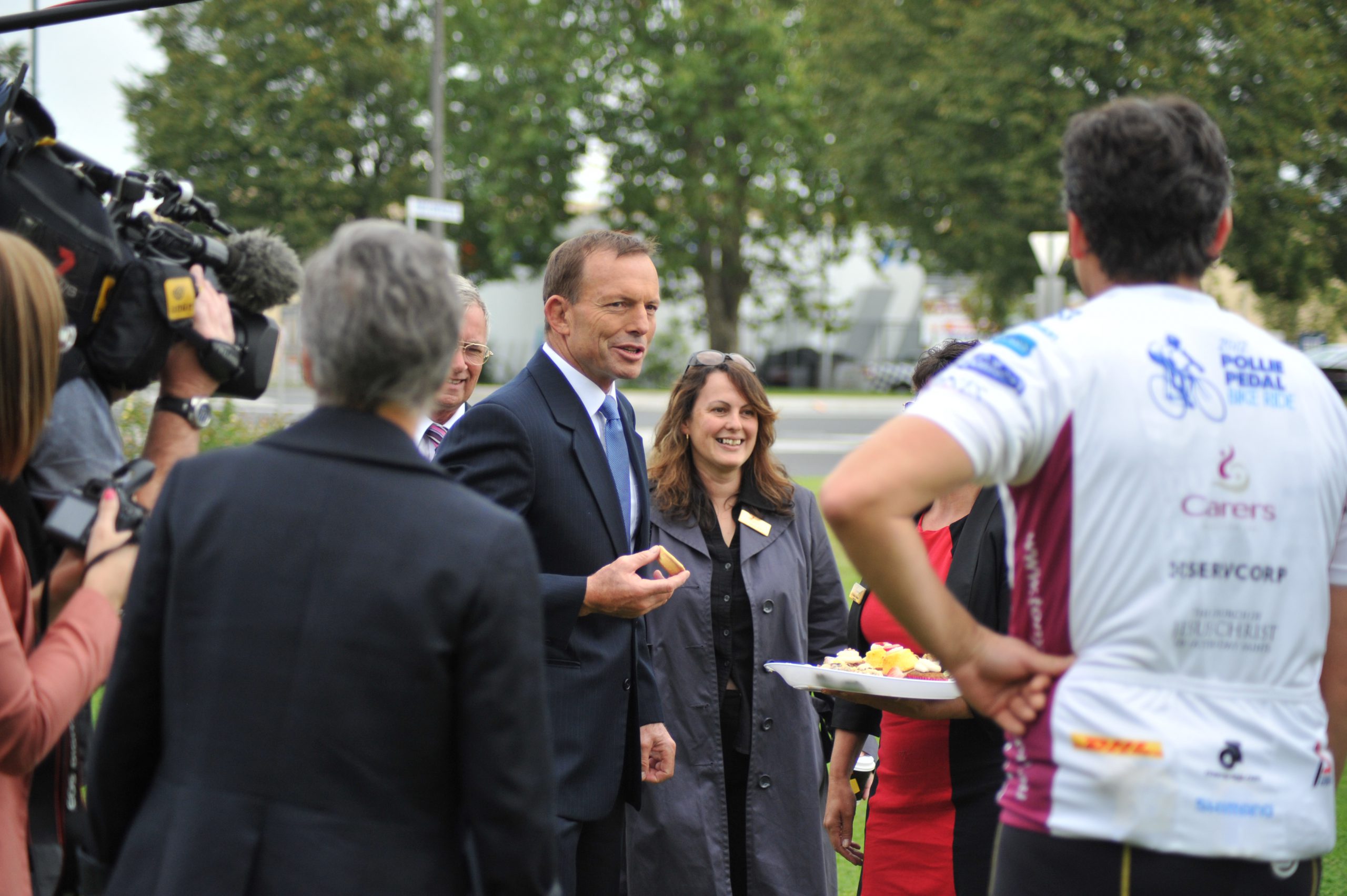 The Federal Government had "probably overreached" in its efforts to reduce the budget deficit, Member for Gippsland Darren Chester has acknowledged in afterthoughts on this week's failed leadership spill vote.
The Liberal Party is this week still recovering from internal instability after Prime Minister Tony Abbott survived the damaging spill vote 61 to 39 in a special party room meeting on Monday.
Commenting on lessons learnt from the events in Canberra over the last fortnight, Mr Chester, a Nationals MP, said in the government's efforts "to fix the budget as soon as possible… we didn't always take the public along with us".
"I think everybody knows we've got a debt problem created by Labor and the interest repayments are 'dead money' that could be going on hospitals, roads and other important projects in the Latrobe Valley," Mr Chester said.
"But this means the debt might have to be paid back slower and changes to make spending sustainable will need to be implemented in smaller steps.
"It's clear the backbench had concerns and they wanted to give the Prime Minister a jolt. They've done that, their message has got through, and the Prime Minister is certainly listening."
With Monday's vote only open to Liberal MPs and Senators, Mr Chester said a Coalition joint party room meeting would have yielded a stronger outcome for the Prime Minister.
"I'll leave the commentators to commentate about the numbers, but it is important to note… the PM would have enjoyed the support of 21 Nationals MPs and Senators, making the margin quite a lot larger than what it was in the Liberal Party Room alone," he said.
"But regardless, the vote is behind us now and like everyone else, I'm keen to move on and get on with the exciting projects we have in store for the Latrobe Valley and Gippsland."
Liberal Member for McMillan Russell Broadbent declined comment, but in numerous media interviews earlier in the week said he had maintained his support for the Prime Minister in Monday's spill vote.