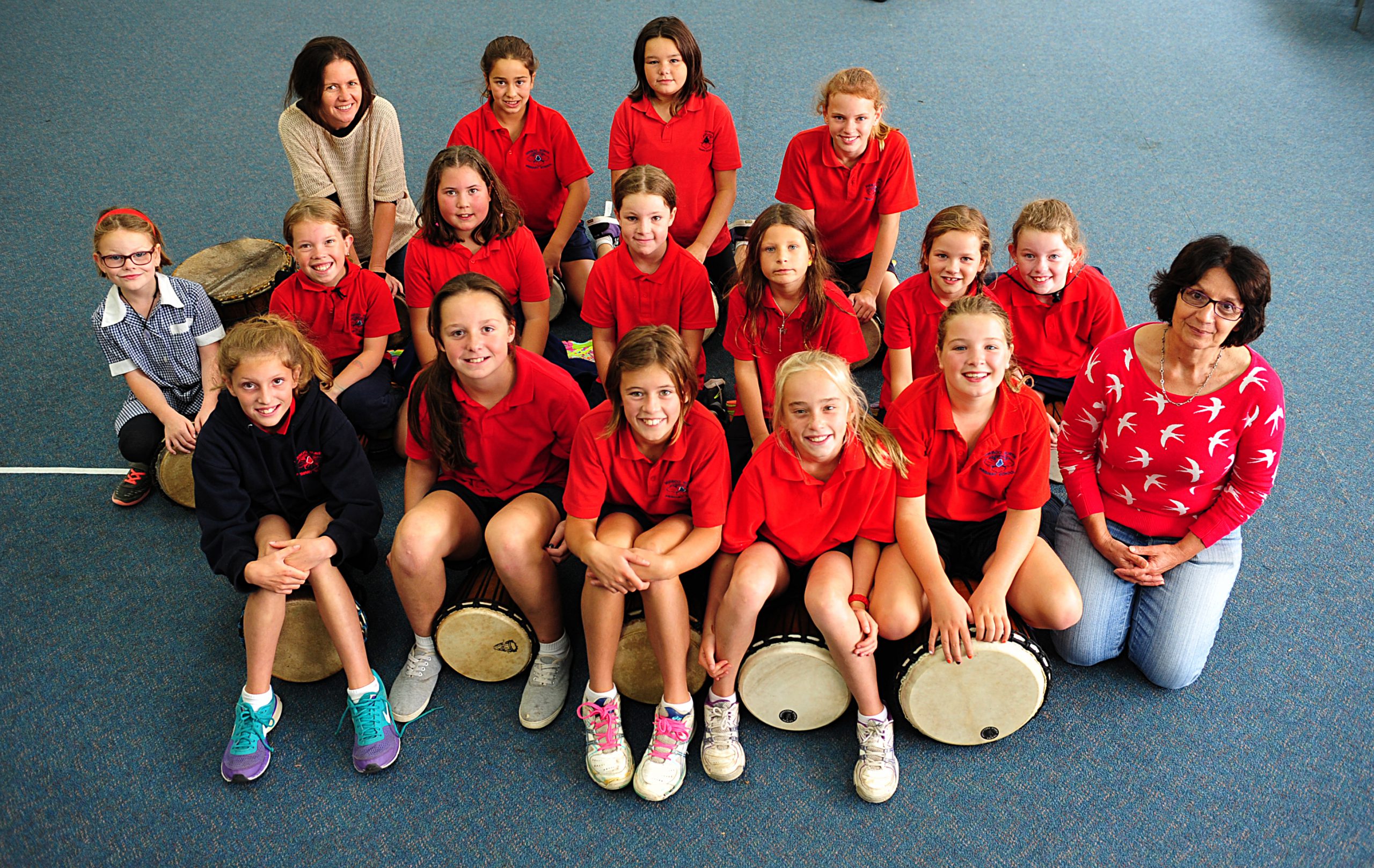 FOR 10 years, Gippsland performers have gathered in Mirboo North to compete in the town's annual talent-performance competition.
And with a forecast of more than 30 degrees this Saturday, spectators and contestants can expect an even hotter Mirboo North Idol.
From 11am, the Mirboo North Swimming Pool will host an array of market stalls, with local traders selling jewellery, cards, food and even fishing rods.
Event coordinator Mary Baker said the day's "bigger and better" festival set-up was all about celebrating Mirboo North Idol's 10-year anniversary.
"We've never had the market stalls with popcorn, fairy-floss or the face-painting," Ms Baker said.
"We're just hoping to make it bigger and better, and cater the day to everyone.
"I want the day to be a success; it brings the community to the pool, so hopefully they can have a good day."
Kids Voice Australia finalist Grace Liang will kick off the competition, which begins at 2pm with primary, secondary and open-age categories.
About 10 contestants will appear in each category, with Creative Edge Media's Megan Harris returning for another year to emcee the competition.
Ms Baker said she hoped a "huge crowd" would turn out for the 10th annual event, which would involve performers from across Gippsland competing for multiple prizes.
Along with a $500 monetary prize for the open-age winner, a day's recording session is up for grabs with Resonate Productions in Leongatha.
"I would really love to thank all of our sponsors and local traders, because without them the day just wouldn't be possible," Ms Baker said.
A 'decorate your noodle' competition has also been organised for those school children who do not want to take the stage, with prizes available for the eligible winners.
If the performances get a little too heated, patrons can swim along with the pool's inflatable 'Nessie' water toy.
"We've tried to think of community events that'll appeal to the community and the kids, so we thought to give it a go and we've been doing it ever since," Ms Baker said.
"It's absolutely fabulous – it's a family-driven event."