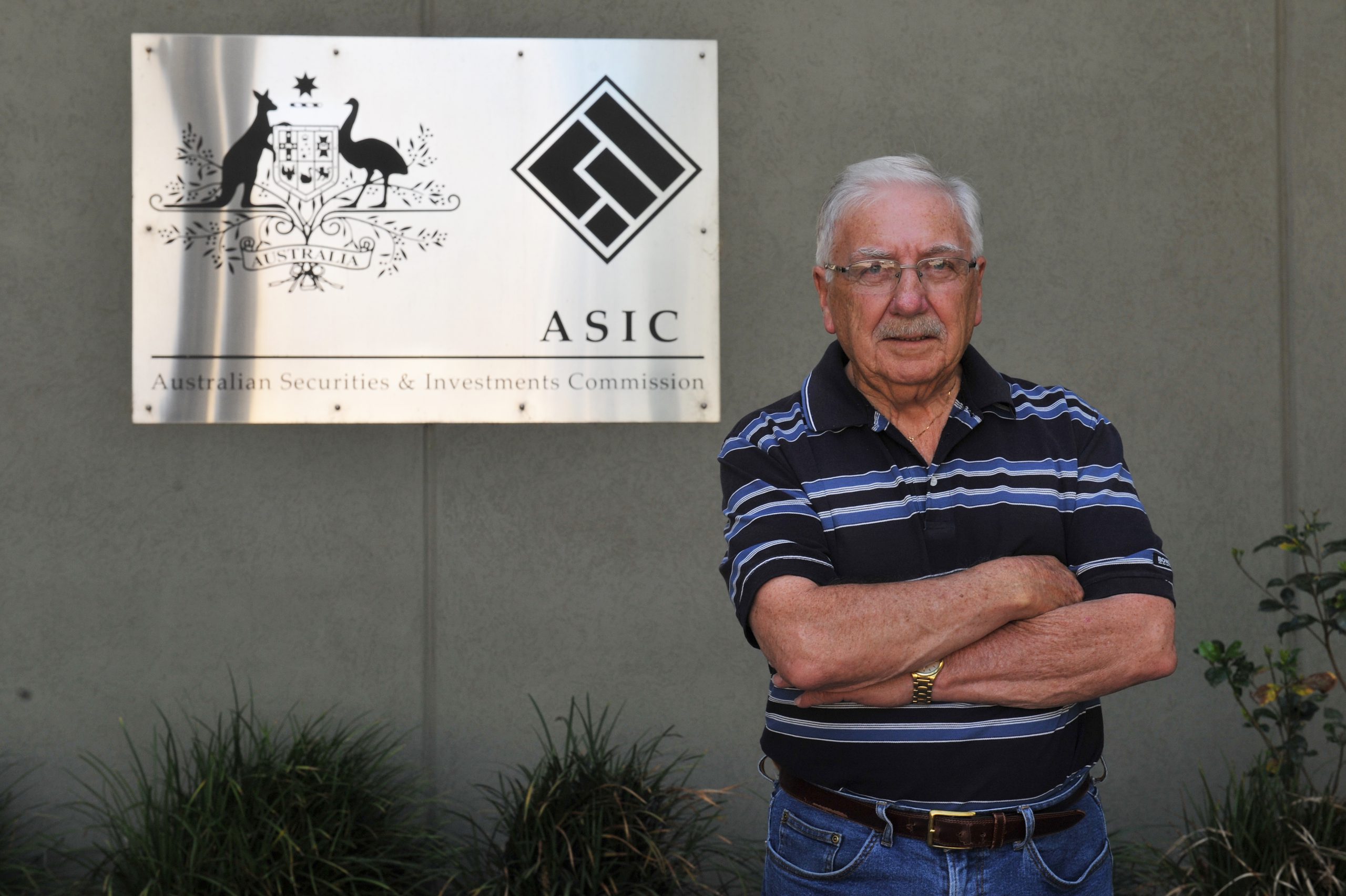 The feared privatisation of a major Federal Government employer in Traralgon has sparked a community-led lobbying cry to keep the Australian Securities and Investment and Commission registry service in the Valley.

In May last year it emerged ASIC's registry arm, which employs more than 250 people from its Traralgon office, would become subject to a 'scoping review', with a view to privatise the service, which could lead to its relocation to a capital city.
In an effort to keep the service and hundreds of jobs local, staunch Traralgon advocate Peter Wood OAM has called on businesses, trade unions and employer groups to begin lobbying for the service "before it's too late".
"When I was in council during the 90s I was part of that process which first established ASIC in Traralgon, I still know a lot of people who work there and the fear is starting to grow about privatisation," Mr Wood said.
"We really need to bring the situation to the wider community's attention more, because it's too late to do anything about it once it's done.
"This is a high tech industry, and everyone realises you can do that type of work anywhere, it does depend on who the buyer is, but it could be relocated anywhere in Australia."
Mr Woods has compiled a report detailing the registry arm's economic and social value to the community, which he presented to Member for Gippsland Darren Chester last week.
"ASIC not only performs an important role in providing a database of businesses and companies, it is strongly connected to the local community with its staff engagement programs and offering job pathway opportunities," Mr Chester said.
This week Mr Chester will be meeting with senior government ministers for an update of the ongoing scoping study, where he said he would communicate the importance of the ASIC registry to the Australian business community and local economy.