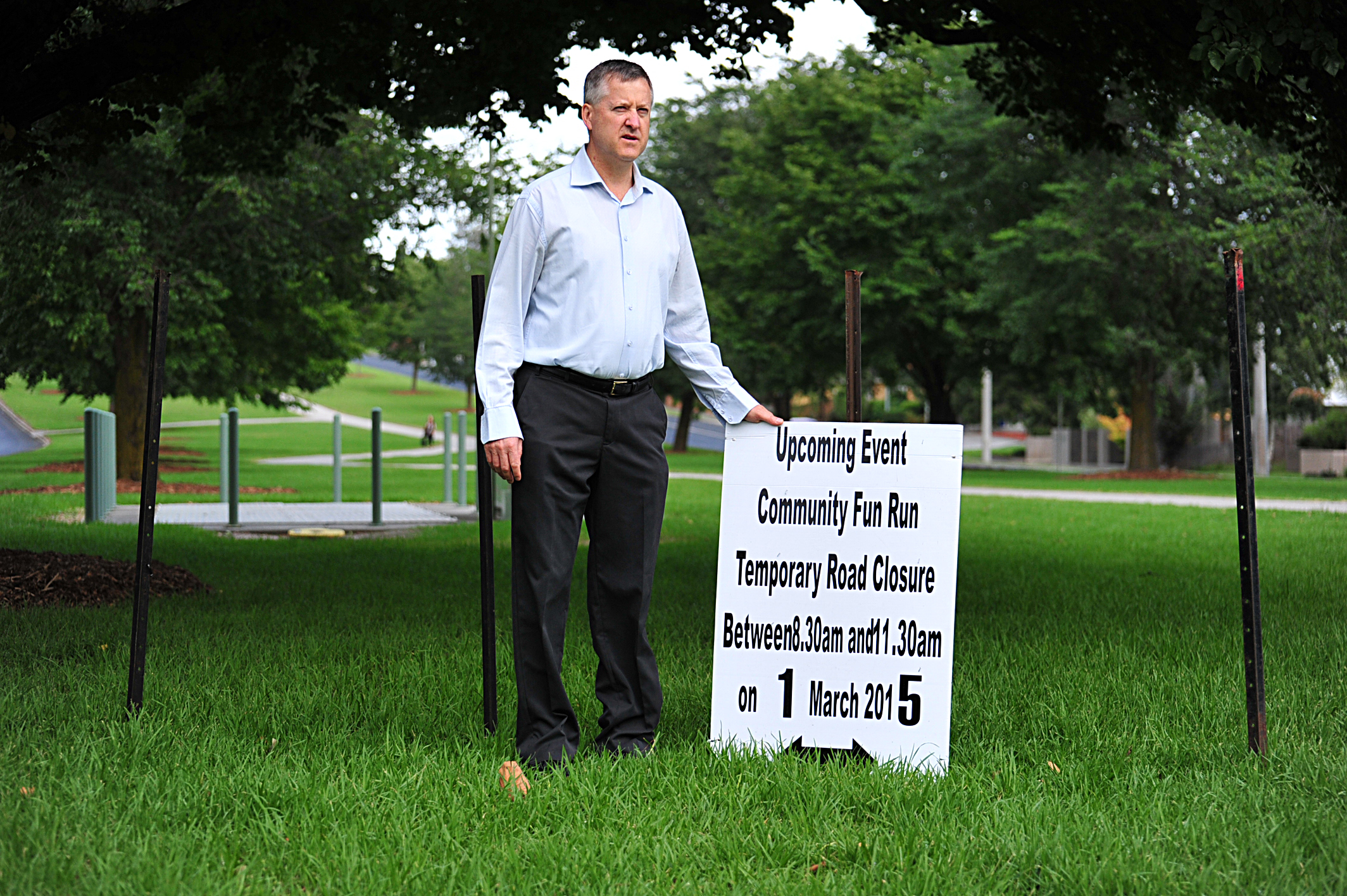 Organisers have been left disappointed after a banner promoting this weekend's annual Community Fun Run and Walk in Traralgon was stolen.
The banner, at the Kay and Breed streets roundabout, is believed to have been taken on Sunday.
Traralgon Harriers president Will Hanrahan said the following day he noticed that smaller, road closure signs for the event located along major roads, had been knocked over.
"Some have been flattened and some look like they've been kicked," Mr Hanrahan said.
"It's very disappointing that someone would want to do that to such a great community event."
The fun run will raise money for the Gippsland Rotary Centenary House, which provides accommodation to those undergoing treatment at the Gippsland Cancer Care Centre.
This year's fundraising target is $6000.
The five-kilometre run will take place along Kay Street on Sunday.
To enter visit
www.traralgonharriers.org.au by tomorrow.
Anybody with information about the missing banner should phone Traralgon Police Station on 5172 2700.