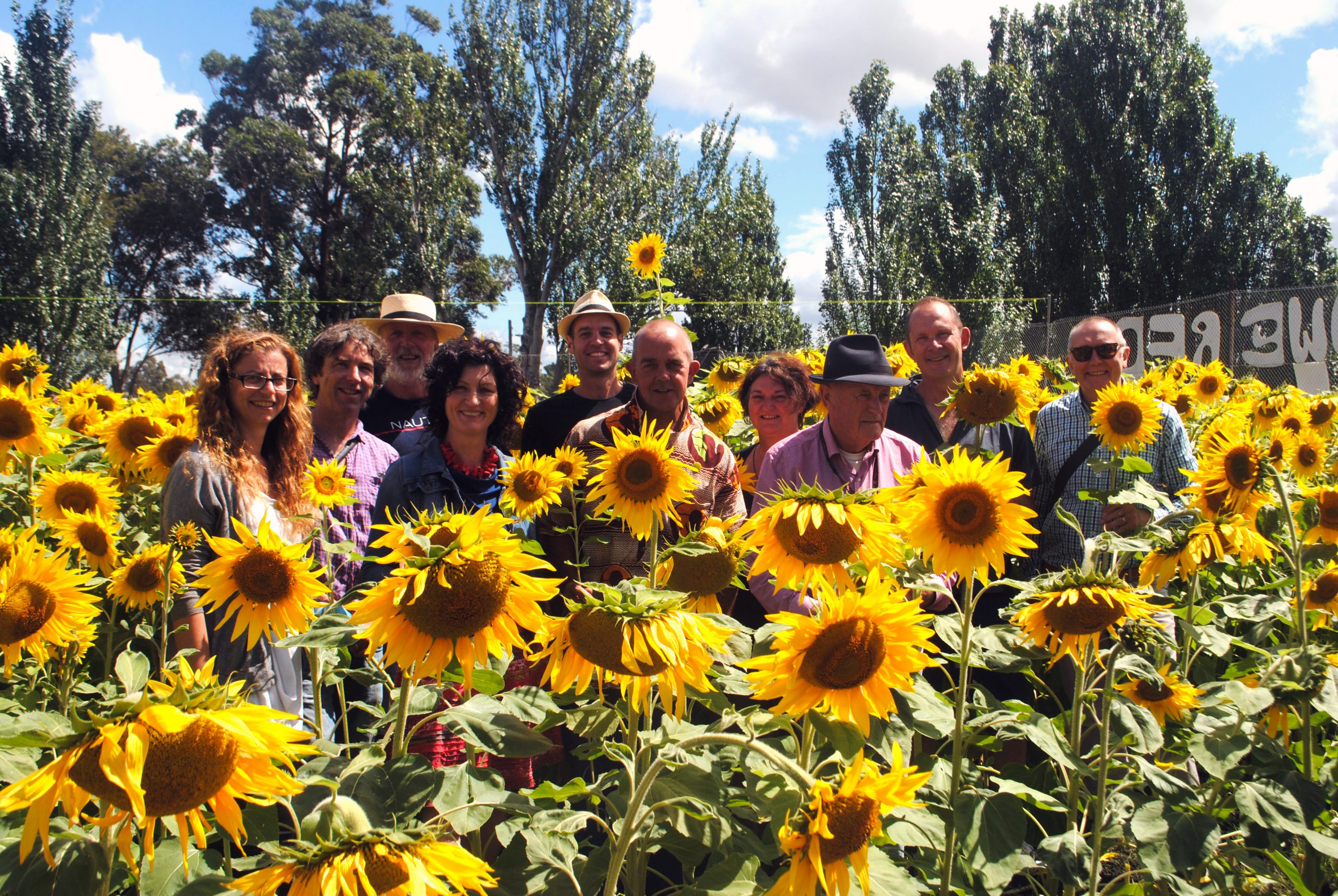 Sunflowers helped brighten up an overcast day as the Latrobe Valley community turned out for a garden party in Traralgon yesterday.
ReActivate Latrobe Valley in partnership with Traralgon Neighbourhood Learning House, hosted the 'Love 15' Garden Party at the VRI Hall.
TNLH, who leases the VRI Hall, has collaborated with ReActivate Latrobe Valley to turn what was once weed-infested tennis courts, into a sea of sunflowers.
The garden party provided the chance for staff from both ReActivate Latrobe Valley and TNLH to share their months of hard work with the community.
TNLH project manager Joh Lyons was delighted with the turnout, and more importantly, the sunflower garden's impact on the community.
"I'm thrilled, (the project) has exceeded all expectations," Ms Lyons said.
"These sunflowers make people so happy, they're smiling, talking, laughing and having conversations about it.
"This project has helped put a spotlight on this place."
The tennis-themed party also included live music, performances, face painting and food. For more information about sunflowers or how to get involved, head to the 'ReActivate: Latrobe Valley' Facebook page or visit transitingcities.com/reactivate-urban-action/