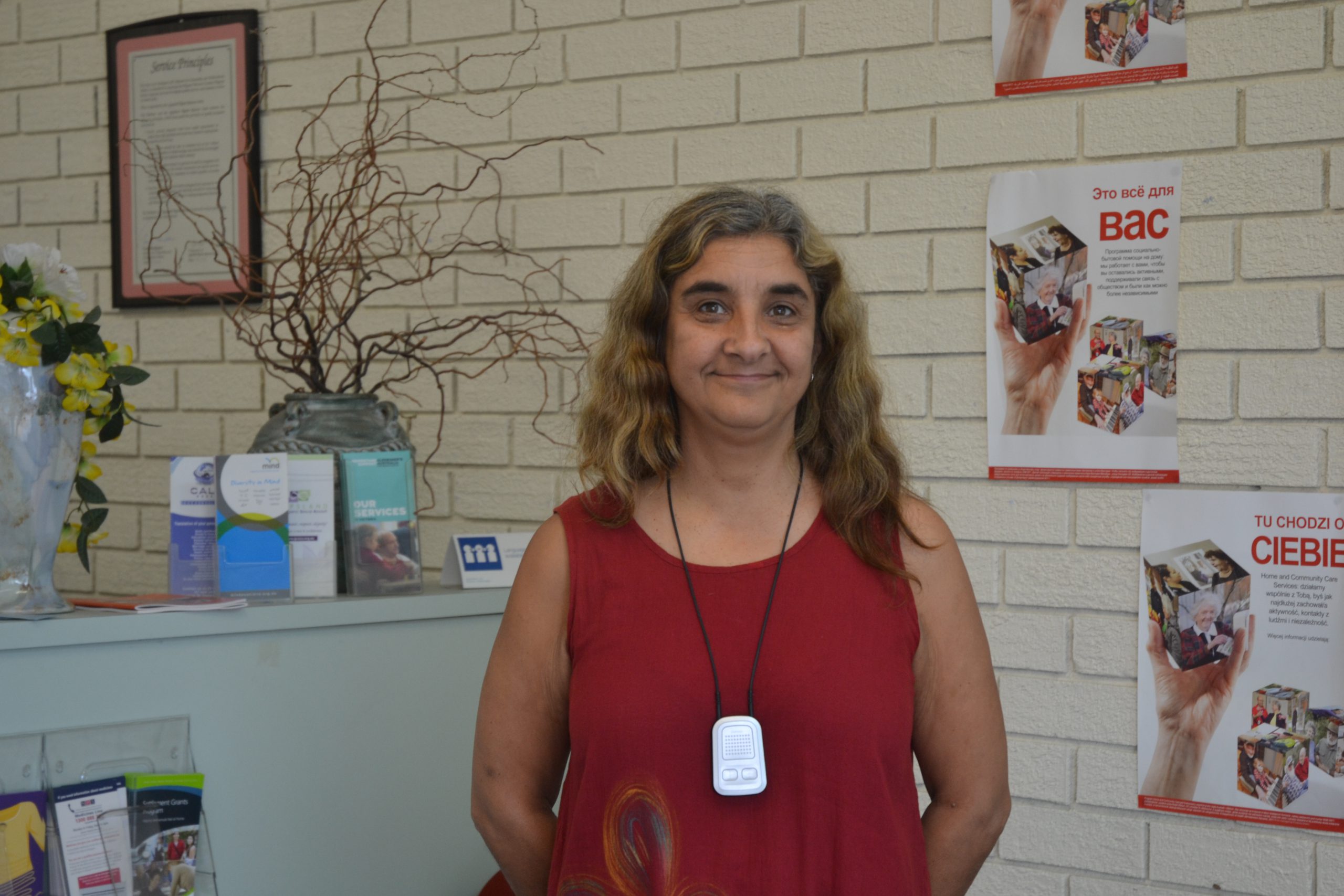 A GROUP dedicated to supporting people of all cultures and faiths in Gippsland is encouraging disappointed residents to take their concerns to the State Government, following comments made by a Latrobe City Councillor about Islam.
Gippsland Multicultural Services has labelled comments by Cr Christine Sindt as "bigoted and baseless" and flagged its intention to notify the local advisory committee of the Victorian Multicultural Commission.
Cr Sindt last week opposed declaring the Valley a 'refugee welcome zone' and during a council meeting attempted to steer discussion on the matter to her concerns about Shariah Law, later saying it and Islamic teachings "support and promote activities inconsistent with western democratic values".
Her comments drew criticism from fellow councillors and community groups.
GMS posted on its Facebook page on Wednesday night, saying it was "saddened and offended" by Cr Sindt's comments and she "managed to link this positive motion with bigoted and baseless statements about the Muslim community".
The group encouraged people to express their concerns with Multicultural Affairs Minister Robin Scott, Local Government Minister Natalie Hutchens, Premier Daniel Andrews and the Victorian Multicultural Commission.
GMS director Lisa Sinha said the group would continue to highlight the positive role people of all backgrounds played in the community.
"We think it's really important to continue to highlight the reality of our community, which is a really successful, diverse community," Ms Sinha said.
"There's also a strong appreciation of the fact that eight councillors stood up for diversity [in their vote to support the refugee motion]."
The 'refugee welcome zone' declaration is a symbolic commitment and has no formal, legal or financial obligations attached to it, according to a council officer's report.
There are 110 other refugee welcome zones across Australia.
Cr Sindt said members of the community had telephoned her to express their support for her views.
She said she was "delighted" GMS would contact the Victorian Multicultural Commission, because it would "be able to explain to them" her role in establishing a local Nuer language school for Sudanese refugees in association with the Gippsland Lutheran Parish in 2010.
"I received a grant of $4000 from the Victorian Multicultural Commission and my role was administrator. I would drive around to the homes of newly arrived refugees on Saturday and drive them to school and ensure they were provided with fresh fruit during their breaks," Cr Sindt said.
"They had been in the Kakuma refugee camp where there had been only sticks and dirt for learning of language and this was a way for them to learn to write with a pencil on paper in their own language."