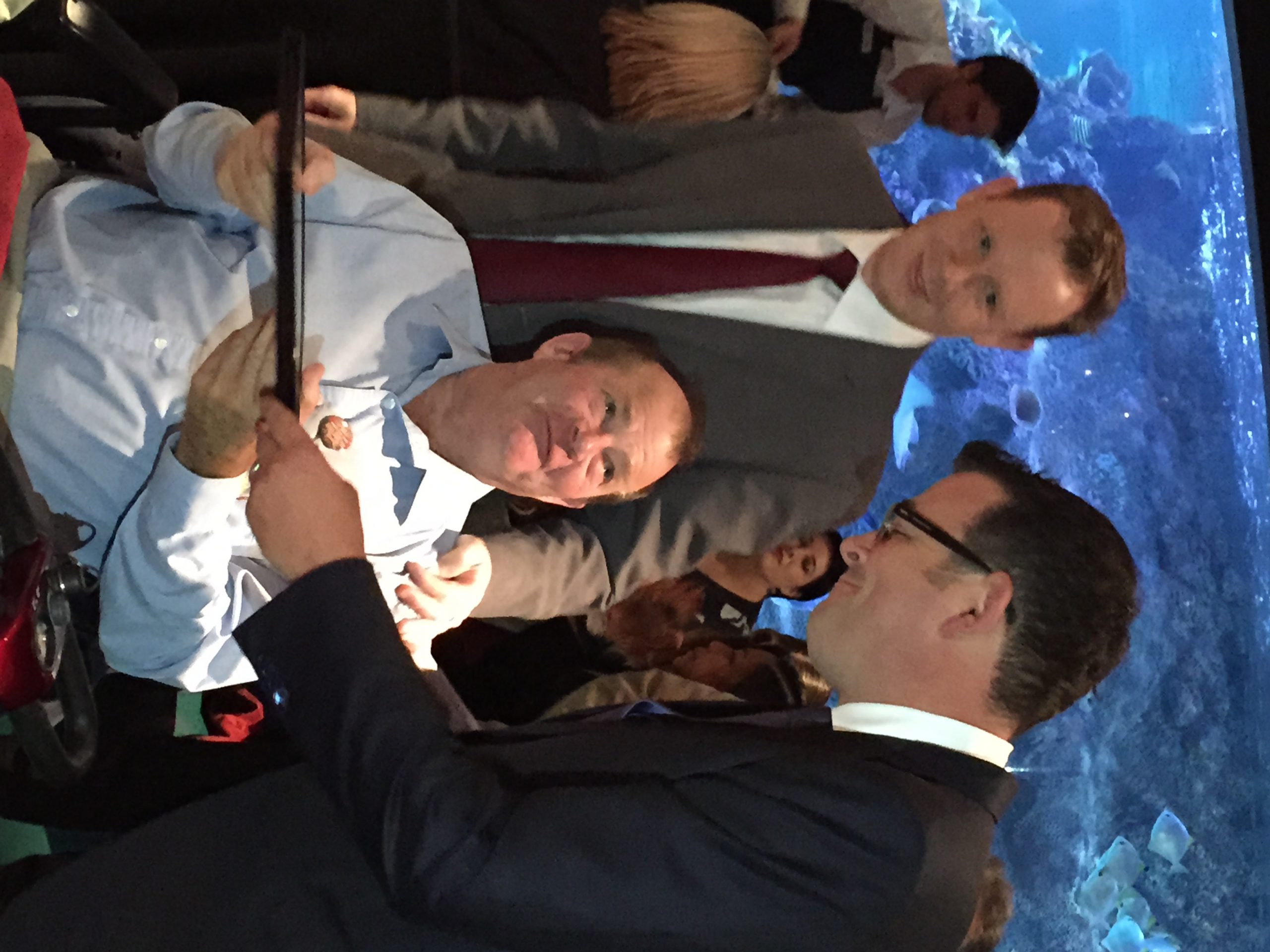 The dedication of one of Gippsland's longest standing union stalwarts to workers' rights and social justice has been recognised by the movement's highest accolade at Victorian Trades Hall at the weekend.
Former Gippsland Trades and Labour Council secretary John Parker was one of eight union stalwarts awarded a certificate for meritorious service by the Victorian Trades Hall Council. Mr Parker's lifelong service to the union movement was recognised in front of a crowd of 400 peers, including Premier Daniel Andrews, Federal opposition leader Bill Shorten and Mr Parker's immediate family.
VTHC secretary Luke Hilakari said Mr Parker was endorsed for the accolade "in a heartbeat".
"This is our greatest honour at Victoria Hall and is awarded to only a very few people each year, and Mr Parker has been an outstanding advocate for your region. He's made a lot of connections with indigenous groups, which especially at a time of forced closures of remote communities in Western Australia, that certainly makes us proud," Mr Hilakari said.