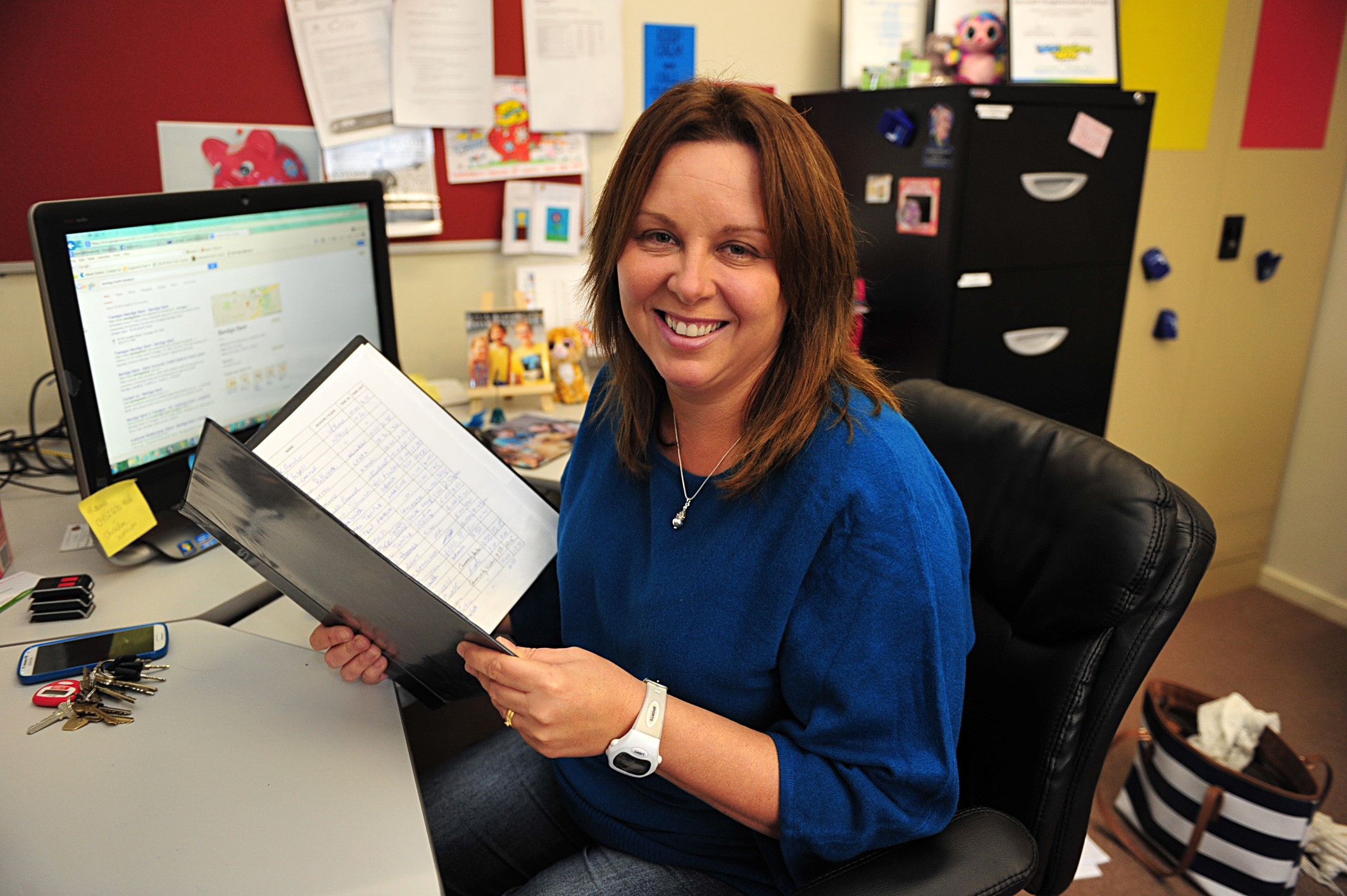 The organiser of a project to send written messages of hope from Latrobe Valley to the flood-ravaged Hunter Valley, wants to put a face to those messages – multiple faces, in fact.

Morwell Neighbourhood House coordinator Tracie Lund is calling on residents to be part of a large group photo to accompany message books that will be sent to the New South Wales coal-mining region.
"I'd love if we could get 1000 people," Ms Lund said.
Having grown up in Maitland, within the Hunter Valley and now living in the Latrobe Valley, Ms Lund launched the 'Valley to Valley' project in a bid to help residents affected by last month's floods.
Message books are circulating across Latrobe, where residents can sign their name and words of support.
"It has value to our community resilience as well," Ms Lund said.
"The Latrobe Valley has been hit with a number of disasters over the years.
"It's another step to uniting our Valley."
The group photo will take place between 11.15am and 11.30am on Sunday, 24 May at Traralgon Recreation Reserve's Old Trafford Oval.
Participants should arrive between 10.30am and 11am.
Access is via Howitt Street.
Message book locations:
Mid Valley, 27 May
Federation University, 18 May
Gippsland Multicultural Centre, 102 Buckley Street Morwell, 19 and 21 May
Morwell RSL, 52 Elgin St, Morwell, 18-22 May
Toongabbie General Store, 22 and 23 May