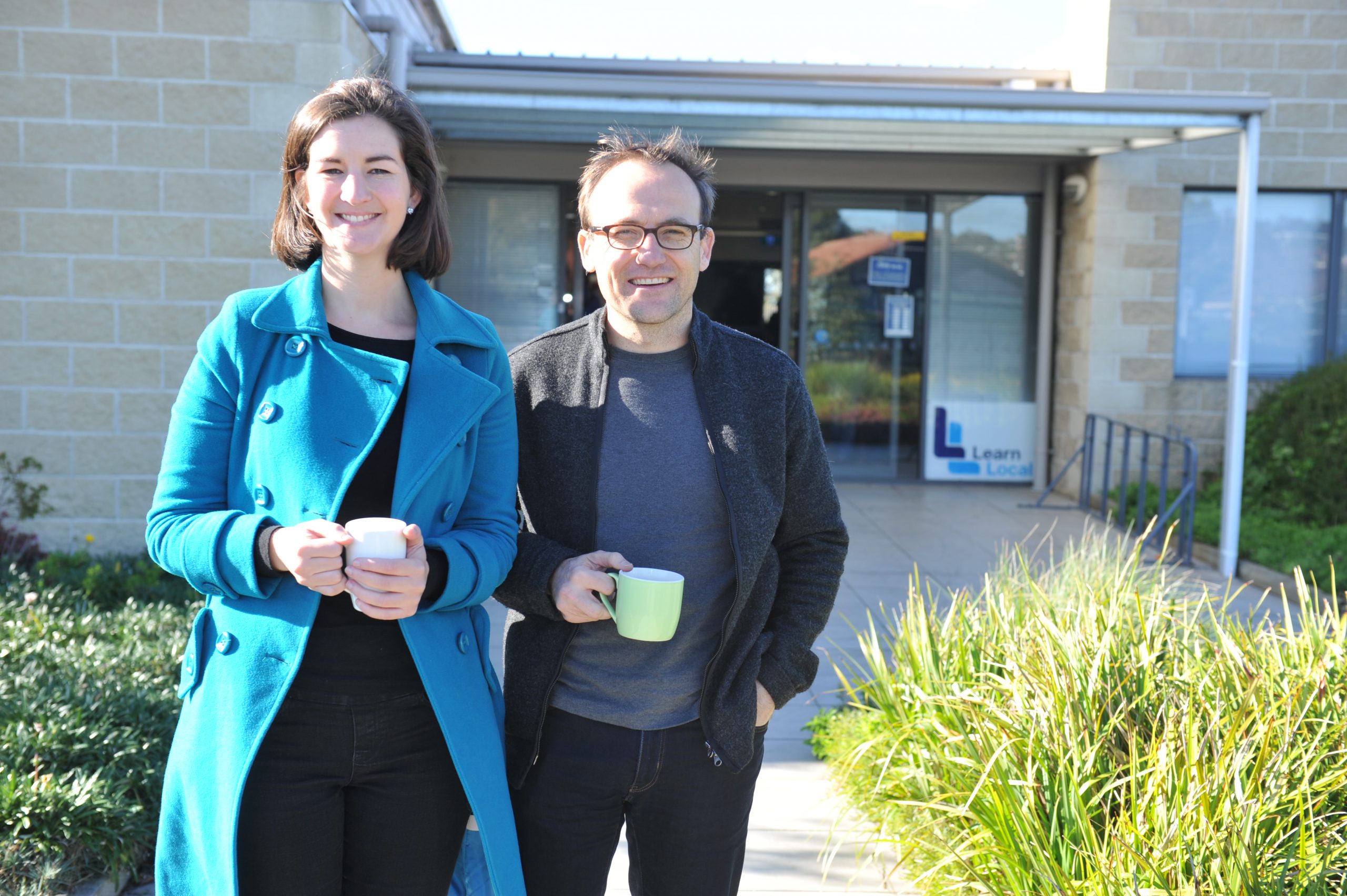 THE Greens Party continued its campaign for the closure of Hazelwood Power Station, during a 'Visit to the Valley' on Saturday.

Federal Member for Melbourne Adam Bandt, Member for Melbourne Ellen Sandell and about 40 volunteers campaigning to replace the brown coal-fired energy operator met with community representatives at the Morwell Neighbourhood House, followed by a bus tour of the Valley's power stations and open cut coal mines.
The visit included presentations from Voices of the Valley, Latrobe Valley 1st former independent candidate Tracie Lund, Community over Mining campaigner Tracy Anton, Latrobe Valley Sustainability Group member Daniel Caffrey, 'The Coal Face' author Tom Doig as well as a Hazelwood Power Station employee.
Ms Sandell said discussion included impacts of the Hazelwood mine fire, the potential for renewable energy and establishing a manufacturing industry.
She said it was fortunate the State Government budget funded a reopened Hazelwood Mine Fire Inquiry, but had done little to action a community led transition plan.
"I pushed for money from the Regional Jobs Fund, to find… what are the jobs of the future? We know that Hazelwood will close, how are we going to protect jobs for the future?" Ms Sandell said.
A spokesperson for Adam Bandt said the recent closure of Anglesea Power Station and coal mine showed there wasn't a plan, and the need for a sustainable economy when Hazelwood Power Station operator GDF SUEZ pull out.
"It's better to close it now with a plan, then see jobs lost and part of the economy lost. We also need to stop the emissions now," the spokesperson said.