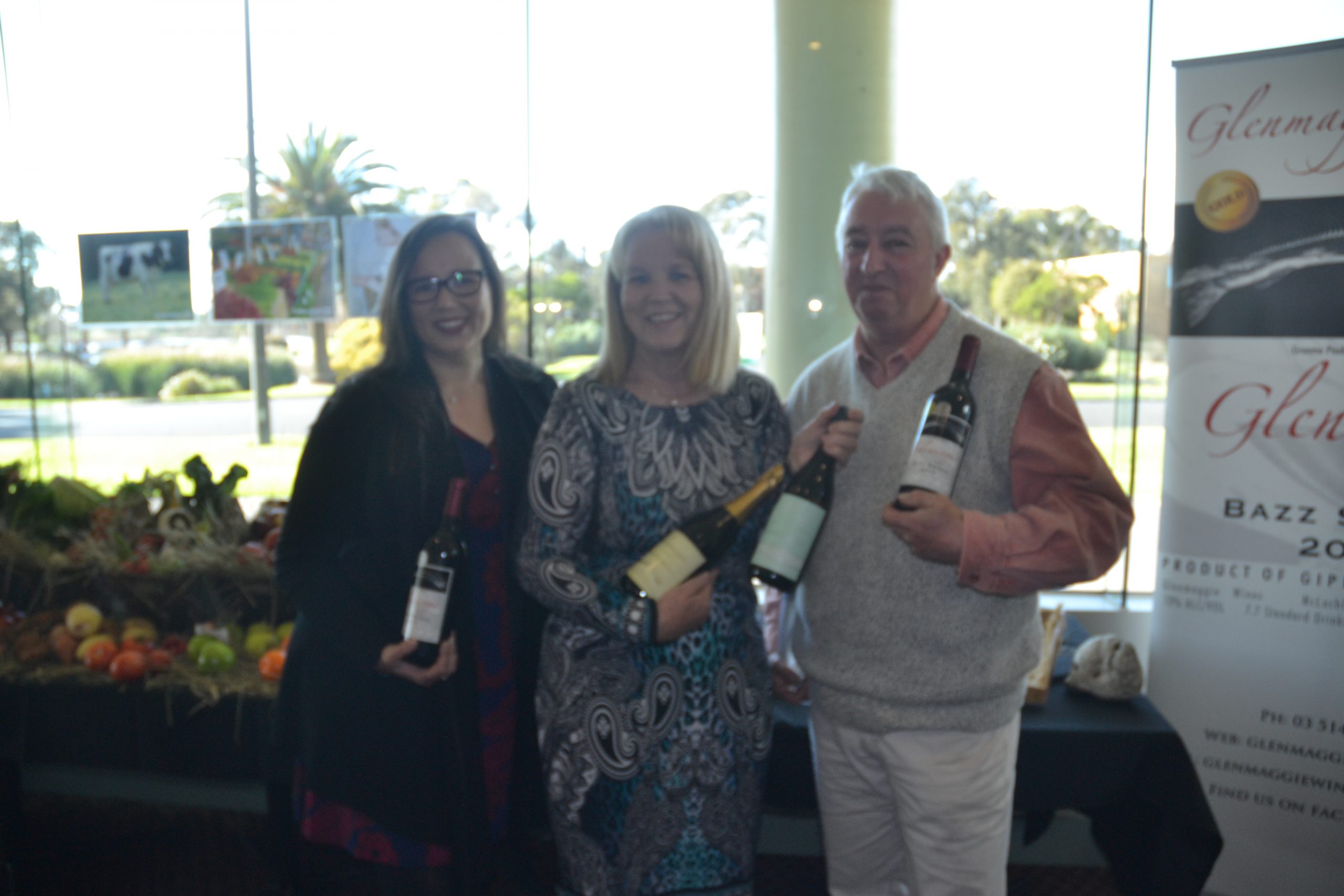 Aspiring chefs, farmers and hospitality workers across Gippsland will receive an additional $2.6 million as part of the State Government's TAFE Back to Work Fund.
Federation Training expects to provide 90 more jobs in Gippsland, including seven teaching positions, as well as 121 new apprenticeships and space for 108 new students.
It is all through two new initiatives – a Paddock to Plate program and Gunaikurnai Land and Water Aboriginal Corporation partnership – to address skills and jobs shortages across the region.
Federation Training chief executive Wendy Wood said the programs would not exist without the Back to Work scheme.
"It is entirely dependent on this money," Ms Wood said.
"This is a genuine investment by the Victorian Government in what we believe is what Gippsland needs and what is the strength of Gippsland in hospitality, tourism and retail.
"Those areas needed more funding to be revitalised."
Funding for the Paddock to Plate program includes $950,000 for hospitality and apprenticeship training in Morwell; $100,000 for new horticultural facilities in Bairnsdale and a $100,000 upgrade in Leongatha.
It involves students growing fresh produce in upgraded gardens and horticultural grounds, which other students will use to prepare and serve from renovated commercial kitchens and training restaurants.
The GLAWAC partnership will receive $465,000 to deliver improved conservation and land management training.
Member for Eastern Victoria Region Harriet Shing told The Express skills and education in Gippsland were an "important priority" for the government.
"I've been lobbying hard on behalf of educational providers throughout Gippsland to be able to improve the allocation of funding and resources," Ms Shing said.
"We're starting to see a really positive flow-on from the Back to Work fund."
Although the Back to Work funding arrives following the recent announcement Federation Training and Federation University would not merge, Ms Wood said these were separate issues.
"There has been a question about $40 million funding allocated to the merger, which wasn't quite correct," Ms Wood said.
"There is still funding held by the State Government and we will talk more with the government about how that money will be invested in Gippsland education, so that money hasn't been lost.
"All of the things that were to be achieved by bringing the two organisations together, we are doing."
The Back to Work funding is available for Federation Training to use immediately, with plans to establish the two initiatives already well underway.
Federation Training will use the remaining Back to Work funds to create delivery structure, marketing, promotion and student recruitment for the Paddock to Plate program.