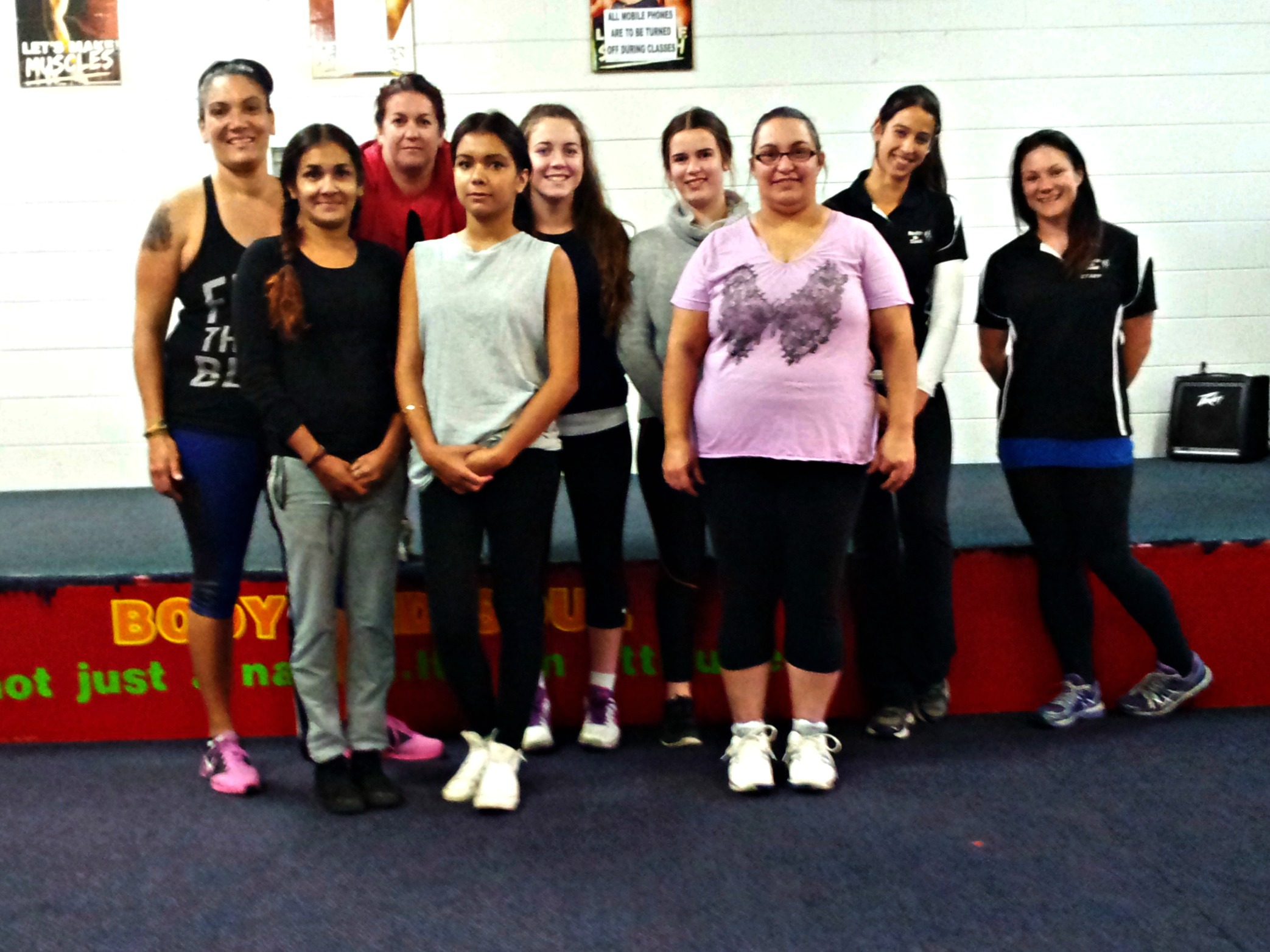 LOCAL indigenous women have been keeping their bodies and minds active through a new exercise program in Traralgon.
Funded by Budjeri Napan, the six week Koorie women's fitness program has proved a monumental success at Body & Soul Gym, Traralgon.
With the pilot nearing completion, Budjeri Napan has opted to extend the program, headed by committee member Naomi Murphy, for another six weeks.
"Not only is it about getting physically active, but the program is also about engaging local health services like dieticians, physio's from LCHS to come along to talk about health in their field and hopefully sustain a relationship with the participants moving forward," Budjeri Napan spokesman Peter Mongta said.
Program co-ordinator Murphy said the participants had gained a lot from the sessions to date.
"It's important for our women and mums to take the time out in our busy lives to exercise, care for ourselves and to feel comfortable doing so," Murphy said.
"The women have loved being a part of the program and are becoming more confident each week with a few wanting to join the gym in the future, Body & Soul have been very welcoming and supportive and we look forward to extending the program."
Personal trainer Samantha Stuckey has been coordinating the sessions each week and said she had seen increased confidence among the group.
"It's amazing, I've seen and heard the comments and how confident they are within themselves," she said.
"I'd also like to thank Naomi for giving me the opportunity to work with the community."
The program runs from 5pm-6pm each Wednesday night.
For more information or to join the program, phone Naomi Murphy on 0468 602 449.