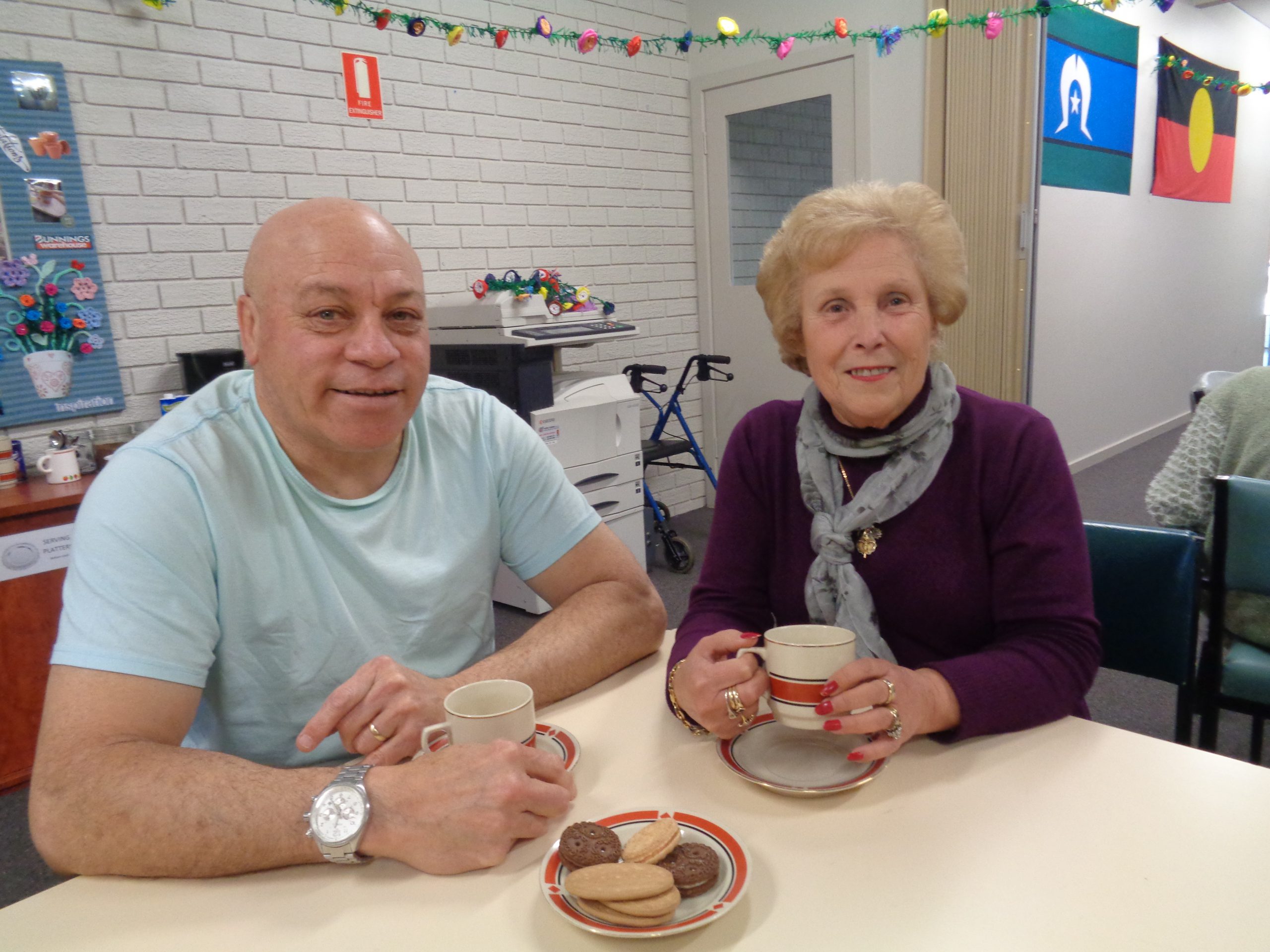 SENIORS from migrant backgrounds living in Latrobe Valley nursing homes will soon see some fresh faces, thanks to a Commonwealth-funded program aiming to reduce isolation for seniors.
The Community Visitors Scheme allows volunteers to spend time with a senior living in a nursing home on a regular basis
Gippsland Multicultural Services director Lisa Sinha said the process was underway to identify five nursing homes in Gippsland and another five in the southern region of Melbourne to benefit from the new program.
"The visits can occur on a weekend or after hours and GMS will provide training, support and cover all essential costs such as police clearances," Ms Sinha said.
She said volunteers could visit as a couple, a family or alone, as long as they were committed to volunteering at least an hour of their time to a person in a nursing home each week.
Volunteers will be matched with seniors based on their area of residence and common interests.
Migrant seniors chosen to take part in the program must be able to converse in English, according to Ms Sinha.
She said the transition from living alone to moving to a nursing home could be challenging for seniors.
"Having someone spend time with them can make a huge difference," Ms Sinha said.
"For them it can be an opportunity to share and to be known as an individual."
Ms Sinha said volunteers could share family time with seniors, play games or go on an outing and GMS would cover travel expenses.
To volunteer for the program phone GMS on 5133 7072 and ask for Kiri Hiriaki.