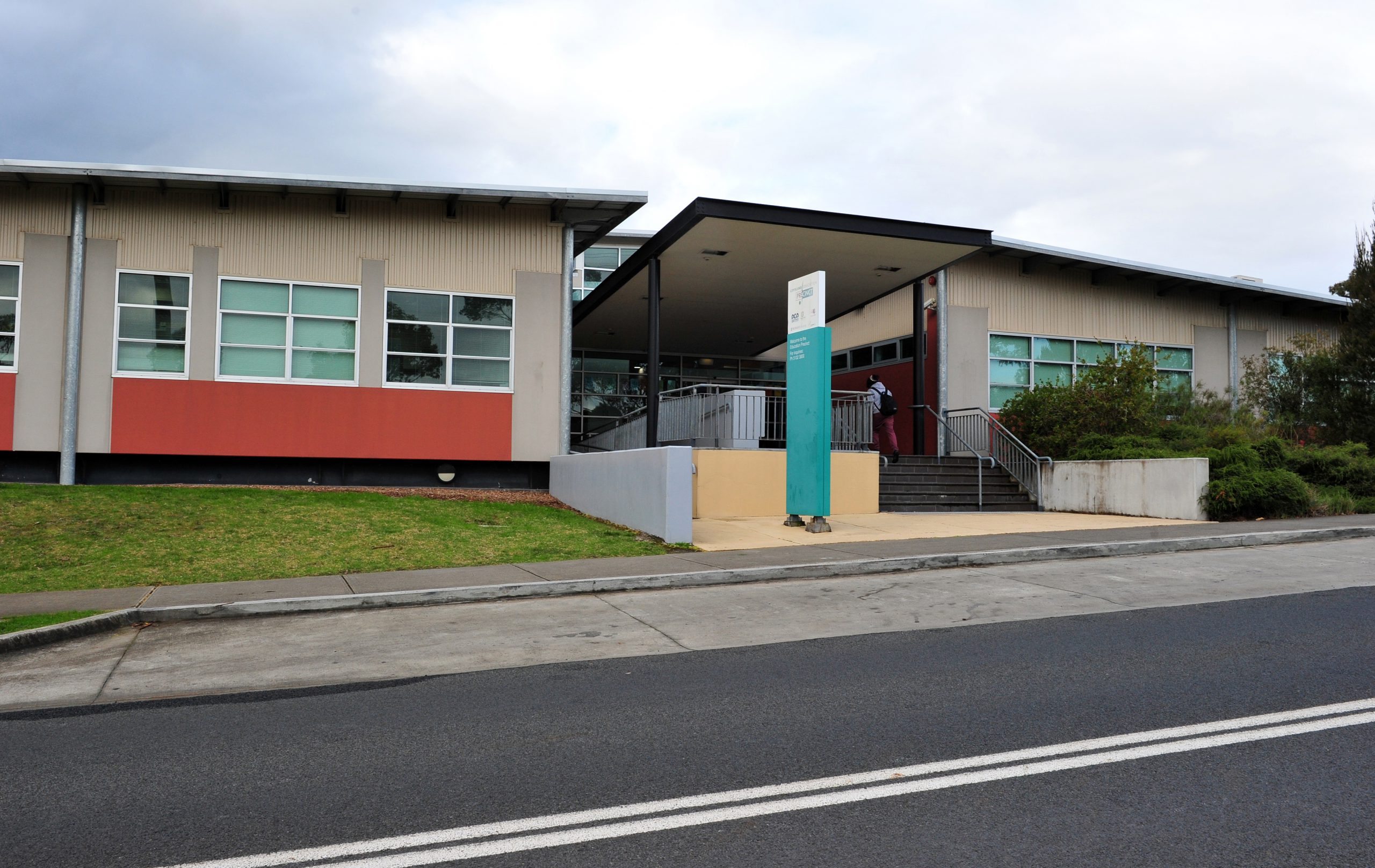 Latrobe Valley's more expensive private and Catholic schools are only marginally outperforming their State Government counterparts in year 12 study scores.

According to fresh Good School's Guide data released on Monday, Flinders Christian Community College and Lavalla Catholic College attracted the strongest median study scores in the region, both recording averages of 29.
However, the median scores were only a fraction ahead of those recorded at government schools, with Kurnai, Lowanna, Mirboo North, Trafalgar and Traralgon secondary colleges achieving averages of 28, 25, 29, 28 and 25 respectively.
This comes despite a more than 10-fold price difference in tuition fees between the public and private options.
Last year Lavalla year 12 fees totalled $4495 while Flinders fees exceed $6000.
The next highest year 12 fees charged by a Latrobe Valley high school were at Mirboo North, at $380 per student.
The fresh data has fuelled the ongoing argument about the value for money of exorbitantly priced private education.
However principals at Lavalla and Flinders have argued this view is overly simplistic, and ignores wider benefits of private education.
Despite recording the strongest study score results, principal Julian Van Tienen said Flinders strived to foster much wider character qualities in students than strong results.
Lavalla principal John Freeman said his school had experienced an enrolment boost over the past two years, and said parents looked at more than a school's study score average when selecting schools.
"This is a parents' choice that's again being debated in the papers, and parents will always be asking those questions," Mr Freeman said.
"We offer very broad curriculum, it's a six-year journey and we are very clear about this.
"We provide a catholic education, with a very clear set of values we endeavour to impart to our students."
Brett Windsor, principal at the government-funded Lowanna College, said evidence showed there was an Australia-wide growth in demand for private school education, despite "evidence there's no real advantage".
"If you look at some of the best performing schools in Gippsland, places like Drouin and Mirboo North are performing extremely well. I think the difference is government schools are dealing with everybody, whereas private and catholic schools tend to be a bit more selective with their intake," Mr Windsor said.
"All schools are trying to do the very best for their kids. We are no different in that regards, there's no doubt that money doesn't buy results. It might buy resources, but it certainly doesn't guarantee results."