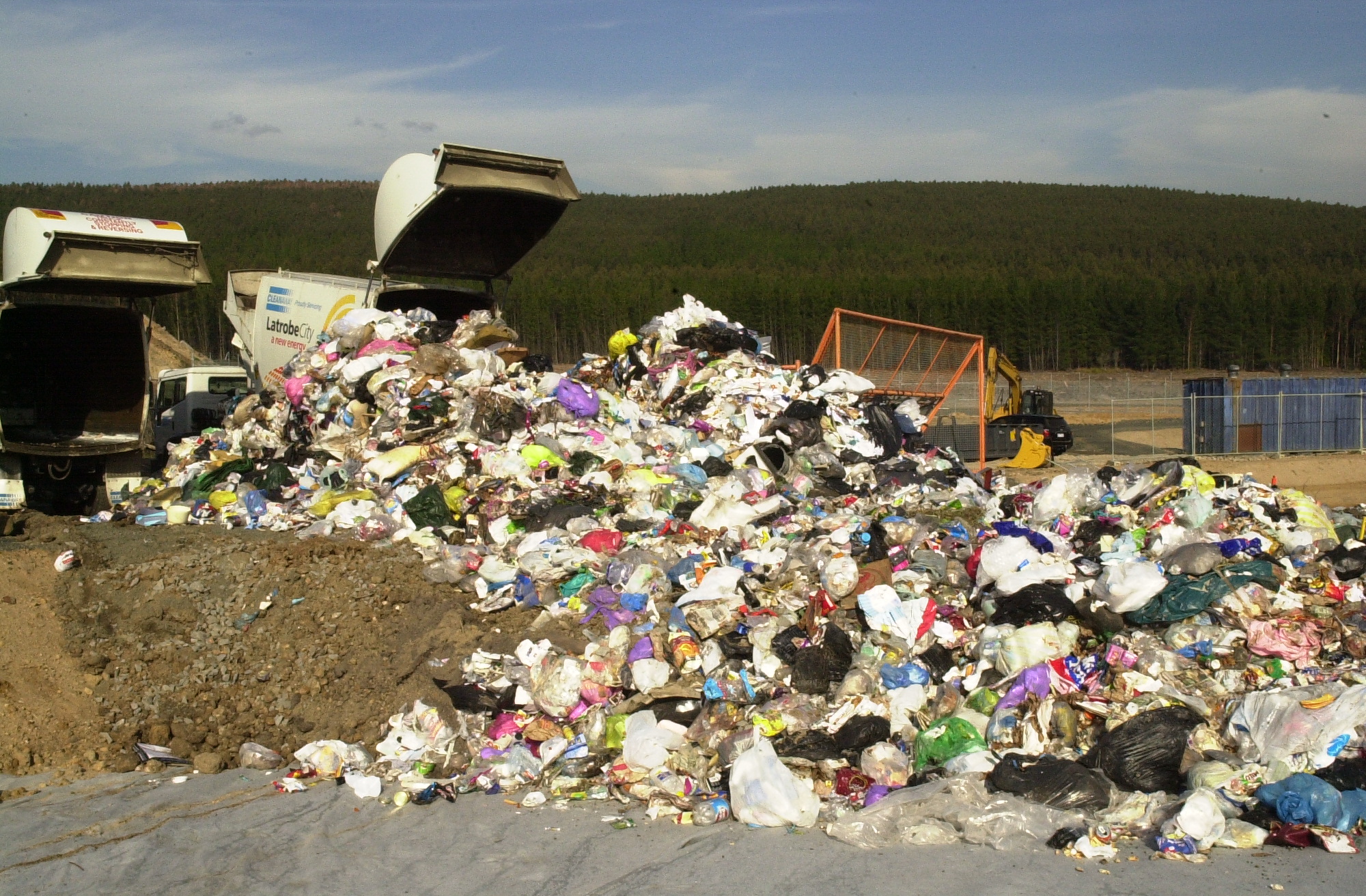 Claims local councils pocketed savings from the carbon tax repeal made in the Herald Sun last week have been largely debunked across Gippsland.
Last Monday the Herald Sun ran a front page story claiming 'most' local councils pocketed savings from the Abbott Government's carbon tax repeal, under the headline 'Councils and businesses absorb… pledged $550 million annual carbon saving'.
However the article gave no evidence to support the claim further in relation to local councils.
The Express subsequently approached each of Gippsland's six local government areas questioning the extent of the carbon tax liabilities during the policy's three-year reign.
Of the five councils which responded, only one revealed they had incurred marginal carbon tax liabilities – for electricity costs related to street lighting.
Meanwhile the activity most widely predicted to have incurred carbon tax liabilities for local council, landfill operations, failed to emit high enough methane levels for the tax to apply.
In 2012 former Latrobe City manager of natural environment sustainability Deirdre Griepsma said council did not anticipate methane emissions at the Hyland Highway Landfill would surpass the liable threshold for "at least another 10 years".
Her prediction proved correct, with a Latrobe City spokesperson last week confirming landfill emissions remained below the emissions threshold trigger.
Baw Baw Shire declared it had incurred a cost of $40,000 for street lighting under the carbon tax during 2013/14, however said this impost had no further impact on ratepayers.
"Council did not reduce its rates as a result of the carbon tax being repealed, but nor did it increase them as a result of the (tax's) introduction," a Baw Baw Shire spokesperson said.
Street lighting was also flagged as a potential carbon tax liability in Wellington Shire, where costs had "increased dramatically since 2010", however a spokesperson could not put an exact figure on the impact.
South Gippsland Shire declared no additional costs, and while Bass Coast Shire could not conclusively rule out carbon tax liability, it said this had no bearing on rate setting.
"Council's rates and charges are determined by the amount we need to collect to deliver the service and there is not a specific reduction identified for the removal of the tax," a Bass Coast spokesperson said.
East Gippsland Shire did not respond to related questions from The Express.