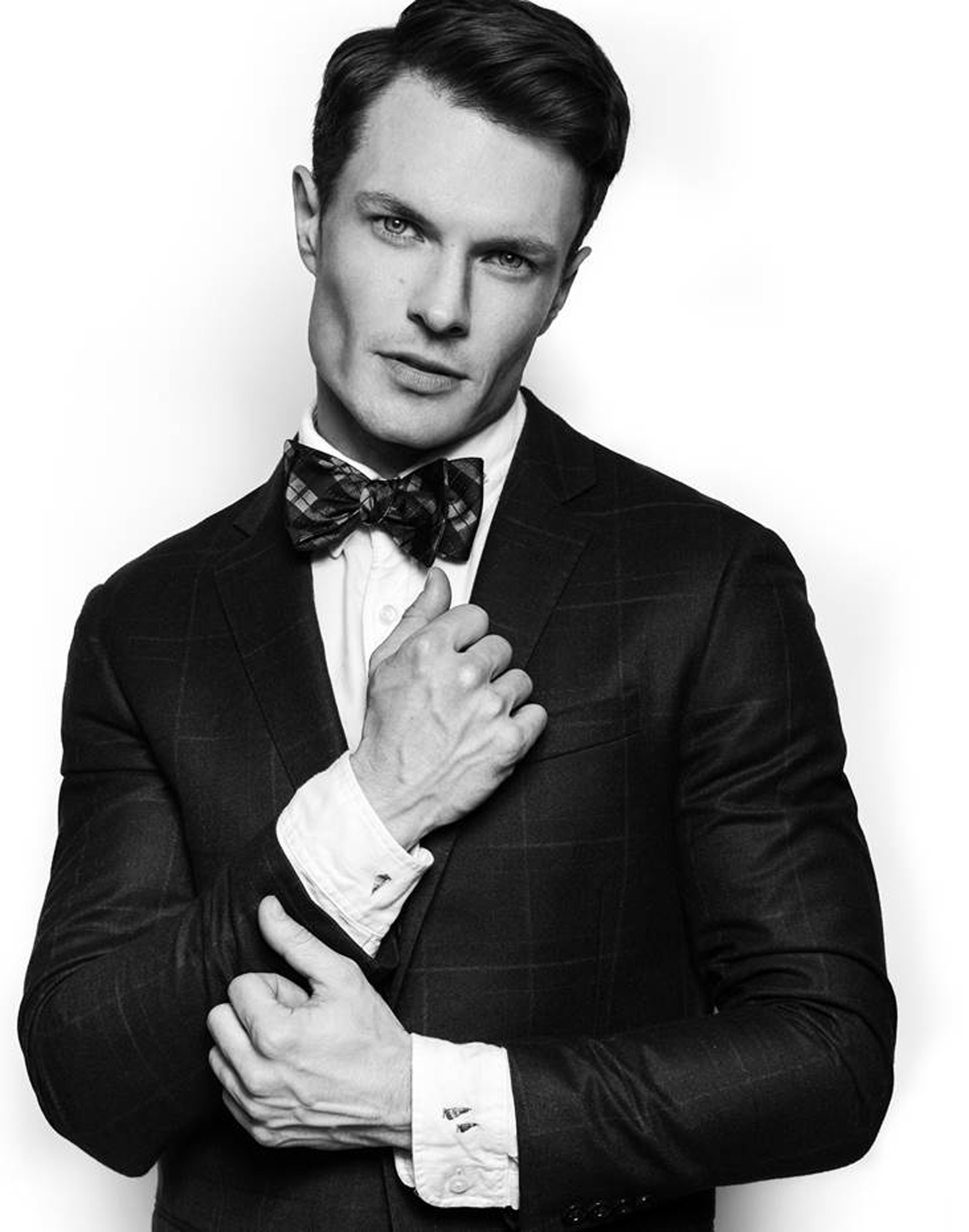 Cabaret is the most intimate art form; the small moments of exposure on stage are like journaling experiences for Traralgon-born, now New York-based performer Kim Smith.
"It's about simplicity and spontaneity and there are absolutely no boundaries or rules in cabaret, which is wildly refreshing," Mr Smith said.
Noting admiration for performers from Cat-woman songstress Eartha Kitt to the formidable Disney character 'Maleficent' played by Angelina Jolie, Mr Smith has been nominated for Best Cabaret Performer for his production, Nova Noir, at this year's Helpmann Awards.
The awards night on Monday, 27 July at the Capitol Theatre in Sydney will be telecast live on Foxtel Arts.
It recognises distinguished artistic achievements in many art disciplines, including musical theatre, contemporary music, comedy, opera and dance.
Mr Smith said he was "gobsmacked" over the nomination, and will be considered alongside David Campbell, who was the first artistic director to invite him to perform at the Adelaide Cabaret Festival.
"I'm just mystified and grateful and really excited about what this means for my profile when I return to Australia… presumably next year," Mr Smith said.
He said he was teased and picked on relentlessly by other children growing up, but found supportive teachers at Kosciuszko Street Primary School and Traralgon Secondary College.
He said he was also lucky enough to participate in productions for the Warragul Theatre Company and Latrobe Theatre Company working with local artists and teachers such as Mandie Black, David Williams, Helen Ringin, and the late David Pickburn.
"These generous people, along with Toni Callander and her Rock Eisteddfod team at Traralgon Secondary College, really allowed me to flourish and experiment and gave me the foundations on which to build important skills for the stage," Mr Smith said.
From these humble beginnings, Mr Smith has earned a Bachelor of Arts in Musical Theatre at the Arts Academy in Ballarat, where his friend Kim Durban said it was just as important to "create our own work and mould ourselves" as audition for shows.
"I love to rearrange and reimagine existing music and to write my own songs too. Cabaret is a fantastic art form in which to experiment like that," Mr Smith said.
The cabaret performer has lived in New York for more than eight years with his husband, an American opera singer.
Mr Smith has just released a new remix album, Supernova, available on iTunes.