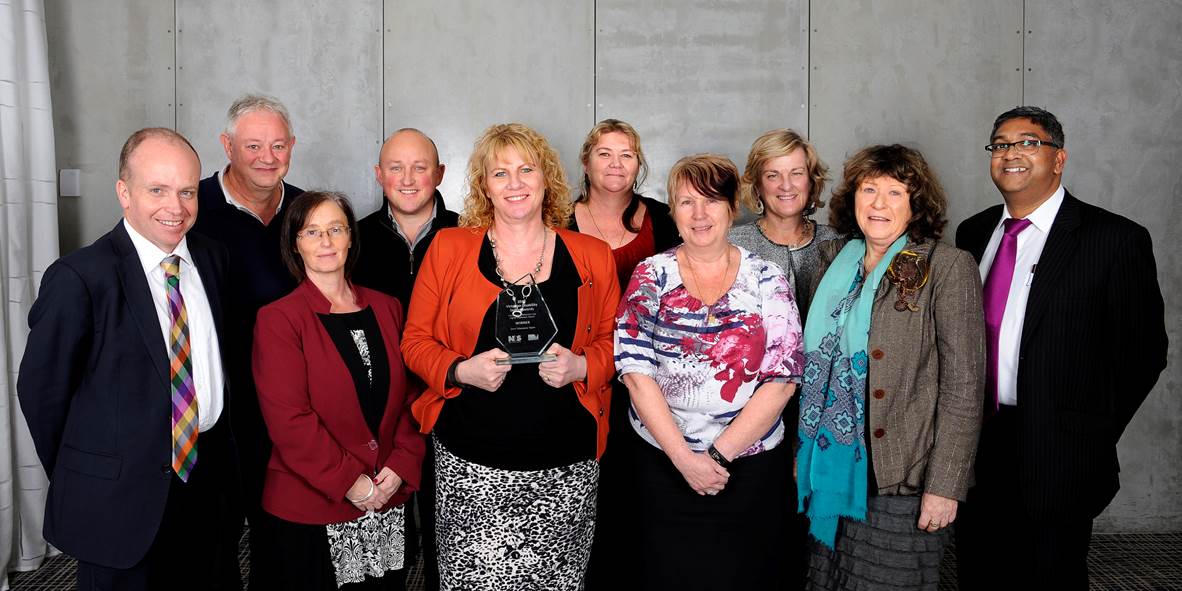 THE team from E.W. Tipping Foundation has just received the Disability Sector Award for Excellence in Advocacy and Rights Promotion for its stance against abuse.

At a ceremony last week, members from the disability support organisation – with an office in Morwell – were awarded for their proactive action in minimising abuse and neglect. Chief executive Graeme Kelly said the award was the result of a collaborative team effort.
"This is a terrific result that is a compliment to everyone at Tipping from clients and families, support workers, office staff through to the Board," Mr Kelly said.
"It has truly been a whole of organisation effort."
The Disability Sector Awards are a joint initiative between the National Disability Services and the Department of Health and Human Services.
At the ceremony, judges said they selected the Tipping Foundation as the winner, because "abuse and neglect is a not an easy or pleasant topic to talk about, but it is so important this topic is not ignored".