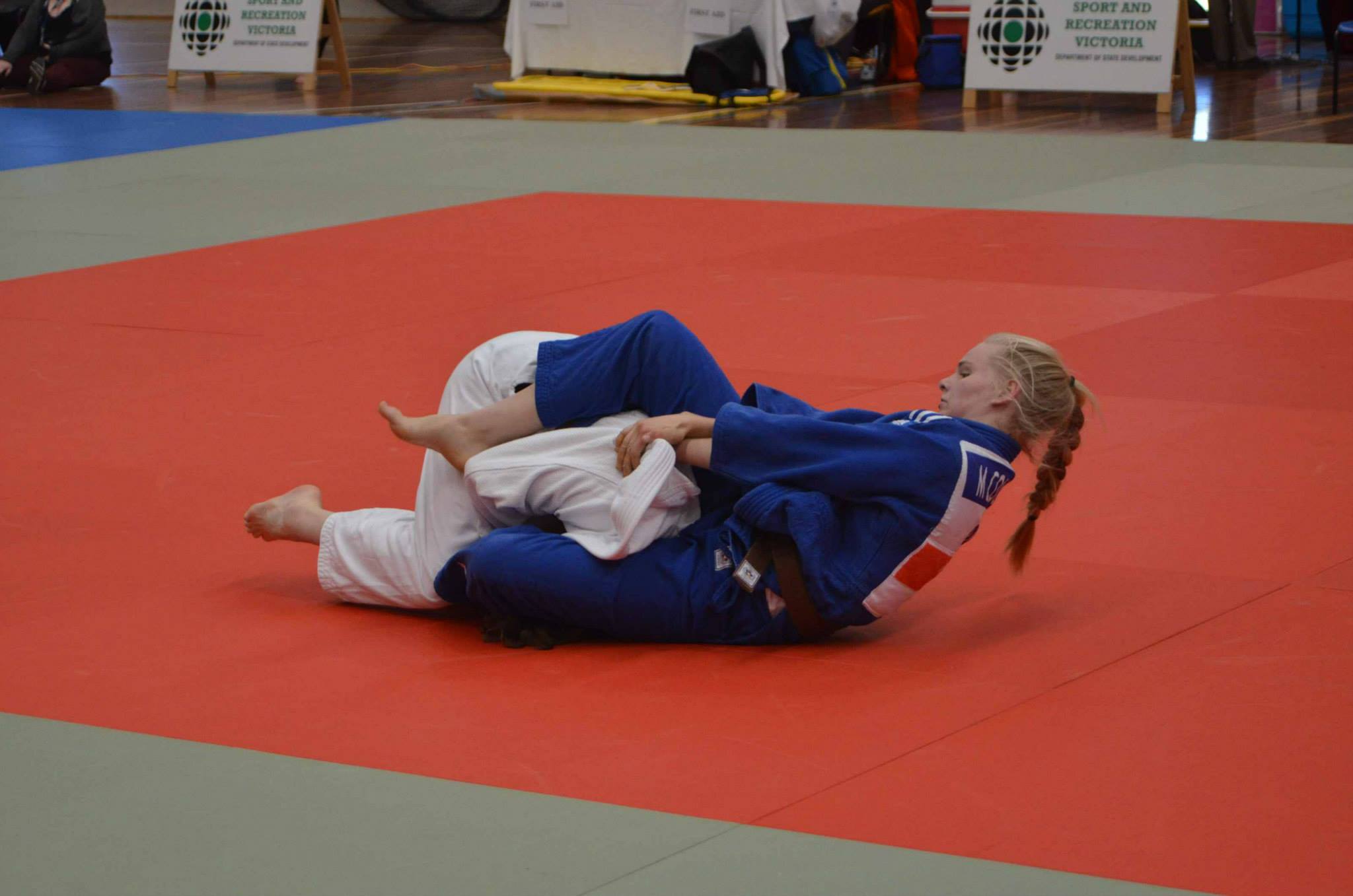 ST Paul's Anglican Grammar year 11 student Maeve Coughlan will travel to the Judo Cadet World Championships in Sarejevo, Bosnia next month.
Maeve is currently ranked number one on the cadet world ranking list for her weight division and recently won the cadets section at the national championships which gave her entry to the world championships.
Maeve has a rigorous training and event schedule and already this year has travelled to training camps and events in Japan, Florida, Canberra, Brisbane and New Caledonia.
Although in year 11, Maeve is currently undertaking two year 12 subjects and is a part of the St Paul's Anglican Grammar School's Elite Sports Performers program, which supports her quest to achieve academic and sporting goals.