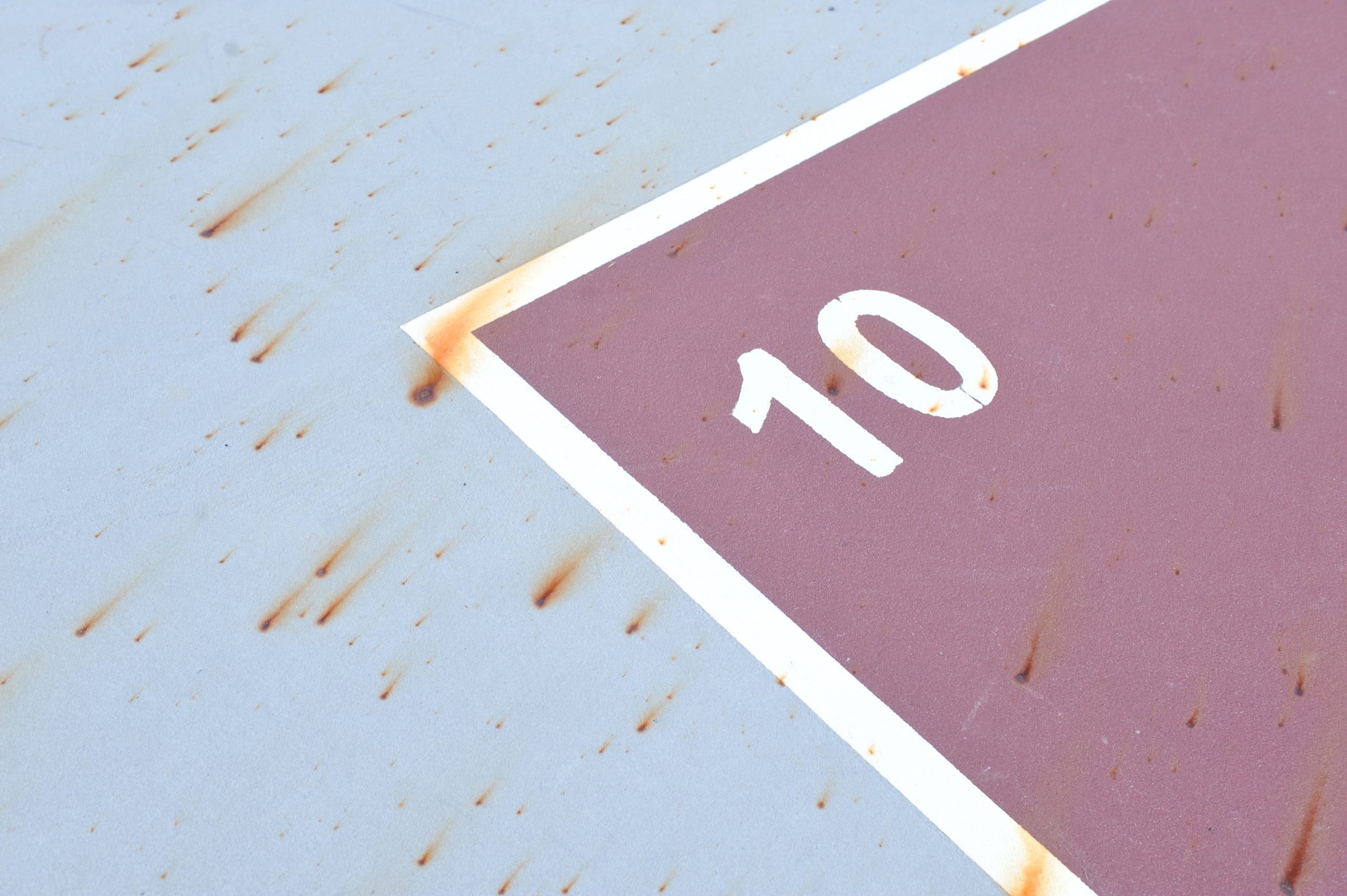 INDEPENDENT investigators will be called in to probe the root causes behind Traralgon's Agnes Brereton Reserve netball court's recent resurfacing fiasco.

Latrobe City councillors at Monday night's general meeting agreed to independently audit the circumstances leading to the court surface's rapidly deteriorating state, only 12 months after installation.
The $400,000 overhaul saw the installation of an acrylic surface, however rust-like stains soon appeared on the courts which have more recently developed into surface holes.
The Traralgon Netball Association recently expressed fears the courts would be unplayable within the next six to 12 months if the situation was not addressed.
Latrobe City mayor Dale Harriman said due to the complexity of the technical process involved in the court's construction, it was appropriate to call in external investigators.
"With such a major project we need to find out what went wrong," Cr Harriman said.
"We've got to make sure we've got the right technical advice in what went wrong.
"We need to iron this thing out and make sure it doesn't happen again."