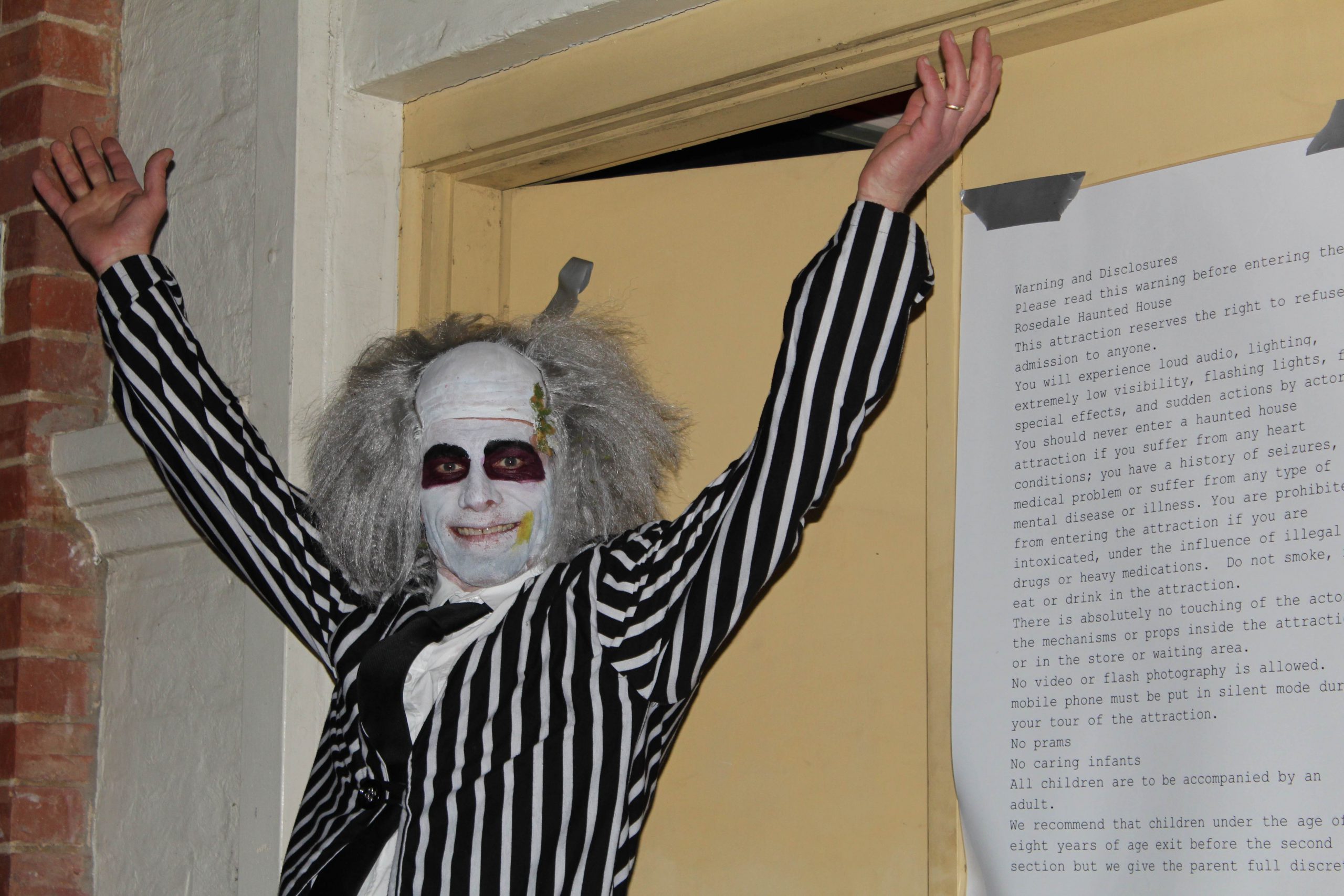 Halloween lovers will howl and holler at the news Rosedale's infamous Haunted House will be back to its full spooky glory this October.
After weeks of uncertainty, Haunted House organiser David Kupisiewicz has confirmed to The Express the popular Halloween attraction is back on.
"We are going to go ahead and have it at my house," Mr Kupisiewicz said.
He said his family's love of Halloween was a driving force behind the decision to continue with the annual event.
"We love to see everyone having so much fun," he said.
"We love seeing everybody all dressed up and the excitement on their faces.
"Halloween and building the Haunted House is something I really enjoy."
While the size of the event is yet to be determined, Mr Kupisiewicz said he hoped to see everybody on Halloween.
"I'm not sure how big of an event will be attached to it, but this Halloween we invite everyone to come trick or treating and visit the Haunted House."
Mr Kupisiewicz said it would most likely be a free community event.
"The goal has always been to have fun and celebrate Halloween, not to make money," he said.