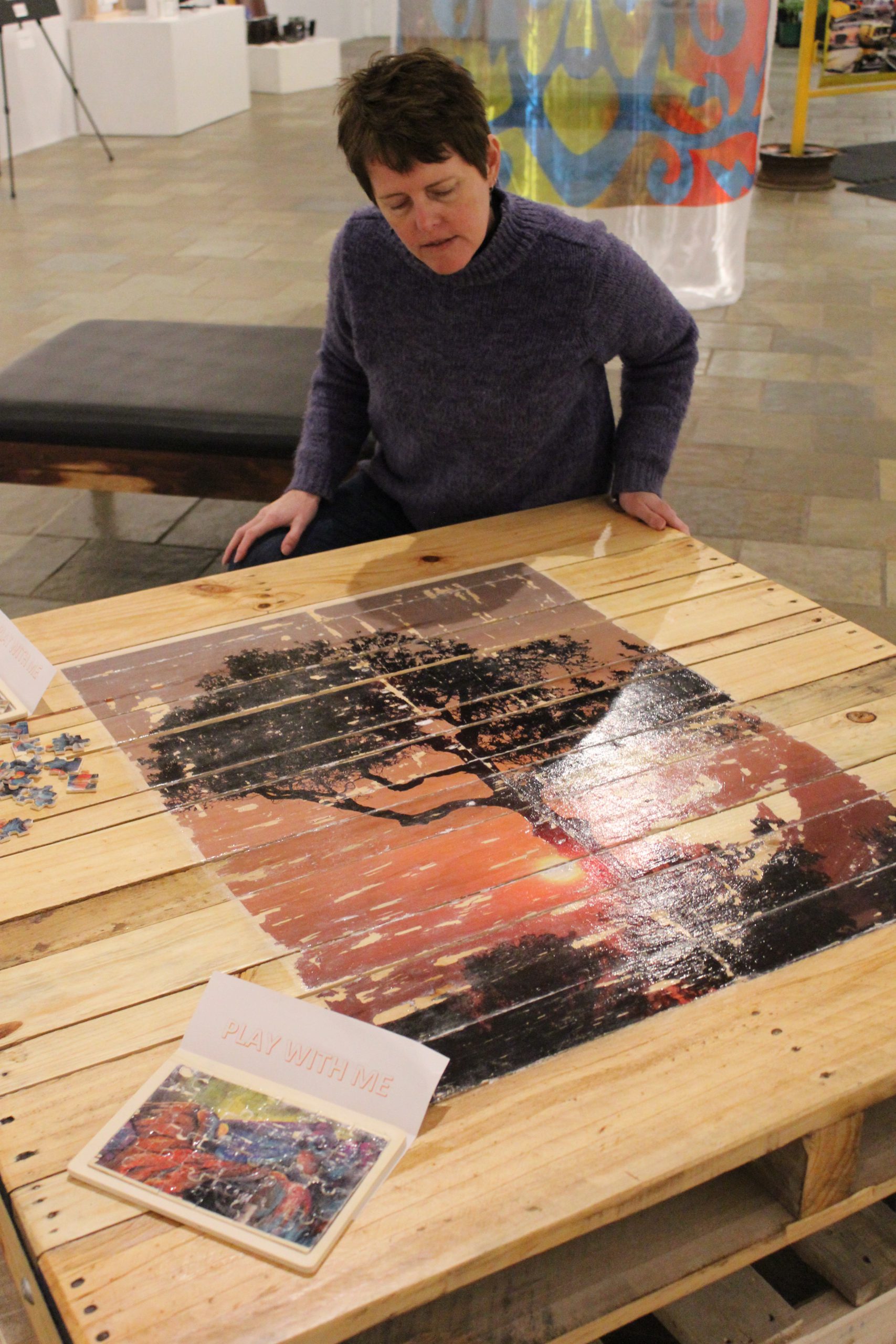 PHOTOGRAPHERS from across Gippsland have been featured in an exhibition that embraces the image in two-dimensional as well three-dimensional form.
The ARC Yinnar and Coal Country Camera Club exhibition 'IMAGEinaction' shows the work of 32 Latrobe Valley photographers.
Visitors can expect traditional framed photography of Gippsland and Australian landscapes to three-dimensional, tactile models and displays such as Glen Sharman's 'Car door' that collages photos of vintage cars on a Holdex HX ute car door.
Coal Country Camera Club president Deniele Berryman said the exhibition featured a lot of three-dimensional, audio-visual and travel photography in addition to Gippsland-based subject matter.
"It's a mix of a lot of Gippsland (subject matter), but also a lot of travel photography," Ms Berryman said.
"Most of our members work so when they get a holiday, photography is a passion they can do while holidaying."
She said the exhibition was also an opportunity for photographers to show their hobby in a non-competitive forum after recently winning the 'GippyInter' competition against six other Gippsland photography clubs.
The ARC Yinnar exhibition is open until 22 August.