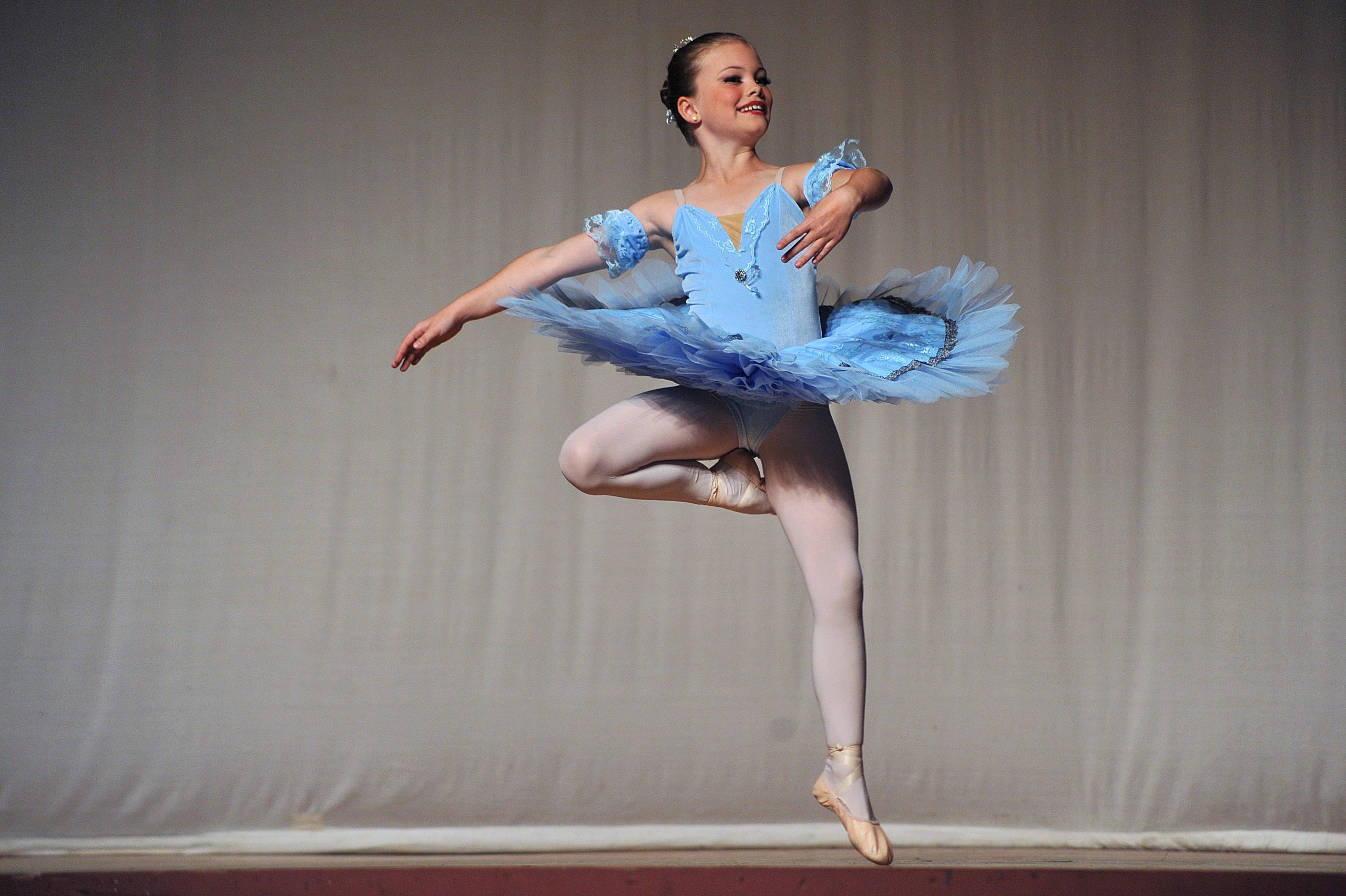 The first performance for any young musician, singer or dancer is enough to make the heart pound, the hands shake and the body temperature rise.
However, the Latrobe Valley Eisteddfod has provided this opportunity to brave the stage for countless Valley talents for more than 60 years.
"It gives them the self-esteem that 'I can do this'… really performing," Latrobe Valley Eisteddfod president Marie Moulton said.
"I don't put an emphasis on winning; the emphasis is there for having a go and doing your best."
The eisteddfod will start with the choral and vocal section on Saturday, 22 August through to Tuesday, 25 August at the Latrobe Valley Performing Arts Centre, Traralgon.
Six decades of performance will also be celebrated with a Diamond Jubilee Gala Concert on Saturday, 29 August inviting former eisteddfod participants who have made careers in the entertainment industry or teach music and dance to the next generation of talent.
The crew of returning artists include flutist Tamara Healey (Warden), whose grandmother started the eisteddfod as a "one off" performance in celebration of the City of Traralgon Band, which was then celebrating its 75th anniversary.
Soprano Alison Rae Jones, who made her professional debut with the Victoria State Opera Company and became principal artist at the D'Oyly Carte Opera Company, will also adjudicate the eisteddfod.
Born and raised in Morwell, the Latrobe Valley Eisteddfod was one of her first performances.
"It's really a family. It's about giving people a chance," Ms Moulton said.
"So many people have told me that they would have never gone on to do what they've done if it wasn't for the eisteddfod."
The public are welcome to attend.
For more program details and results, visit
www.lve.org.au