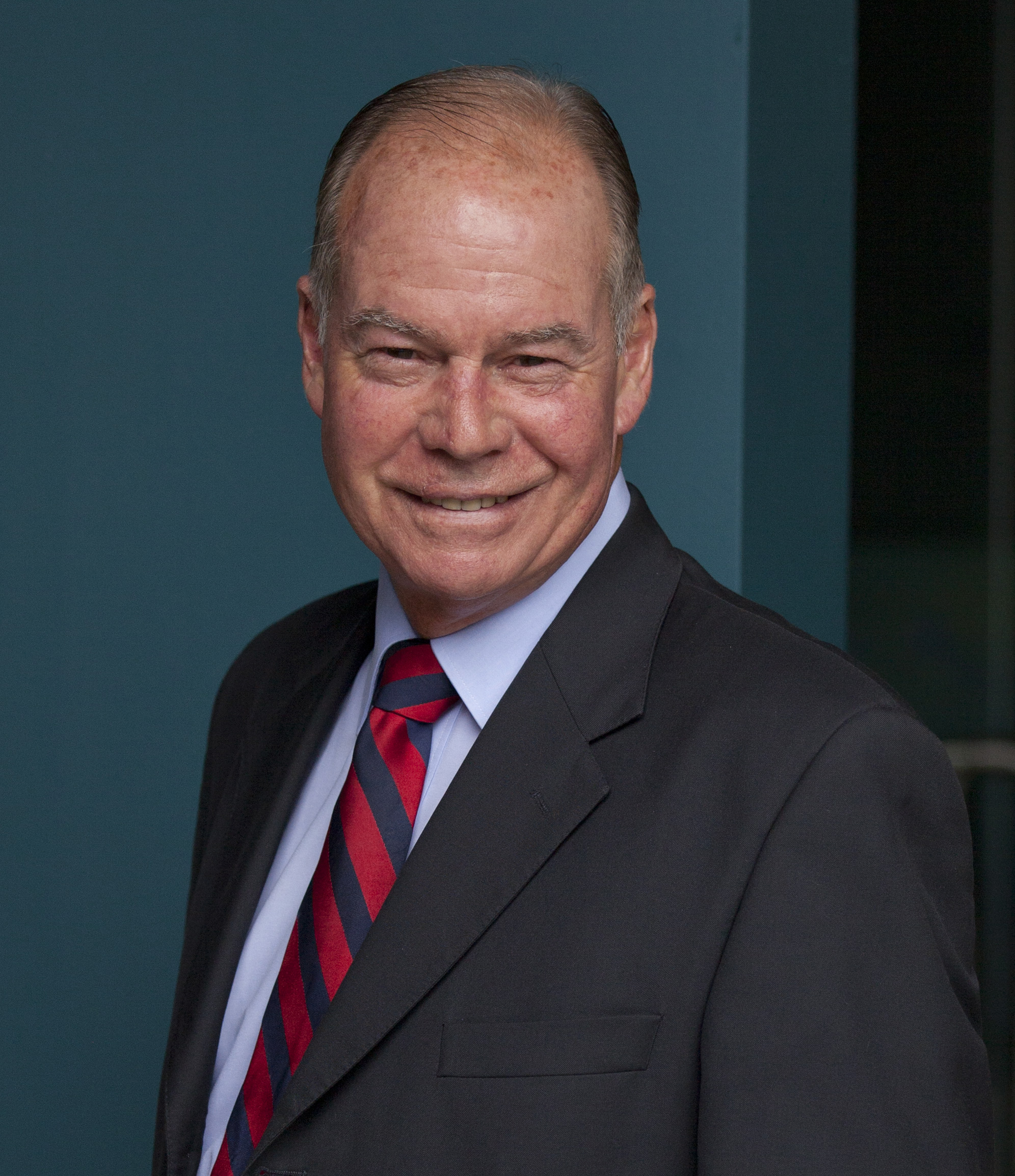 Federal Member for McMillan Russell Broadbent says he is staggered by the support he received from across Australia after his unsuccessful bid for the Speaker of the House of Representatives position.
Fellow Victorian Liberal Tony Smith was convincingly elected by his colleagues for the position on Monday, following the resignation of Bronwyn Bishop almost a fortnight ago.
"I'm staggered by the support, which was a lot stronger than the final vote, which was corralled into one area," Mr Broadbent said.
"It's an amazing exercise to go through and to address yourself to colleagues in that capacity."
When asked whether he would put his hat in the ring again if the position re-opened, Mr Broadbent said politics was "such a free-wheeling and fast-moving world".
"I would never say never in this instance," he said.