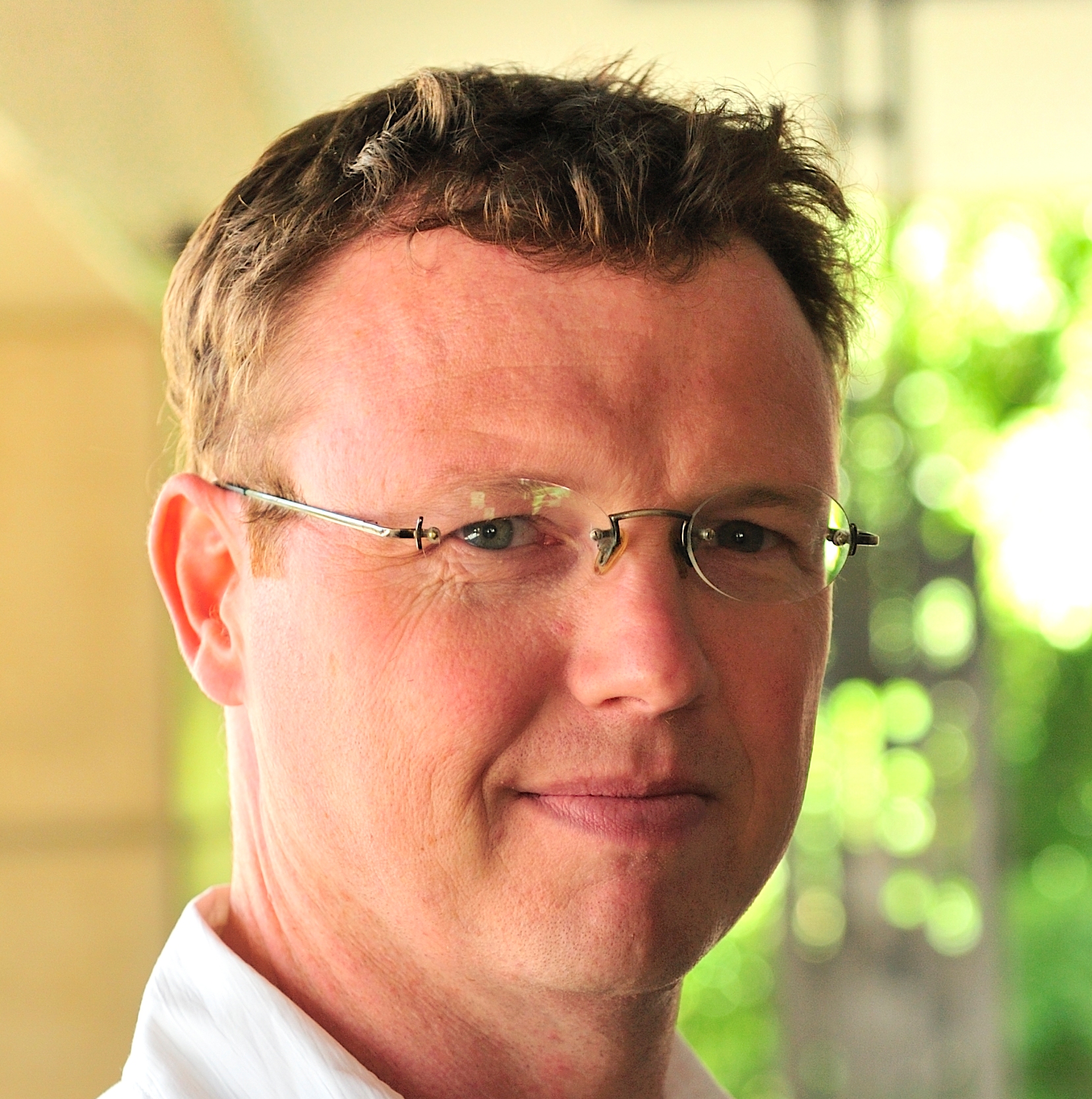 A prominent statistician has been accused of embroiling himself in a 'campaign' with activist group Voices of the Valley in a collaboration which pioneered claims Hazelwood mine fire smoke caused extra deaths in the area.
Associate Professor Adrian Barnett faced a string of accusations at the Hazelwood Mine Fire Inquiry on Thursday, suggesting he failed to keep at "arms length" from VotV while providing expert opinion and advice to the group.
In a line of questioning which centred on a string of emails between Associate Professor Barnett and VotV, counsel assisting GDF SUEZ Australian Energy repeatedly suggested Barnett had overstepped his mark as an independent expert. In an effort to "contextualise" his contribution to the controversial claims, counsel assisting GDF Anthony Neil QC referenced emails with VotV president Wendy Farmer planning the release of further research by the statistician ahead of the mine fire's one year anniversary.
"We are thinking the anniversary of the Hazelwood Mine Fire will be a good time to come out with the new data Feb 9th. We could have it ready brief media if needed? What are your thoughts?" Ms Farmer asked in an email dated 22 January 2015.
"Great idea to use the anniversary," Associate Professor Barnett wrote back.
Counsel assisting GDF then pushed the statistician on his apparent enthusiasm.
"Is it fair to say to you, irrespective of how you started off this relationship, you seem to at this point become embedded in a campaign?" Mr Neil asked.
"No I wouldn't say that… I have been on courses with journalists so I think the word is there has to be some hook for the media. I said it was a good idea to do that because of the anniversary therefore it will be in people's minds," Associate Professor Barnett said. "As a scientist I have a reputation to protect. I did work for them for free… I thought it was of national interest and a worthy investigation."
The questioning then focused on advice he emailed to Ms Farmer on how to present certain information in relation to the health impacts of pollution.
"The constant problem we have in terms of statistics is this is a relatively small study because of the size of population exposed," Associate Professor Barnett wrote on 5 February.
"One way to bolster the arguments is to cite the very many larger studies that have consistently shown an increased risk of death after exposure to pollution."
Mr Neil questioned whether such advice had crossed a line as an independent expert.
"The role you are occupying here seems to be expert adviser-cum-consultant-cum-advocate," Mr Neil said.
"It is a view to be put if we think about relative independence before a court of inquiry you should not be regarded as being at arm's length on matters that you are investigating."
Associate Professor Barnett again rejected this.
"I completely disagree. I have done multiple studies in this area… I don't accept the suggestion it is unusual for independent non-aligned expert to have a degree of involvement we see from this email trail," he said.
"If I am approached by someone from the public I am very happy to help them any way I can."
Mr Neil asked whether this included offering strategic advice as to how best run a media campaign.
"Yes, I did that," Associate Professor Barnett replied.