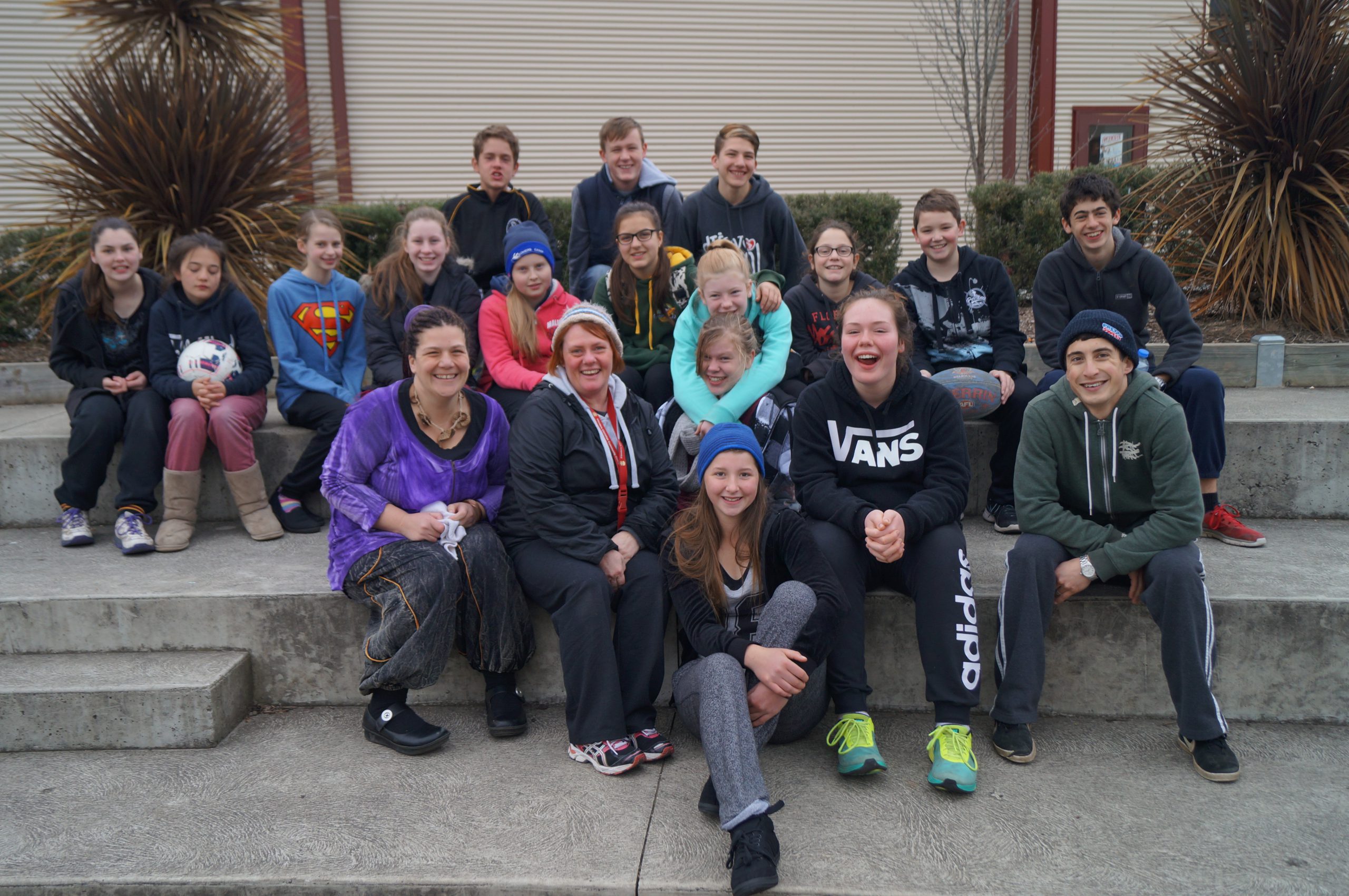 Students from a Traralgon school ditched the comforts of their beds, heating and homes to experience a night on the streets on Friday.
More than 20 Flinders Christian Community College students from years seven to nine, along with five staff members, braved the cold to bring awareness to homelessness in the Valley and wider community.
Students slept in sleeping bags on cardboard sheets at the school grounds for the night, which student representative council coordinator Nikki Shaw said had made them realise their lives were pretty good.
"It really made them think and appreciate how lucky they are," Ms Shaw said.
"It started everyone thinking about all the challenging things people who are homeless face; how do they get fresh water? How do they shower? The students really became aware of the issues."
The participants were fed soup for dinner, similar to the soup kitchens many homeless people rely on for nutrition, before settling down on their cardboard beds for the night.
Even a couple of students who were not feeling well were determined to see the night through, with illness something homeless people experience regularly.
Year nine student Bryce said the night was a great experience.
"I learnt lots about what is happening about homelessness and what is being done to help," Bryce said.
"I also felt sad for the homeless after sort of experiencing homelessness for the night."
Money raised from the night went to Street Swags, an initiative providing homeless people with a compact swag which rolls into a backpack.