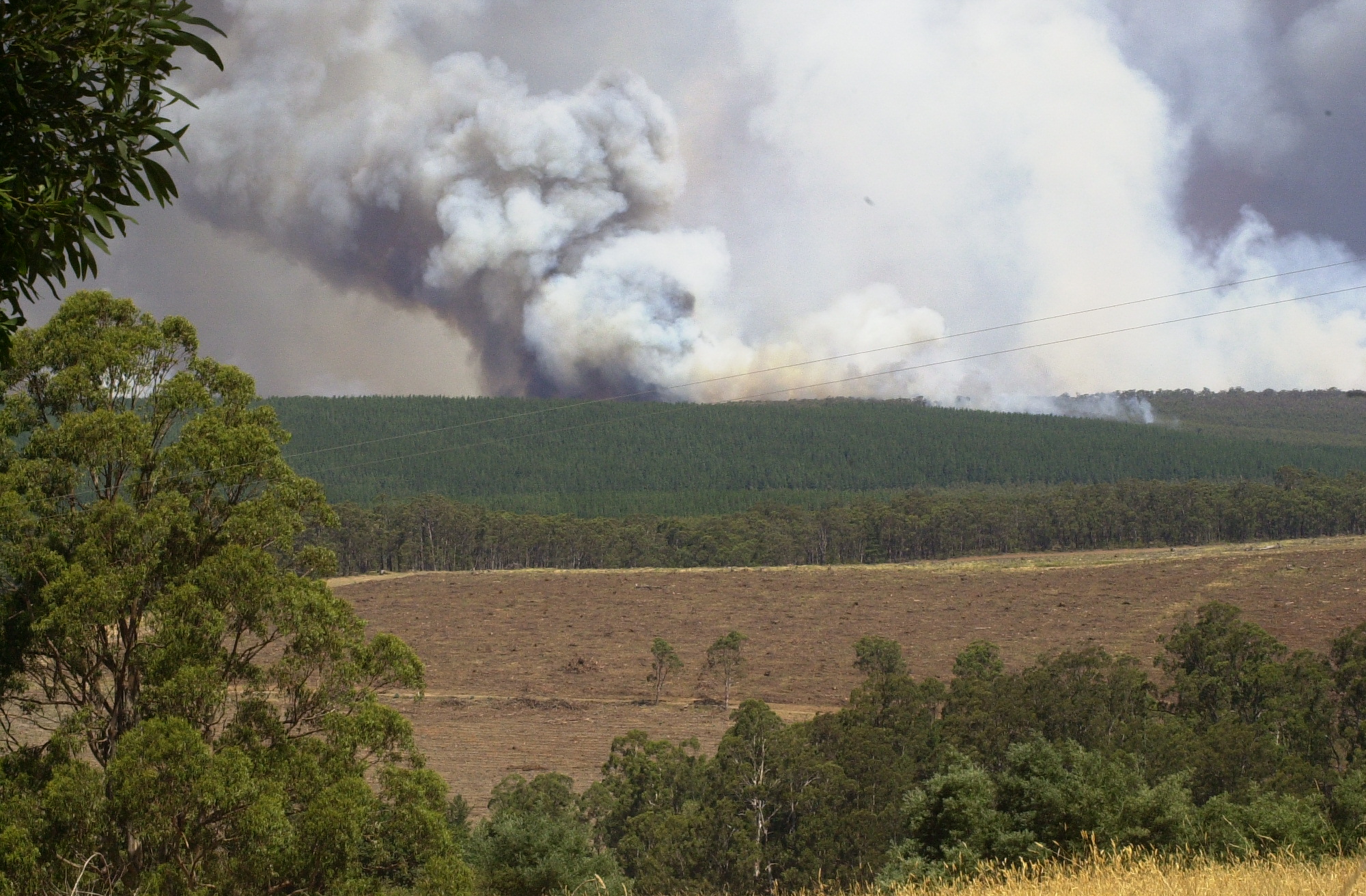 Gippsland's weather and terrain places the Latrobe Valley at risk of fire this summer, according to local fire services.
The Department of Environment, Land, Water and Planning fire and land regional manager of Gippsland Richard Teychenne said Gippsland's windy weather and many forests meant the Valley was at risk of bushfire.
Mr Teychenne said history had shown the impact of the fire season on the Valley, but people were still not getting the message.
"We live in a bushfire prone area… but last year we had 70 convictions on two total fire ban days," he said.
"People need to take responsibility.
"We lost 11 people in Gippsland in (the) 2009 (fires) and don't want a repeat of that."
As part of bushfire preparation and to minimise fire danger to the Valley, DELWP aims to burn 115,625 hectares of public land in Gippsland each year to reduce fuel loads.
However, Mr Teychenne said while spring marked the beginning of planned burns across the state, this was not the case for Gippsland.
"Spring is not the prime time for burn offs in Gippsland, it's just too windy," he said.
"Instead, we tend to burn off during the shoulder of the summer season, late summer and early autumn."
Despite this, Mr Teychenne said preparing for bushfires was a year-long job with DELWP spending most of the year checking and removing trees and maintaining its airbase and aircraft, while October was full of preseason briefings and discussions.
"Every summer we should be ready for fires, it's our duty of care," he said.
He urged the Valley community to prepare early by clearing their properties and practicing fire plans regularly.
"(You) need to leave at the right time. If you see flames, it's too late," Mr Teychenne said.
"Let's hope we have a safe year, we don't want any deaths."
For more information on DELWP's role in fire preparation and fighting, visit delwp.vic.gov.au/fire-and-emergencies or for information on how to prepare your home for the coming fire season, visit
www.cfa.vic.gov.au/plan-prepare