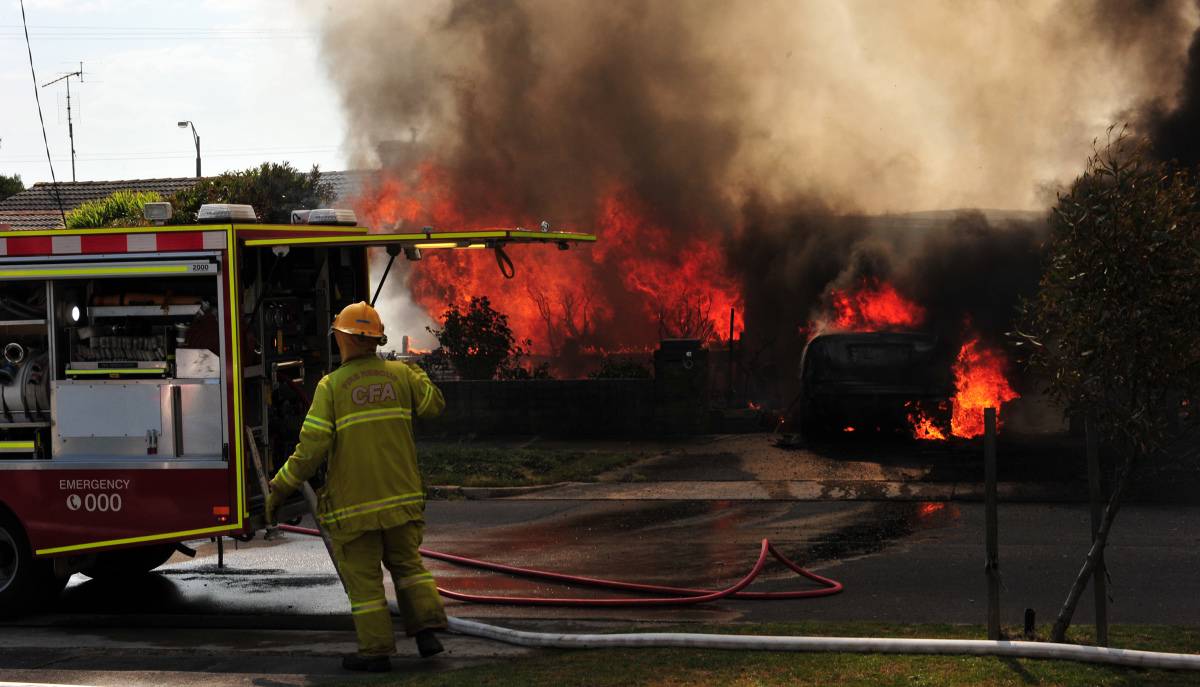 FIRE crews have responded to 17 fires across the Latrobe Valley today and there are concerns a wind change could be imminent.
CFA Victoria operations manager Bill Johnstone said most of the fires were now contained and safe, but a few were still going, including a fire at Jumbuk Track at Yinnar South and a building fire at Hazelwood Power Station.
"These two fires are going and the rest are safe or under control. It's been quite a day for us and our message to the community is to get ready for summer," Mr Johnstone said.
Fires in the region included a house fire in Moe, and Loy Yang
Mr Johnstone said the concern today was the imminent wind changes.
"Any fire that we've got going in the branch… the scope when the wind change hits is potentially going to cause us some trouble," he said.
He said some controlled burns at the weekend had reignited and crews were also responding to those fires.