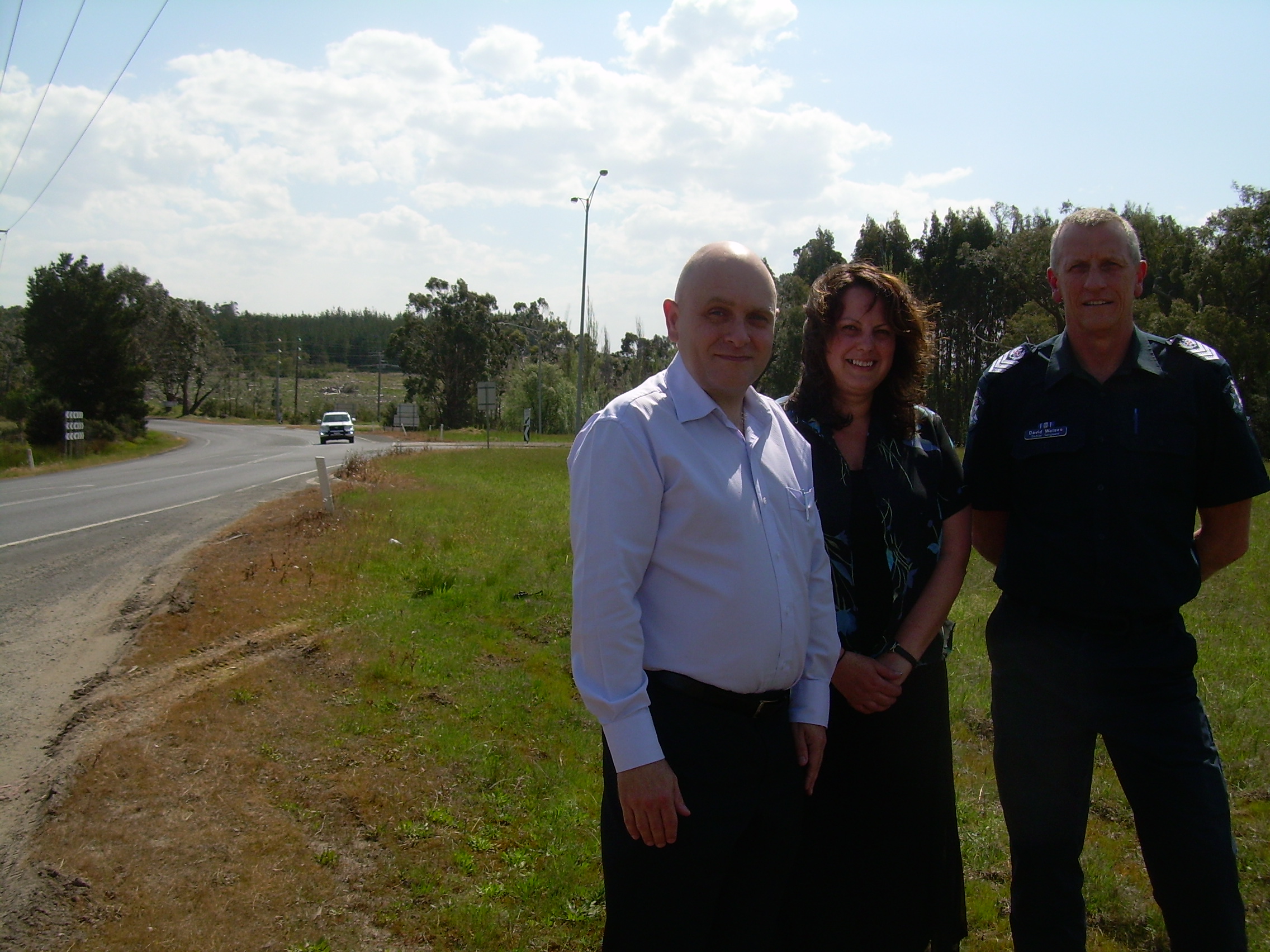 The speed limit on all approaches to the Maryvale, Traralgon West and Old Melbourne roads intersection will be reduced in coming weeks.
The lowered speed limit from 100 kilometres per hour to 80km/h is a response by VicRoads to safety concerns in the area and comes as an interim measure before the construction of a new roundabout at the intersection late next year.
VicRoads Regional Director Scott Lawrence said the route received high traffic use, and had been the location of accidents in the past.
He said by making the location safer, it would benefit the thousands of road users that pass through it each day.
"It is a key route for freight and workers travelling to the Australian Paper Mill and Gippsland Water, and local traffic travelling between Traralgon and Morwell," Mr Lawrence said.
"Replacing the intersection with a roundabout and lowering the speed limit on all approaches will slow vehicles and reduce the likelihood of crashes.
"The intersection has a difficult layout which motorists struggle to navigate and as a result there have been six serious injuries including one fatality in this area in a recent five year period.
"VicRoads will implement the speed reduction before the roundabout is built to improve safety in the interim and make drivers aware of the need to slow down at this high risk intersection."