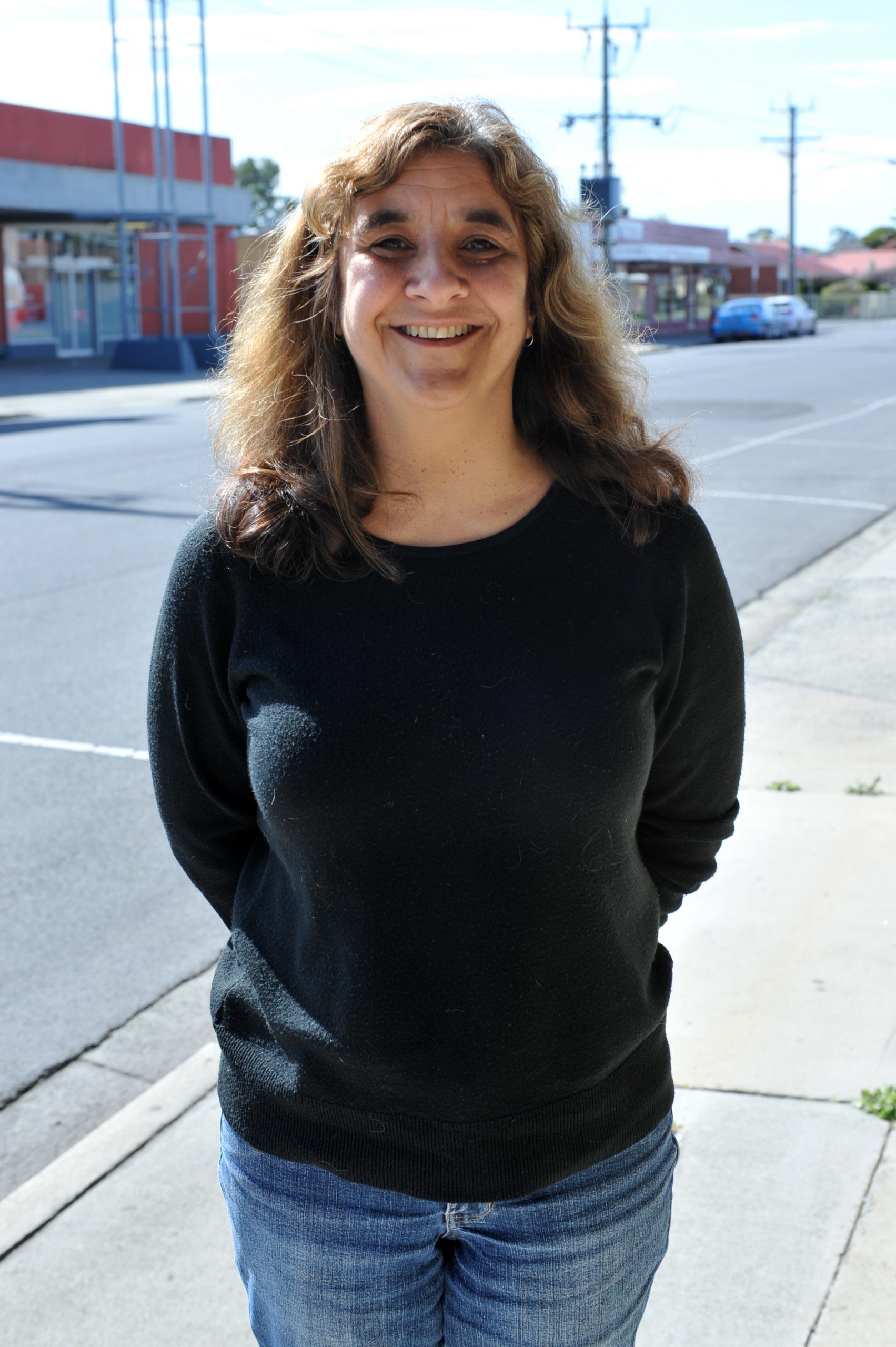 THE Gippsland Ethnic Communities Council's failure to hold its annual multicultural festival at Immigration Park this year has raised questions about the organisation's management of public funding.
Gippsland Multicultural Services director Lisa Sinha said the Gippsland Multicultural Festival's cancellation raised doubts over how the GECC spent taxpayers' money intended to benefit ethnic communities in the region.
"I guess it raises questions about accountability for public funds," Ms Sinha said.
Ms Sinha said the Victorian Multicultural Commission had funded a portion of the festival, but this was a small issue compared to previous concerns regarding missing funds.
In January Ms Sinha questioned why the GECC had not implemented a single project despite receiving a portion of a $125,000 State Government grant in 2013.
The funding allowed multicultural organisations two years (until 2015) to carry out projects benefitting the region's culturally and linguistically diverse communities.
GECC chair Dr Graham Dettrick explained to The Express in January the council used part of the funding to hire a consultant to study the feasibility of expanding the organisation's scope to other Gippsland shires, but there had been delays in the process.
"Today in Gippsland the community's been disadvantaged, two years and nothing done except the consultancy," Ms Sinha said.
"The festival not being held seems relatively minor, but I think seeing it in combination with the failure to implement any of the peak multicultural organisation grant, that leaves the question about public funding to an organisation that doesn't seem to have the capacity at this time to carry out what it's been funded to do."
The GECC announced the cancellation of the seventh multicultural festival on its Facebook page on 18 September, nine days before the scheduled event without providing an explanation.
The event was originally slated for March, then moved to May and then rescheduled to September.
Dr Dettrick said he had made phone calls and sent emails to all community leaders and participants informing them of the festival's cancellation two weeks prior to scheduled event.
He admitted to The Express the decision was made due to funding issues.
However, a source from the VMC said the GECC had received $8000 to hold the 2014 festival and since it did not happen it expected the money would be used for this year's event.
The Express sought comment from Dr Dettrick about VMC's claim, but he said the GECC's executive committee would reply as a group and "deal with the issue expeditiously".