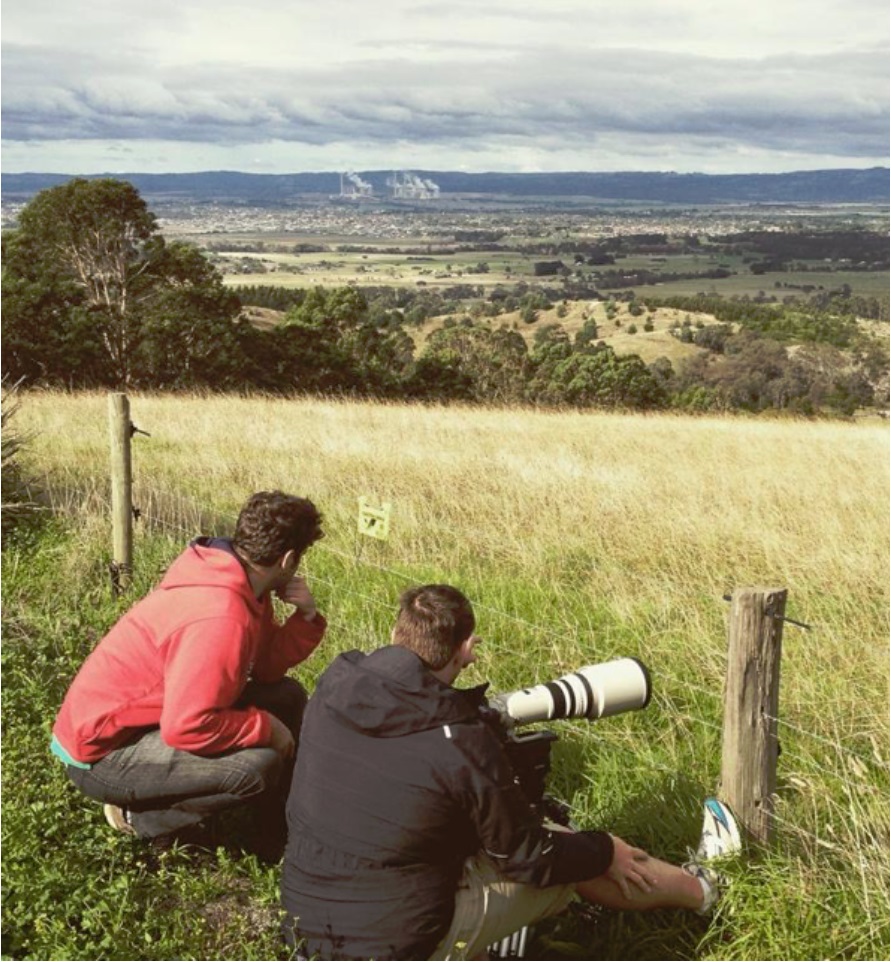 TWO young documentarians have been capturing hundreds of hours of footage of Latrobe Valley residents in a conversation about a transition away from the brown coal industry.
Director, producer and editor Peter Yacono, and co-producer Anissha Vijayan's film project #OURPOWER is nothing short of ambitious on a $10,000 shoestring budget with a current crowdfunding campaign.
The story is one of a "just transition" from the established brown coal industry in Victoria's energy hub with a goal to find the sustainable industries of the future.
Mr Yacono said many residents were initially hesitant to speak to them, concerned they may be like some Melbourne-based environmental groups that want to shut down the local power industry.
"The Latrobe Valley has been burnt from people coming to the region and telling them what to do, as opposed to speaking with them and engaging them in a conversation," Mr Yacono said.
"You have to give respect where respect is due… it's been 90 years of power from the Latrobe Valley."
In their seven months of filming, they spoke to local groups such as Voices of the Valley, Morwell Neighbourhood House coordinator and former independent candidate Tracie Lund, a former State Electricity Commission worker and a host of local residents.
Mr Yacono said inspiration for the project spawned after attending a seminar by economist Bob Massie who spoke about moving from an "extraction mentality to a capturing mentality".
"He said new industries and new ways of making money in the 21st century will be about capturing energy rather than extracting and he said look at the local. What can you do close to you to play your part in this puzzle?," Mr Yacono said.
After meeting with Voices of the Valley, hearing the story of the mine fire and the struggling coal industry, it was decided it would be the Latrobe Valley that would lead them in the experience.
"The situation in the Valley is a perfect microcosm for the larger political socio-economic inequality that exists in all aspects of today's world," Mr Yacono said.
Now the filmmakers are crowdfunding the $10,000 needed to pay for the estimated three-month process of editing the raw footage for a documentary they hope to see on the big screen.
"The entire team is pro bono on this project and we're doing it because we're passionate about the subject and an alternative project for the future," Mr Yacono said.
To support the project visit chuffed.org/project/ourpower